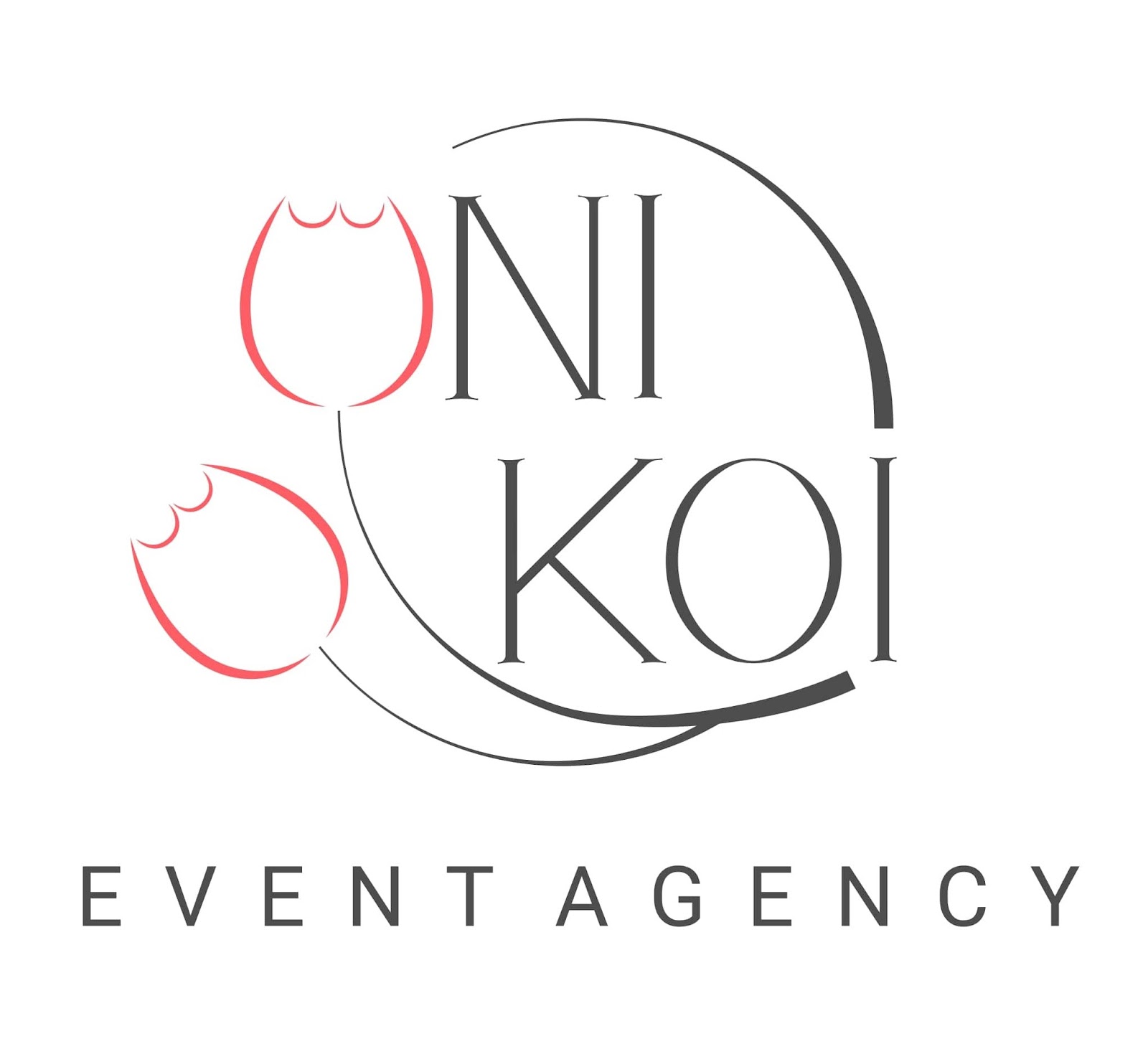 ---
About
Weddings are our passion, our thrill and anticipation. It is on the top of all romantic events that happen in our life. All is around the wedding, so many events are linked to the wedding itself or happen because of the wedding. Let's admire this connection link: wedding proposal - engagement - bachelor and bachelorette parties - pre-wedding party - wedding - post-wedding party - honeymoon - wedding anniversary, baby shower. 
Our event planners are here to plan, execute and coordinate all romantic events in your life.
Our creative and talented wedding planners are always ready to plan the wedding day of your dreams in Dubai or any other emirate of the UAE. We create the opportunity for our couples to experience a fusion of two or more cultures, to appreciate the quality we deliver, to enjoy our unique tailor-made creative approach in planning their wedding as smoothly as a movie screenplay.
We prefer to take the wedding process from A to Z, rather than catch up halfway. Once you are ready to start planning your wedding and you pick up 1-3 possible wedding dates, here where we step in. We provide you with wedding venue options, wedding menu recommendations, wedding style ideas, wedding design themes, best wedding vendors to hire, wedding guest experience activities and so much more.
Among our services you may find:
Wedding planning and the day of coordination
Decoration and production
Floral arrangement
Wedding concept| styling| design
Wedding vendors – recommendation, booking, management
Audio & Visual
Entertainment
Wedding stationary design and printing
Makeup and hairstyling
Pyrotechnics – fireworks
Wedding website creation
Photography and videography (female or mix team)
---
Phone/WhatsApp: +971 50 5013403
Email: info@unikoievent.com