Weddings by Elizabeth Anne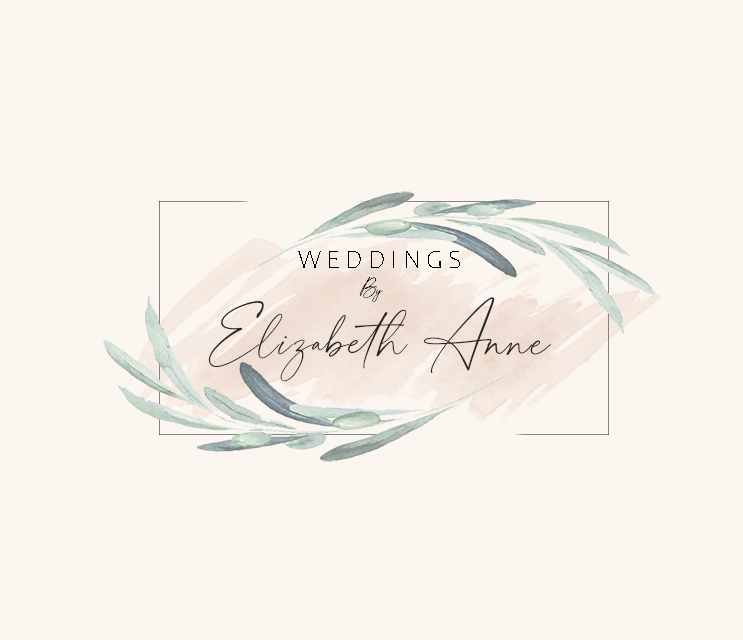 ---
About
I offer a full and bespoke wedding planning in Cyprus, starting with a complimentary consultation where I'll aim to find out a bit more about you and the Cyprus wedding you desire.
Whether you're looking for a shore front elopement or rustic nuptials, dining alfresco or a black tie setting, I will deliver your perfect, bespoke wedding day with your love story as the ever present theme. I'll take into account your guest list, available dates, any existing requirements and your preferred style before offering a full quotation. Everything will be as per your requests, no ready made packages in sight.
Once you're nothing less than delighted with the bespoke wedding proposal, the real fun can begin. After drawing out your ideas and taking cues from your characters, whilst in connection with the finest suppliers in the Cyprus wedding industry, I'll passionately bring all elements together to design a wedding celebration that you'll re-live with your loved ones for years to come. Working at your pace we can cover all aspects of your nuptials: from flowers to photography, music to bridal beauty, food & beverage and everything in-between, as your bespoke wedding planner in Cyprus, I've got you covered.