Cyrine Abdelnour and Farid Rahme's Wedding
Getting married soon?
Looking for a Wedding Venue?
Let's help you find the right one.
Get Offers Today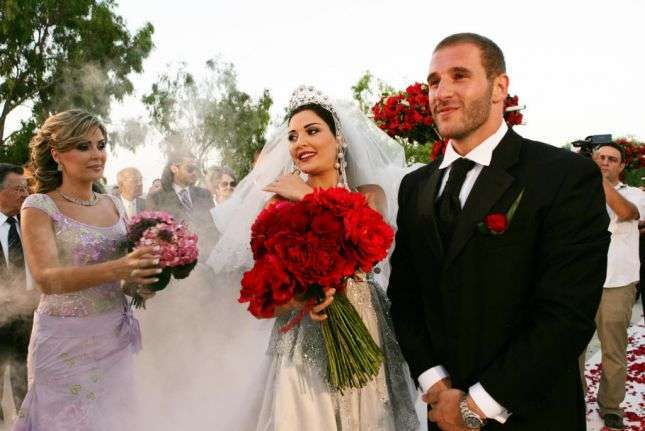 Lebanese star Cyrine Abdelnour, a singer, actress, and model, got married to Lebanese businessman Farid Rahme in Beirut in 2007. The couple danced their first dance to tunes of Majida Al Roumi's song Habibi.
Cyrine Abdelnour and Farid Rahma met 15 years ago, and according to Cyrine they met by coincidence more than once and he got her attention every time.
Cyrine Abdelnour also explained that she saw Farid once at the cinema, once while stuck in traffic, and once at an outing. She then found out that he told his friends that he liked her and he used to follow her on purpose until he got Cyrine's phone number, and they soon fell in love.