The Top Wedding Photographers in Oman
Getting married soon?
Looking for Wedding Photographers?
Let's help you find them.
Get Offers Today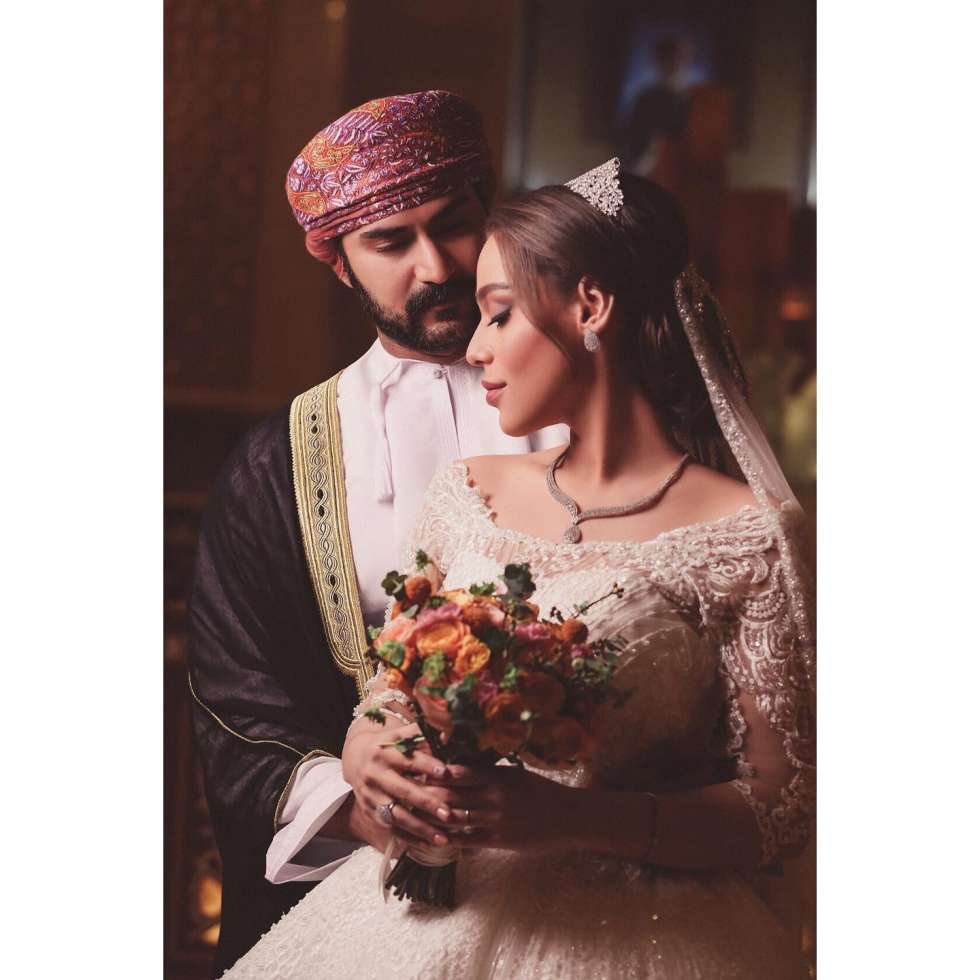 We are no longer seeing traditional wedding pictures, as wedding photographers are now getting more creative when it comes to capturing a couple's wedding pictures.
And couples these days no longer want boring poses and traditional wedding pictures, they want something different, this is why they look for wedding photographers who are talented and creative.
Wedding photographers are becoming more talented and professional so brides are finding it difficult to choose between all those amazing photographers.
This is why we are here to help you choose, so we have made a list for you with the top wedding photographers in Oman to capture your special day.
Masaya Media is a professional in photo and video services for all occasions. They have advanced technology in video mixing and digital albums.
Founded by Maisa Al Hooti in 2009, Infocus Studio is capturing thousands of beautiful moments professionally to make them last forever.
Their mission is to focus on details such as smiles, emotions, and precious expressions in order to produce real artwork out of every shot and every event they cover.
Yuliya Photography has a team of experts that will cover all your events.
Herbert is a photographer focused on creating tangible, intentional imagery over a wide range of project mediums. From global photography campaigns to commercial magazine covers and branded content, he approaches every subject with the intent to make something fresh, while holding onto a timeless, tangible aesthetic. His disarming personality produced content with some of the biggest brands in the Gulf & Internationally, but are equally interested in telling stories on the edges and outskirts of mainstream culture.
Infin8 Creative has a professional team that will capture the moments at all your special events.