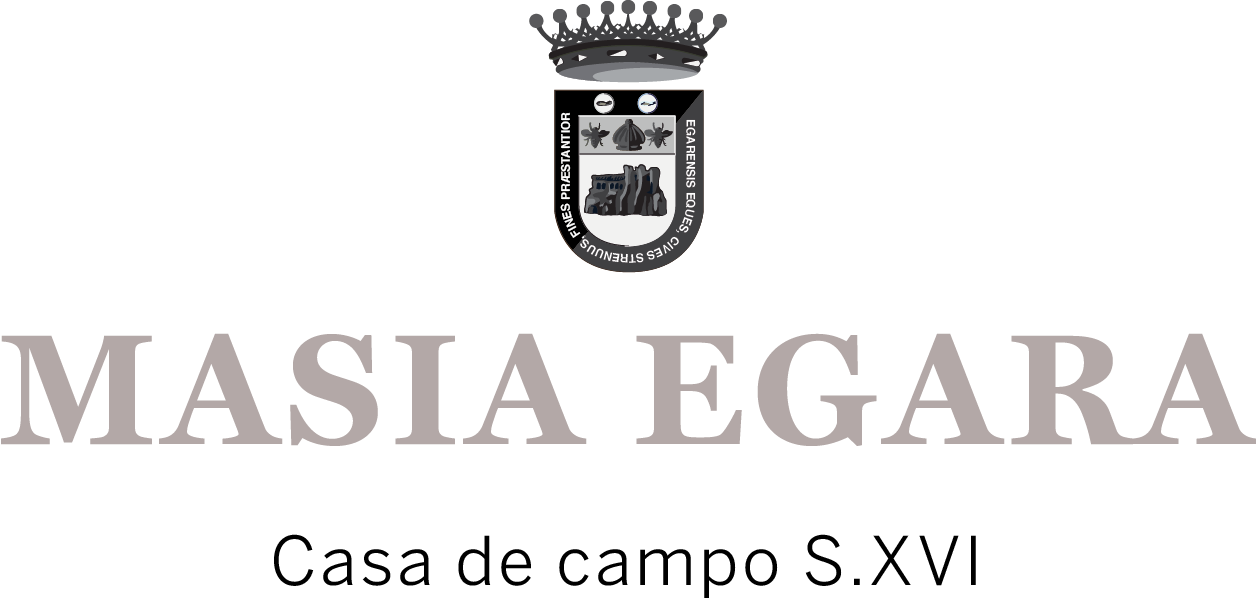 ---
About
Masia Egara, located in Terrassa, 25 km north of Barcelona, is a Catalan country house surrounded by 300 hectares of farmland and forest. The Country House stands at the center of the property and it is a typical Catalan construction of the early 16th Century. The House is in excellent condition and its interiors boast beautiful furniture and paintings of all different periods, from 16th century tapestries to modern art.
The House is surrounded by 4 اectars of fabulous centennial gardens, designed by the school of the famous architect Rubió i Tudurí, being one of the best preserved private gardens in Catalonia.
The house has always belonged to the same family. The first known reference of the house dates back to the early 13th century and several documents state that by that time, Ca n'Amat was under the ruling of the monastery of Montserrat.
The Terrace
Once passed the main gate, we find a magnificent traditional Catalan terrace unfolding in front of the house. Its large dimensions, and the splendid views of the garden and the fields which surround the house, make this space a unique and versatile setting, perfect for any type of celebration.
The Gardens
Below the Terrace we find the Green Garden. The tall pine trees, lawns and the view to the front of the house make this space a bucolic corner for cocktails and/or civil ceremonies.  
The Red Garden is next to the Green Garden, named after its most dominating color. Its design is symmetrical and it is bordered by huge oaks and cypresses which reveal an original spiral staircase on one end and a stairway of the last century on the other end.
We also have the Centennial Garden, next to the Linden, which is the perfect space to hold large celebrations. From the inside, you can contemplate the marvellous garden.
The interior of the house is made up of three adjacent rooms which are communicated with one another. These rooms are used mainly for receptions, cocktails and meetings. The guests can visit the inside of the house if they please to see its beautiful décor.