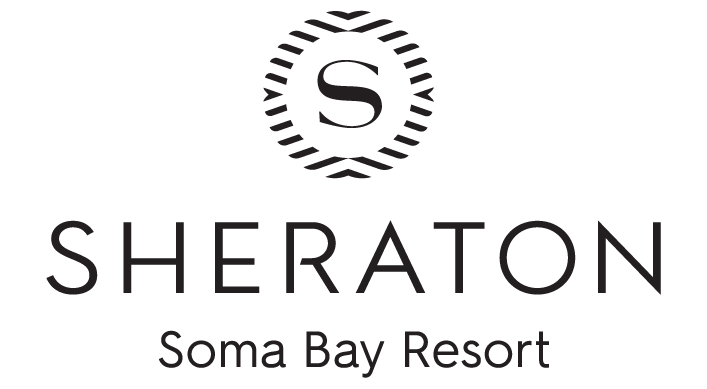 ---
About
Create the wedding you've always imagined on the Sheraton Soma Bay beach. "Imagine blue skies, white sandy beaches, and turquoise water lapping at your feet. Add miles of serene, unspoiled desert and a backdrop of the Red Sea Mountains. Here, it's a reality....." Our welcoming staff is here to cater to even the smallest of details to make your day perfect. Perfectly located on the Eastern shores of the Red Sea in Egypt, you and your guests will easily find everything you could ever need or want.
Personalised Service:
Expert assistance for an unforgettable event
Our dedicated staff is at your side through every step of the planning process, taking the time to understand your unique vision. From our world-renowned chefs to our wedding specialists, our team of experts offers intuitive service with meticulous attention to details, allowing you to delight in every memorable moment of your celebration.
Perfect Partnership:
Anticipating your every need so you can enjoy each moment to the fullest
At Sheraton Soma Bay , we're committed to helping our guests feel their best when it matters most – and no occasion could be more important than your wedding day. From intuitive service and thoughtful touches to enriching experiences and vibrant venues, we ensure that every detail of your event comes to life flawlessly, in your unique style. Let Sheraton make your celebration one to remember.
---
Packages from Sheraton Soma Bay Resort
---