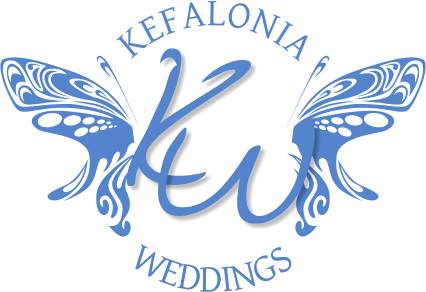 ---
About
As it becomes more popular to hold an overseas event, Kefalonia Weddings are the perfect, dedicated team of professionals to work together alongside to create your dream wedding or special event.
Let us deal with organising your stylish occasion whilst allowing you time for relaxing and enjoying the sunshine. 
With daily direct flights and ferries, Kefalonia is a unique destination offering rugged mountains to golden sandy beaches, to quaint fishing harbours to a chic nightlife, something for all ages and all events.
Aphrodite the goddess of love makes Greece the perfect place to capture the feeling of romance.
Walking along some of the best golden sandy beaches in Greece, holding hands, listening to the lapping of the waves and watching the sun set into the turquoise blue waters  - could anything be more romantic?
We could create your romantic event in Kefalonia like this or perhaps with candles and fairy-lights or even horse riding through the countryside - we will do whatever your heart desires so to create your own magical fairy-tale event.
Kefalonia offers a huge variety of venues depending on your own preference. If you like the city we can offer stylish, boutique hotels near the main square, shops and nightlife if not then one of the many popular beach resorts offering various accommodation, taverns, water-sports and bars. However you may choose to be more romantic and stay in a private villa or manor house with it's own pool, offering you privacy, intimacy and the pleasure of just being alone.
But wherever you stay on Kefalonia, the stunning scenery is so awesome you won't know where to look first from the rugged mountains, to the golden beaches, to the green vineyards to the turquoise seas the island offers it all. We look forward to hearing from you and starting your event planning journey together.
---
Address