Prestige Weddings & Sposa Mediterranea by Suita Carrano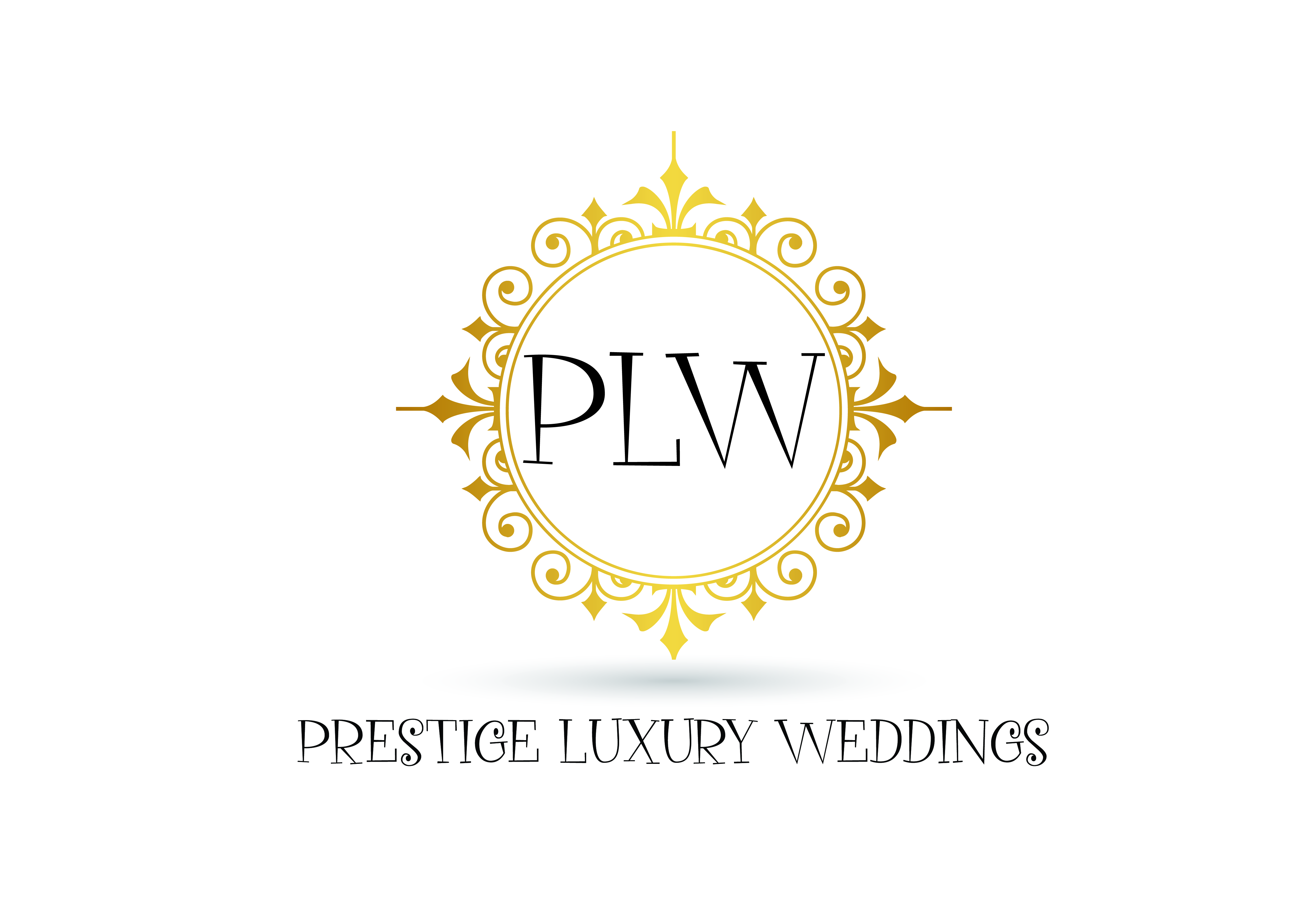 ---
About
Prestige & Luxury Weddings (aka Sposa Mediterranea) was born in 1995 following Suita's passion for event planning and design and is now one of the leader Italian company producing weddings all over Italy and other stunning locations of the world.
Not pretending to be the ones able to open all "exclusive" venues and working hand in hand with venues and suppliers; with an experienced and multicultural team and a great network of on-site pros coordinators and suppliers, we can guarantee the most extremely dedicated service at any budget.
Suita Carrano Bonadies, owner and senior wedding planner at PLW, in her career has been producing weddings for Italian Politicians, International Actors and wealthy families from all over, but has been hired by foreign clients to produce weddings in Brazil, Sri Lanka, India and Macao.
Her passion for weddings and events, her positive attitude and her love for love are the exact combination: Are you looking for a Planner who will be on your side? don't look further! You are already part of her family.
Suita and her team at Prestige & Luxury Weddings are available also to produce amazing wedding proposals, romantic engagement parties, over the top elopements and of course birthday parties or any event that you want to be amazing, unique and stylish. Your event,  your way but with our help!