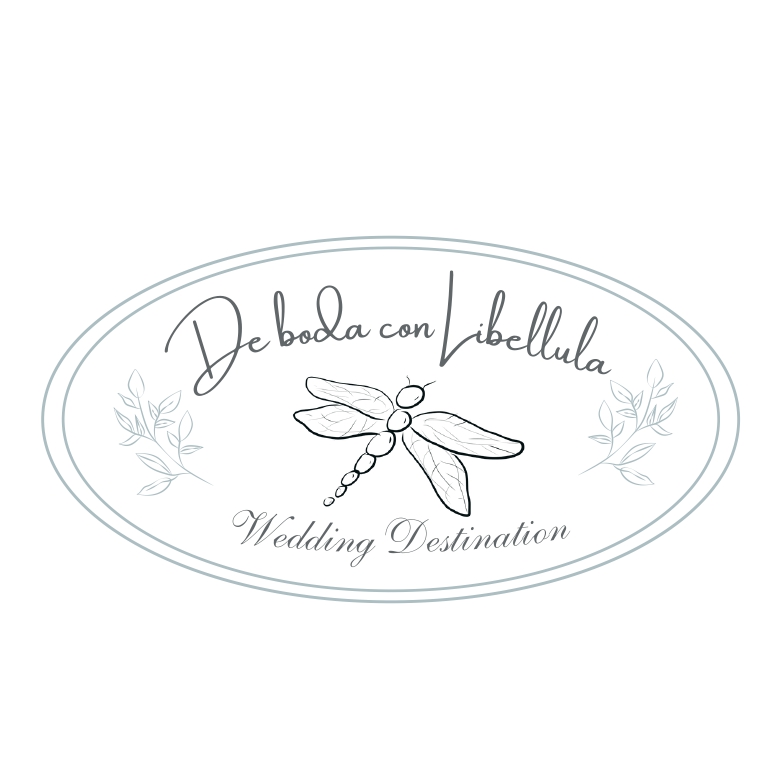 ---
About
We are Antonia, Azucena and Carmen, and together form "De Boda con Libellula". We plan, design, organize and coordinate luxury weddings in Andalusia, especially in Seville. We have been recognized with the "Zankyou International Wedding Awards".
"De Boda con Libellula" is much more than a Wedding Planner agency, it is attitude, effort, team, creativity and family. We organize luxury weddings, caring every detail, innovating spaces, looking for the perfect and right place for each couple. Accompany them from the first contact. All decorations reflect the style, personality and unique features of the lovers; converting each wedding in an amazing moment and a new challenge for us. For this reason, seeing the dream of the bride and groom come true is our greatest satisfaction.
Furthermore, we are experts in Weddings with clients abroad, it means 90% of our couples do not live in Spain and we support them to organize their "Big Day" from the distance.
Why choose Andalusia for your wedding? For its gastronomic variety, its good climate and culture, the closeness of its inhabitants, and for its dream farms. Each province has a unique and different charm that distinguishes them and, at the same time, unites them by a special aroma.