Top Makeup Artists in Lebanon
Getting married soon?
Looking for a Beauty Center or a Makeup Artist?
Let's help you find them.
Get Offers Today
Lebanon is known to be the country of beauty, women travel from all around the world to visit the top makeup artists, hairdressers, and even doctors in Lebanon.
Lebanese makeup artists are some of the most popular and talented makeup artists in the world. And as a bride to be who will be having her bridal makeup done in Lebanon you are considered to be one lucky bride, because you probably have book one of the best makeup artists in Lebanon.
Choosing the right makeup artist is not an easy task with all the options and talents you have around you, this is why some brides get confused on which makeup artist will do a good job with her bridal makeup.
To help you out we chose to bring you a list of the top and most popular makeup artists in Lebanon for you to check out and choose the one you want to book for your Lebanese wedding.
These makeup artists have worked with some of the most famous celebrities in the world and the Middle East.
Take a look at the top makeup artists in Lebanon right here!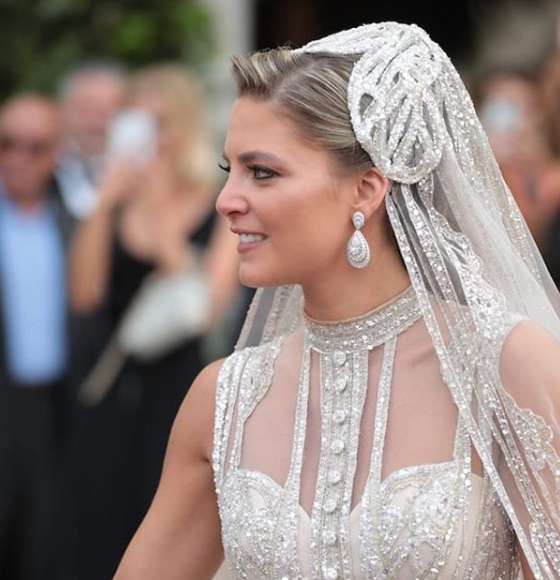 Bassam Fattouh is a leading Lebanese makeup artist, to this day Bassam Fattouh has an exclusive clientele list and is always working with international and regional brands and well as many royals and celebrities, such as Haifa, Elissa, and Najwa Karam.
Bassam Fattouh also launched Bassam Fattouh Cosmetics, his very own line of makeup products.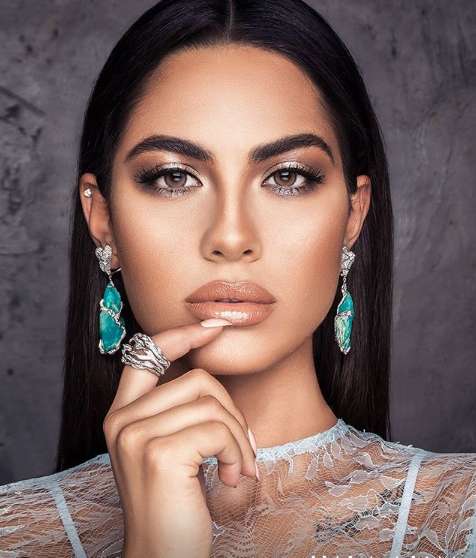 Hala Ajam loves to give women a natural look by highlighting their features, she also works on many makeup tutorials and shares her beauty hacks and tips. ala Ajam is the most famous Lebanese female makeup artist in the Middle East.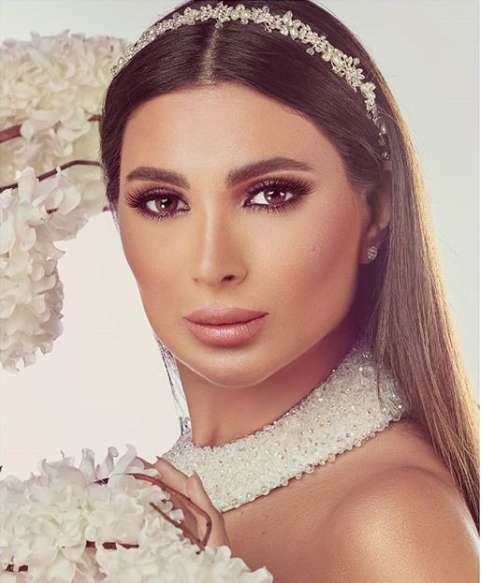 Fady Kataya has gained remarkable popularity from his exclusive clientele and regional celebrities. Fady Kataya has worked with many famous celebrities such as Dorra Zarrouk, Aline Watfa, and Nancy Ajram.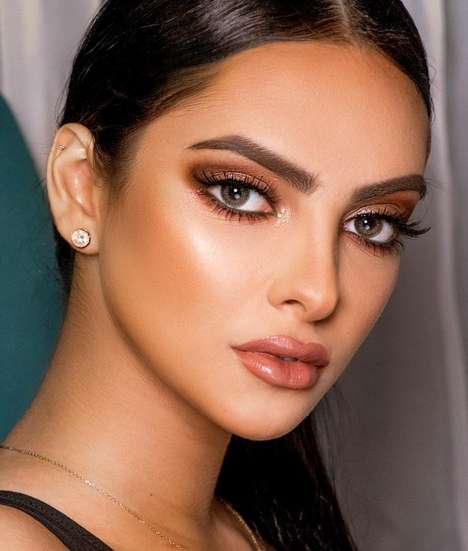 Bouba is known for his amazing talent and great Instagram feed, with interesting makeup tutorials and posts with lots of inspiration. Bouba also has a YouTube channel "Beautique By Bouba" where he shares makeup tutorials and trends.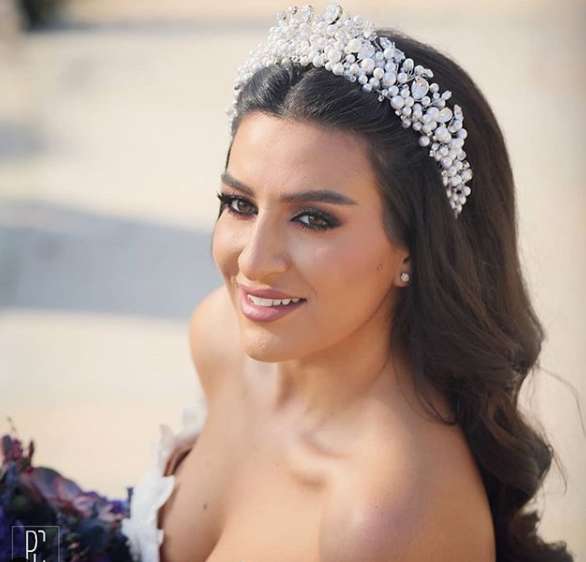 Paul Constantinian is known for his unique skills and knowledge that covers all kinds of natural beauty and has worked with the most famous celebrities out there, such as Carole Samaha, Samira Said, and Latifa.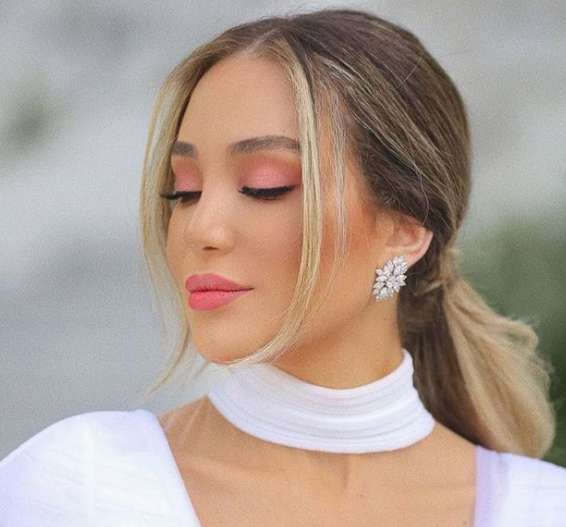 Maya Yammine worked with plenty of celebrities such as Yara, Yousra, Maguy Bou Ghoson, Wafaa Kilani, and Mayad Diab, so rest assured that you are in good hands when you book your makeup appointment with Maya Yammine.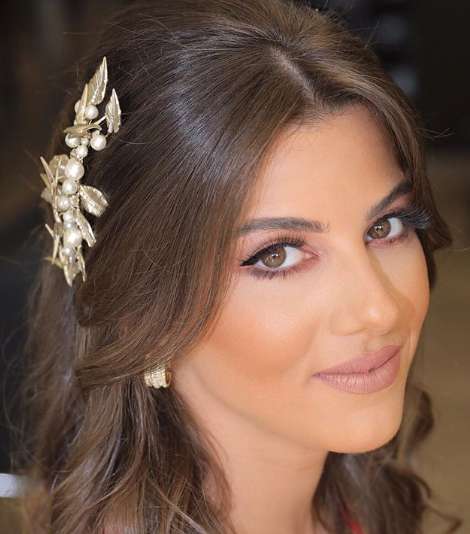 Yvonne Hatem is famous for her love of natural and pastel colors when it comes to makeup, and is also known for highlighting your beauty making you feel unique and keeping it simple.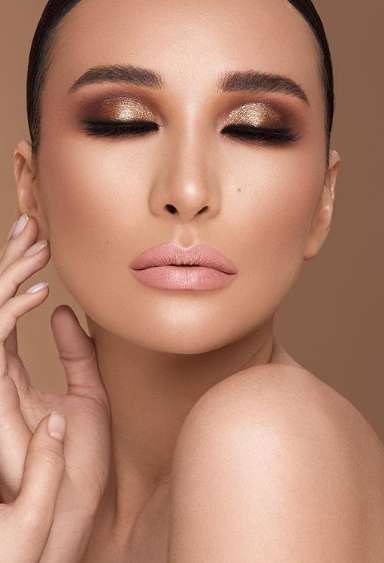 Samer Khouzami is a self-made makeup artist. He founded maison Samer Khouzami in 2011. He launched his workshop tours globally; from the United States to Australia and everything in between visiting more than 35 destinations and over 3860 certificates distributed. Khouzami gathered his experience and merged it with international expertise not only to launch his very own set of make-up brushes, but also expanded by turning his talent into a brand and a whole product line.