Dead Sea Marriott Resort & Spa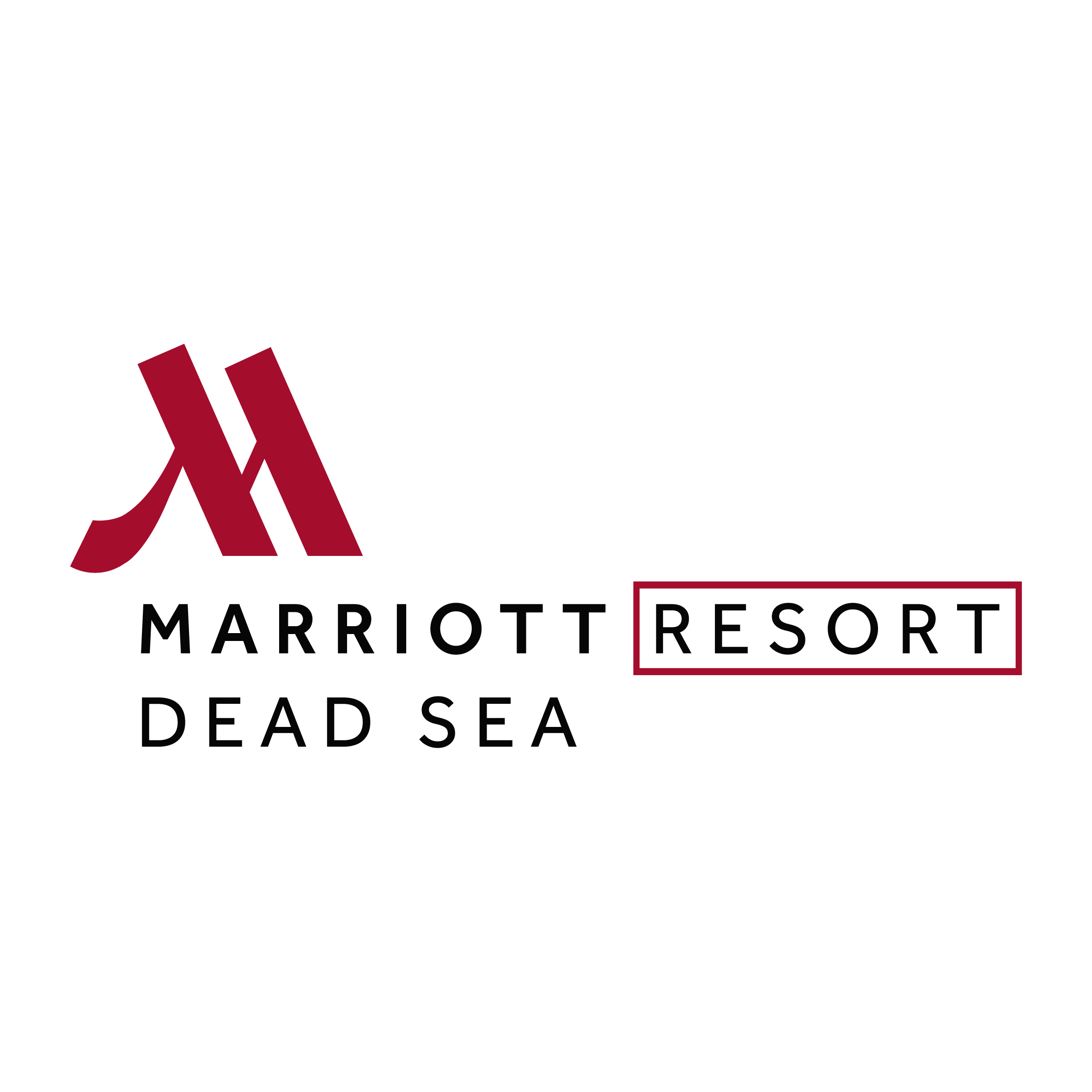 Outdoor Capacity: 1400
5 Stars Hotel
---
About
Select from any of these wonderful venues at Dead Sea Marriott Resort & Spa: 
FISHING CLUB BEACH BAR
If you are looking for the perfect outdoor venue for your event then look no further than the Fishing Club Beach Bar with its magnificent sunset views of the Dead Sea.
Fishing Club Beach Bar is a seasonal outdoor venue with seating for up to 650 guests. The perfect spot for every special occasion.
THE "408 BELOW"
The "408 Below" is one of the best beach wedding destinations overlooking the healing blue waters of the Dead Sea. Enhance your occasion with delicious catering, provided by our talented on-site culinary team. With an abundance of outdoor space for wedding dinners, ceremonies and celebrations, the Dead Sea Marriott Resort & Spa is the perfect choice for a memorable wedding. 408 Below accommodates more than 1400 guests. 
CASCADES
Cascades guarantees you a memorable private event enhanced by culinary expertise and incomparably breathtaking views of the Dead Sea. This unusual location can accommodate up to 120 guests.