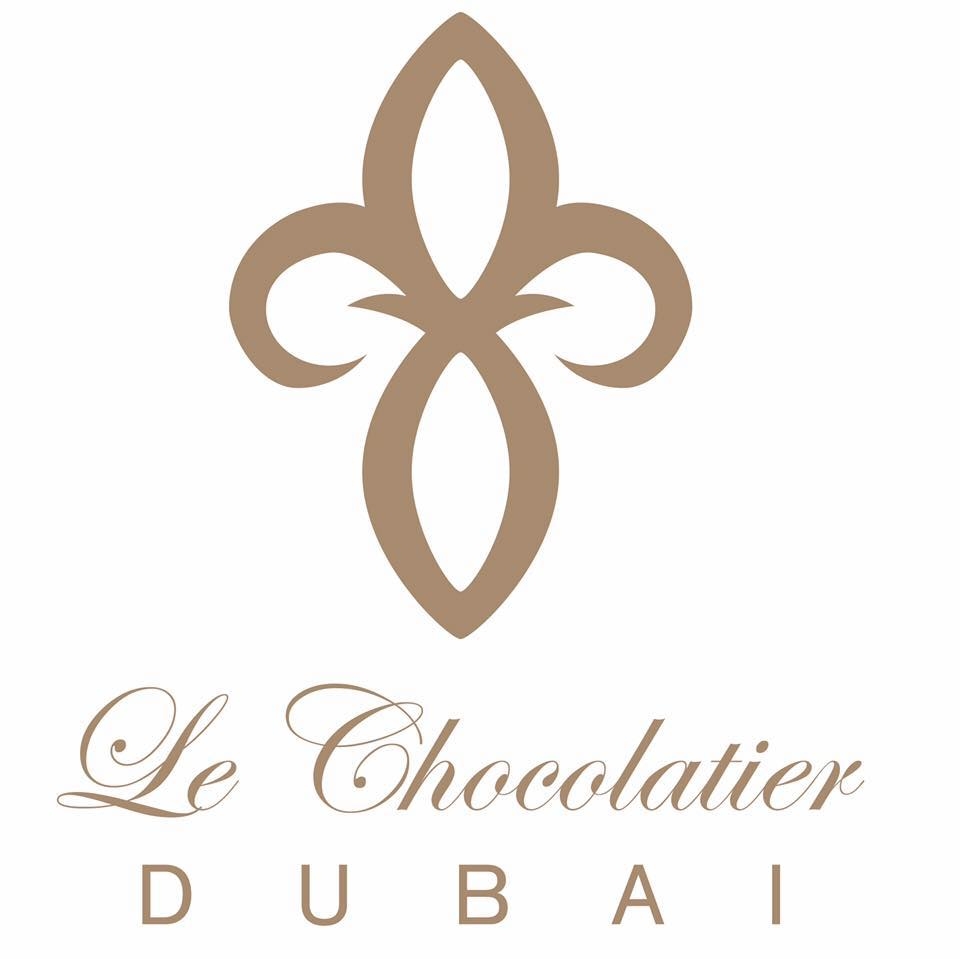 Categories
Wedding Favors
Chocolate Shops
---
About
If you are looking for original hand crafted decorations ranging from fine chocolates to souvenir gifts and giveaways, you have just arrived at your destination.
Our distinctive arrangements enliven your events and leave a lasting impression and a unique keepsake. They can be custom made to match the theme of your occasion. We, at Le Chocolatier Dubai, go the extra length to create unique designs that take your occasion to another dimension making it an unforgettable experience. We are very passionate about creating diverse designs and arrangements to satisfy various styles and budgets.
Our promise is to exert our best efforts to satisfy your requirements and provide you with outstanding service, quality and punctuality. We strive towards building a long term relationship with you and becoming your number one choice for special occasions.
Our chocolates and wedding favors are the special treat for:
Bridal occasions - these include bridal chocolate arrangements and hampers, bridal dessert tables, bridal chocolates and wedding favors and giveaways
Baby showers
Birthdays
Graduations
Religious occasions (Ramadan, Eid, Hajj, Christmas, Easter, Diwali... )
All other special events
We have partnered with other suppliers to provide your party desserts. We design cakes, cookies, cupcakes, and cake pops to match your theme and colours as well.
You will be interested in reading this: