The Best Bridal Boutiques to Buy Egyptian Wedding Dresses
Getting married soon?
Looking for a Wedding Dress?
Let's help you find it.
Get Offers Today
Looking for the perfect wedding dress is not an easy task, and finding the perfect wedding dress is pretty much like playing a treasure hunt game.
If you're a bride getting married in Egypt you are lucky enough to have endless options when it comes to wedding dress shops.
Fustany.com has shared their top 6 wedding boutiques for brides who are looking for their dream wedding dress.
Brides go here and there, looking for their dream wedding dress, and when they finally find it, they feel like they've literally aced the most important shopping trip of their lives. We know a bride's time is precious, that's why we decided to help you and share with you six of the best bridal boutiques to buy your Egyptian wedding dresses. If you're looking for a simple bridal look or you want to amp up the drama, you'll certainly find options in the following list.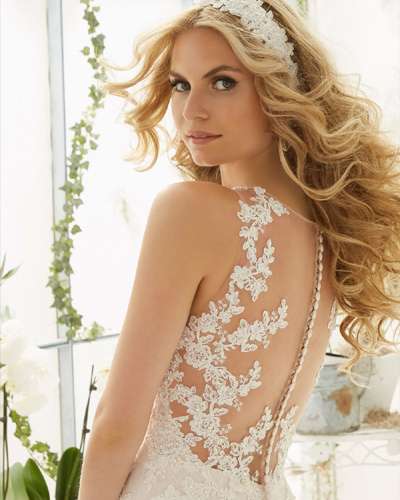 Since Aluras Bridal boutique opened a couple of years ago, they gained huge popularity for the wide variety of wedding dresses and styles that are available there. For example, you could find Allure Bridals, Mori Lee, and many others.
Instagram: @AlurasBridal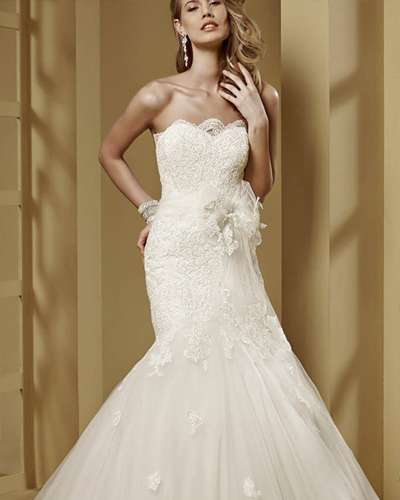 Blush Boutique is one of the best spots to find your dream wedding dress in Egypt. They carry a selection of evening gowns and bridal fashion, and you could find wedding dresses by Italian designers Nicole Spose, Eddy K, and much more.
Instagram: @BlushBoutiqueWear
Find the perfect wedding dress at La Novia, the boutique is located at the intersection of Abdel Hamid Badawy street, off Ammar Ibn Yasser street, Heliopolis, Cairo.
The boutique offers a wide variety of wedding dress designs that are suitable for every bridal style and budget.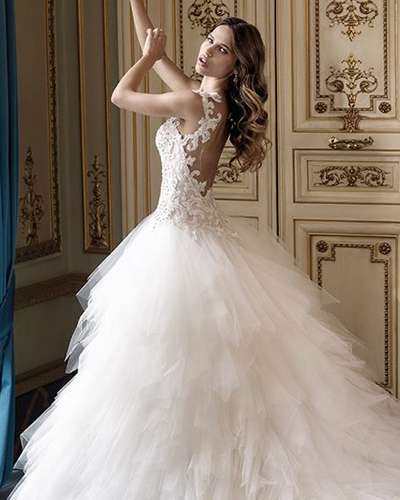 Known for bringing in a wide variety of the most popular American bridal designers, The Boutique, has got the seal of approval of many Egyptian brides throughout the past years. When you go check out The Boutique, you will find wedding dresses by Demetrios, Justin Alexander, Ronald Joyce, and much more.
Instagram: @TheBoutiqueDresses
By: Fustany.com
Weaving Grace, founded in early 2019 by two sisters with very different fashion styles and personalities the label started off as a retail store featuring local and international high-end designers, only for the founders to realize that they'd like to create a brand that's more true to themselves, where the item is fashionable and long-lasting regardless of its price tag.
Slowly but surely - and hopefully beautifully- they- along with their fearless creative team and Gen Z sister who has newly joined- transformed the brand into an RTW label that offers statement and eclectic pieces reflecting both their different styles within one combined philosophy.