Best Cake Shops in Jeddah
Getting married soon?
Looking for Wedding Cake?
Let's help you find the right supplier.
Get Offers Today
Planning your wedding in Jeddah, Saudi Arabia? Then your wedding vendors options are endless!
Jeddah is known to have so many options and wedding vendors for brides to choose from, as Saudi brides love to have everything trendy and unique, this is why wedding experts and vendors compete to give the Saudi bride what she dreams of at her wedding.
We previously shared some of the top stores in Jeddah for your wedding and bridal look, these include:
But, what about wedding cakes in Jeddah? Most brides love to choose their wedding cake and consider it to be one of the fun wedding tasks. So here is a list of the best cake shops in Jeddah for you to check out:
Quality is the most important detail in Atayib's desserts and cakes! The place offers a wide variety of desserts and cakes for you to choose from.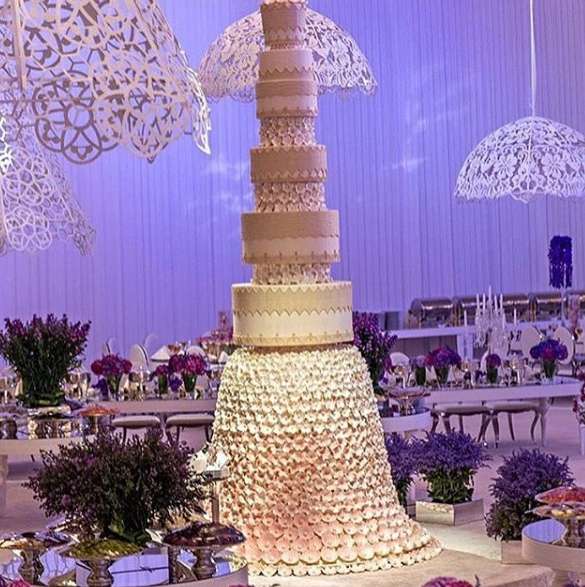 Quality and taste are highly stressed upon in Lenotre, the French sweets boutique offers a wide collection of confectionaries from cakes and chocolate pleasing the tastes of all gourmet lovers and combining the highest quality ingredients with innovative ideas. Lenotre Jeddah is considered to be one of the best cake shops in Jeddah.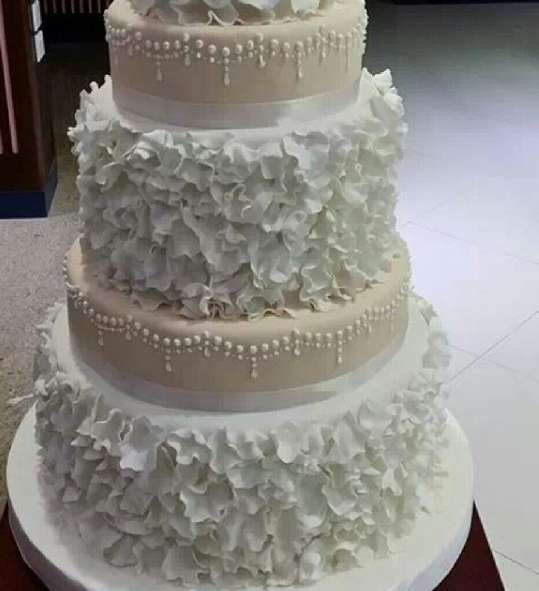 For elegant and classic wedding cakes, Blueberry Cake in Jeddah is the place to go to.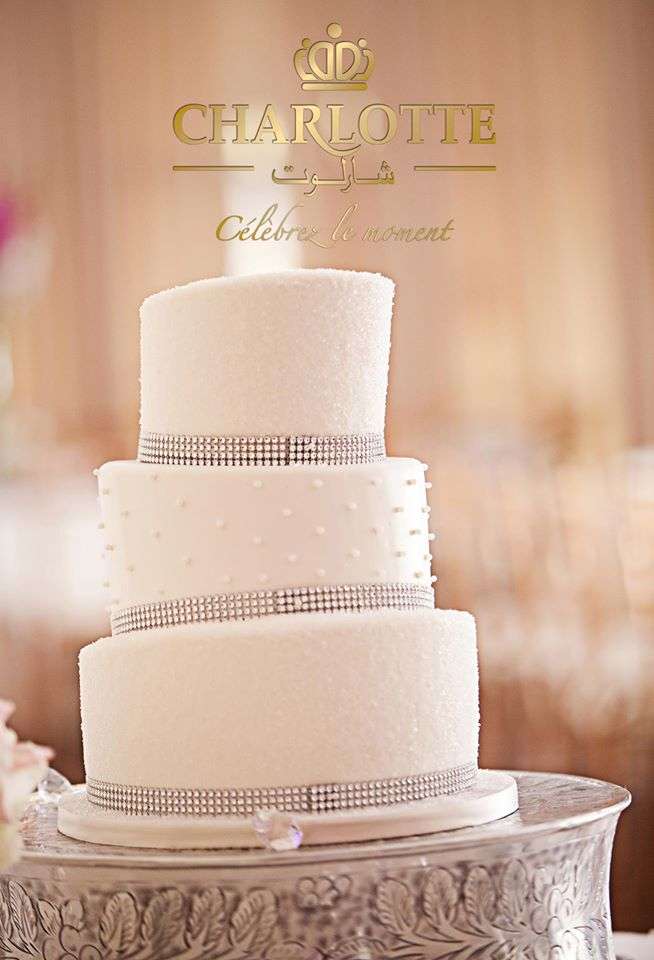 Every piece of Charlotte offers a special recipe of celebration using only the best ingredients, from mini sweets to special wedding cakes, Charlotte is proud to present over hundreds of designs for special occasions ranging from their famous round gateaux to 3D sculpted birthday gateaux, and the dazzling luxurious wedding gateaux.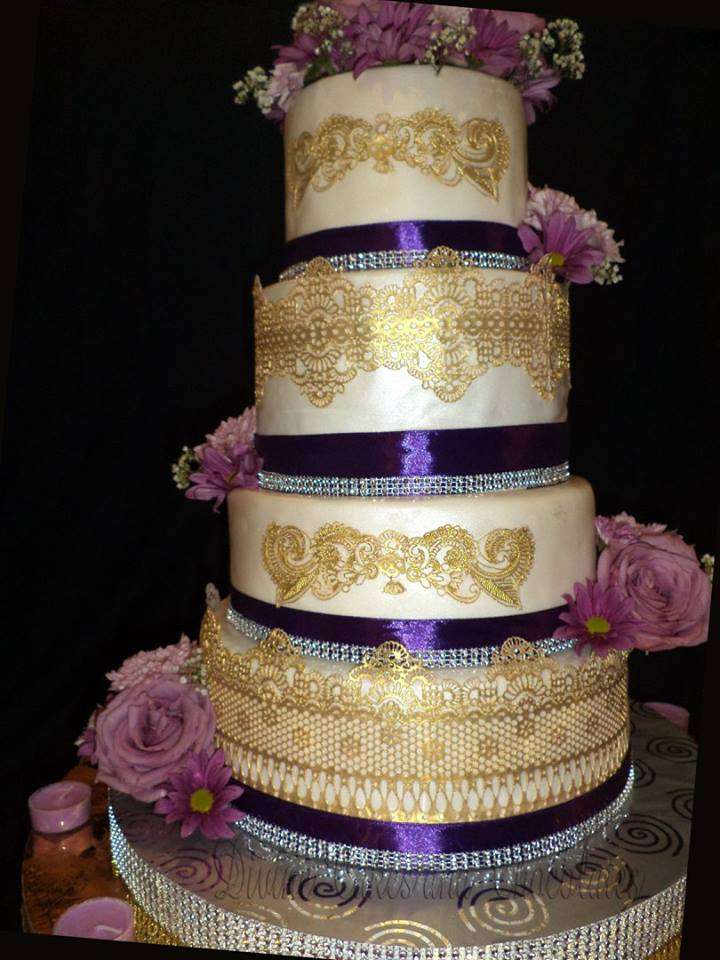 You will find all your wedding desserts and chocolates in one place at Divine, the shop offers custom cakes, cupcakes, decorative chocolate, cakes pops, luxury chocolates, 3D cakes and much more. The shop is located at Al Aziziyah, Sahafa street.
Helen's bakery opened its doors in January 2009. Helen's Bakery caters all kinds of sweets and cakes from cookies to brownies, from pies to cheesecakes, the bakery is known for it's freshness and home baking quality.
The bakery creates unique wedding cake designs that suit every wedding style.
Le Vendome
Le Vendome is a French bakery in Jeddah that specializes in cakes and eclairs. The cakes are especially popular. It is one of the oldest and most prestigious French patisseries since 1979.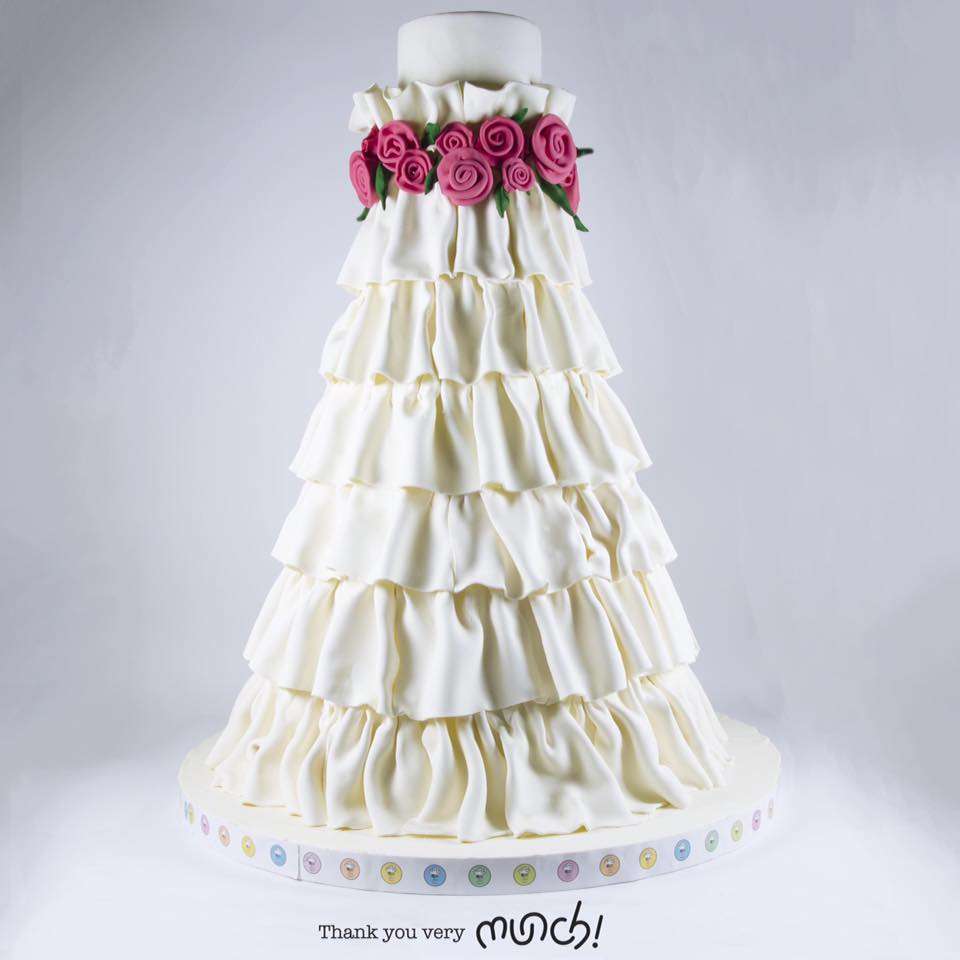 Munch Bakery uses the best of natural ingredients to deliver a unique flavor and is one of the best cake shops in Jeddah.
The team at Munch Bakery is always ready to come up with the most imaginative and creative cakes to suit your style and wedding.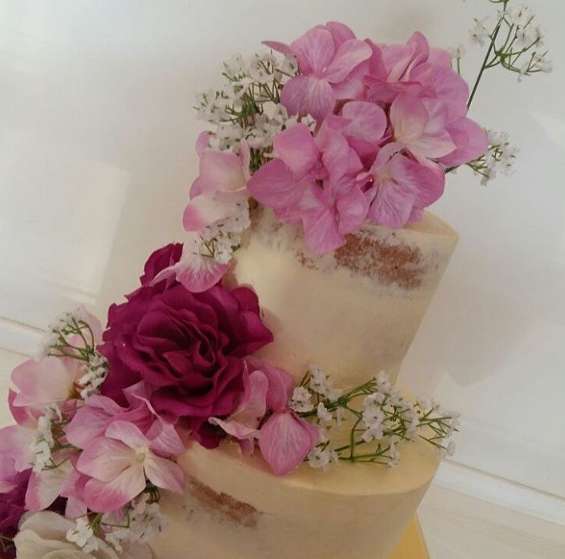 If you're looking for a place to cater your desserts as well as some savory bites, then look no further.
Sweet and Savory came up with the idea of baking savory cupcakes with such ingredients that might be found in a pizza and vegetable dishes, for the people who love baked products but prefer the savory sensation to the sweet. 
They also create stunning wedding cakes for the brides who want every detail to be perfect.