The Best Female Photographers in Riyadh
Getting married soon?
Looking for Wedding Photographers?
Let's help you find them.
Get Offers Today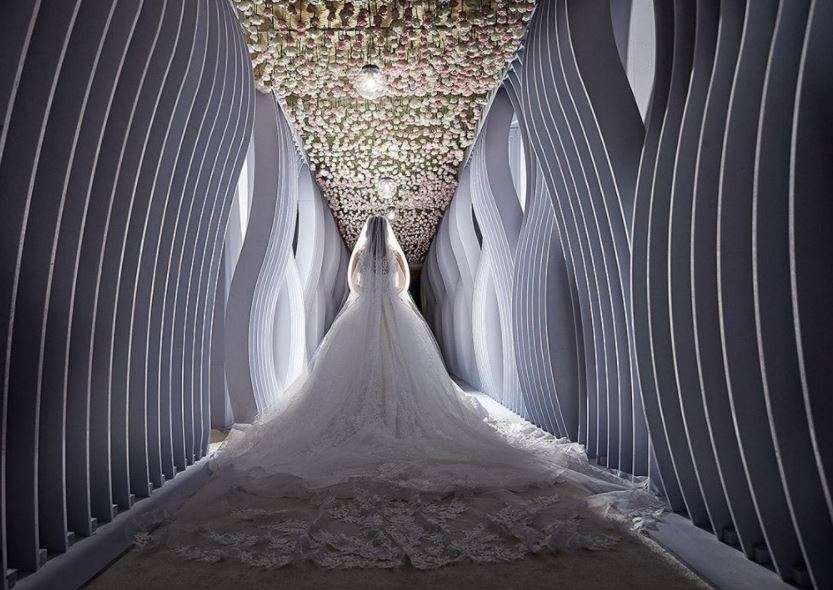 Wedding pictures and videos are considered to be a true treasure for every bride once they are married, your wedding pictures will always remind you of the details of that special day. This is why brides are always looking for the best wedding photographer to take their wedding pictures and wedding videos.
With all the events and weddings taking place in the Middle East and especially the GCC and Saudi Arabia, brides are now more aware that they should choose the best wedding photographers.
If you still don't know which photographer to book, we have a list of the top female wedding photographers in Saudi Arabia here!
Female wedding photographers have become more professional and popular due to the demand from brides to have female wedding photographers at their weddings.
If you are looking for the best female photographers in Riyadh here is a list that will help you out.
Fan Taraf
A professional photographer in Riyadh for all your events, with over 26K followers on her Instagram account @pinklens22 she has become one of the most popular wedding photographers in Riyadh.
Norah Al Fhaid
Saudi wedding photographer Norah and owner of her own studio is known for her professionalism and unique techniques in photography.
A Saudi wedding photographer with over 60K followers on her Instagram account, Tarf is known to capture every detail of your special detail so you won't miss a thing.
Tasneem has worked on more than 120 weddings around the world and has become one of the most loved wedding photographers among brides in Saudi Arabia.
Afrah Al Hatem
Afrah Al Hatem is known to be very professional and she loves to capture all the happy moments a bride will cherish forever.
Mona
Mona is one of the best wedding photographers in Riyadh and Al Kharj and is known for her modern style in photography.
Reem has lived in the UK and is exposed to different cultures, Reem worked in artistic photography and then decided to join the wedding industry, she now offers her services to brides in Riyadh and Saudi Arabia.
Sarah Al Muhanna offers amazing photography services because she has the top photography equipment such as cameras, lights, and more.
Sarah also has a professional team working with her in different fields such as editing and making sure all the pictures are simply perfect.
Hala Saud is a popular wedding photographer in Riyadh and Al Qasim and has more than 100K followers on her Instagram account.
Asma Al Faisal is known for her amazing photoshoots and she is also amazing when it comes to wedding photography.