Goerges Hobeika Spring 2023 Wedding Dresses
Getting married soon?
Looking for a Wedding Dress?
Let's help you find it.
Get Offers Today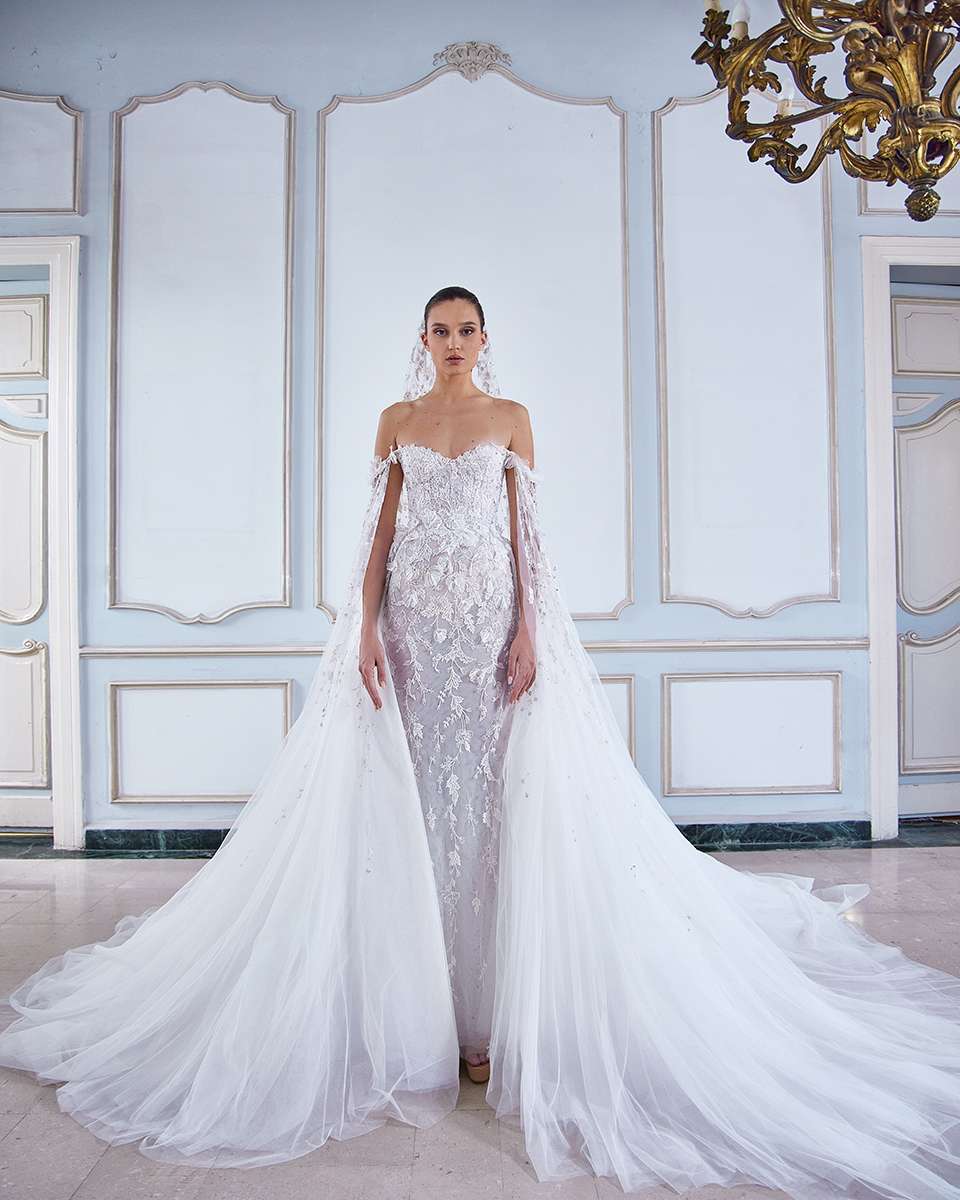 Lebanese fashion designer Georges Hobeika released his exquisite wedding dress collection for spring 2023, the 2023 wedding dresses by Georges Hobeika embody the essence of time.
His latest bridal collection compromises simple and refined creations, sparkling majestic, emphasizing the Courtier's imagination. The Lebanese fashion designer has also proved his high attention to detail, showing that the bridal gown does not have to be in white to be seen as majestic.
The spring 2023 wedding dress collection by Georges Hobeika features a modern color palette of subtle shades that were carefully chosen: pink, cream, and beige pastels. The elegance of his unique style is featured in this wide collection of ethereal embroideries adorned with bold geometric patterns. Each gown was designed with special care and sewn meticulously, resulting in elegant pieces. It is therefore sure that you'll find in this radiant collection the white dress you've always dreamt about.
Finely executed organza flowers, baroque spirals, and slender branches recall the designer's love for nature. Chiseled in lace, crepe, and sable, poetic transparencies compose silhouettes that are both magical and light, paying homage to the magic of love and the mystery of eternity.
For more wedding dresses by Lebanese fashion designers click here!