Hairstyles for the Mother of the Bride
Getting married soon?
Looking for a Beauty Center or a Makeup Artist?
Let's help you find them.
Get Offers Today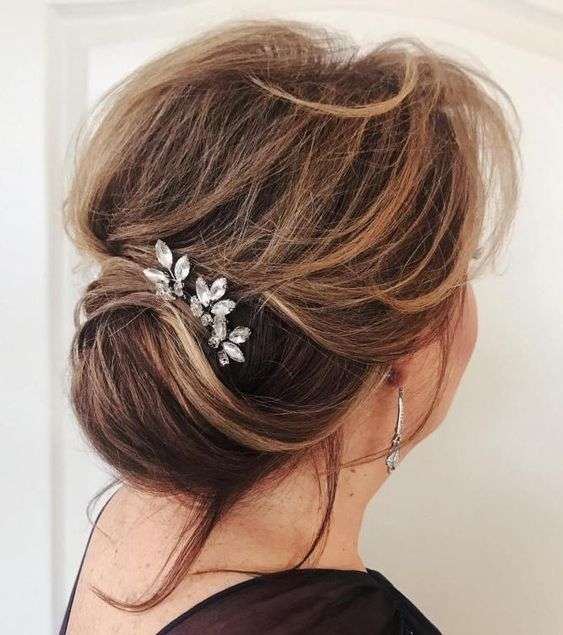 As the mother of the bride, all eyes will be on you too on your daughter's wedding day! This is why you must do your best to look and feel beautiful.
We all know how busy and overwhelmed all mothers get while helping their daughters plan their wedding and get their bridal look together, some mothers are so busy helping the bride out that they keep their beauty and outfit until the last minute.
But we advise you to find a beautiful dress as soon as possible and once the wedding date is set there is no need for you to wait any longer,
Check out:
If you already found your dress but looking for some beauty inspiration such as lovely mother-of-the-bride hairstyles, we are here to help you out, check out these beautiful hairstyles that are perfect for the mother-of the-bride no matter what your style is there is something here to suit every mother.