Top 7 Wedding Planners in Muscat
Getting married soon?
Looking for a Wedding Planner?
Let's help you find the right one for you.
Get Offers Today
Getting married in Muscat, Oman? Then the last thing you need to worry about is finding a talented wedding planner!
Oman is filled with popular, talented, and professional wedding planners that will plan your dream wedding.
We shared some of the top wedding venues and wedding dress shops in Oman check them out here:
The Top Wedding Dress Shops in Oman
The Top Wedding Venues in Oman
Now it is time to find your wedding planner and start planning your dream wedding.
So, here are the top wedding planners in Muscat, Oman, for you to check out:
Al Khaylee Weddings
Al Khayalee Weddings is an event planning and management company that has the expertise to take care of any size of event. From small intimate gatherings to large-scale events for thousands, they can help you pull off the perfect celebration.
Al Khayalee Weddings is a place where inspired ideas become reality. The team of multi-discipline professionals specializes in events planning, interior design, and customized product designs, which is a perfect blend of service offerings in today's highly competitive market where standing out from the crowd could be the decisive factor between success and failure.
With the optimum utilization of state-of-the-art technology and a diverse range of materials, Al Khayalee Weddings is fast becoming an industry icon, constantly setting new benchmarks.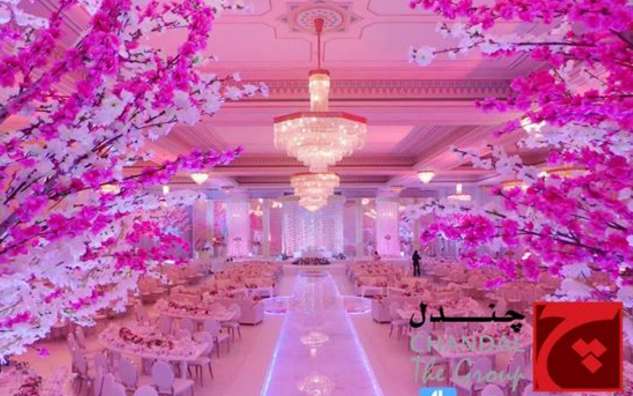 Crowned the Zen of wedding planning in the Sultanate, Chandal Events, is An Omani-Bahraini Company specialized in Organizing Public and Private Events. In the Sultanate of Oman, ChandalGroup Muscat was established in the year 2007.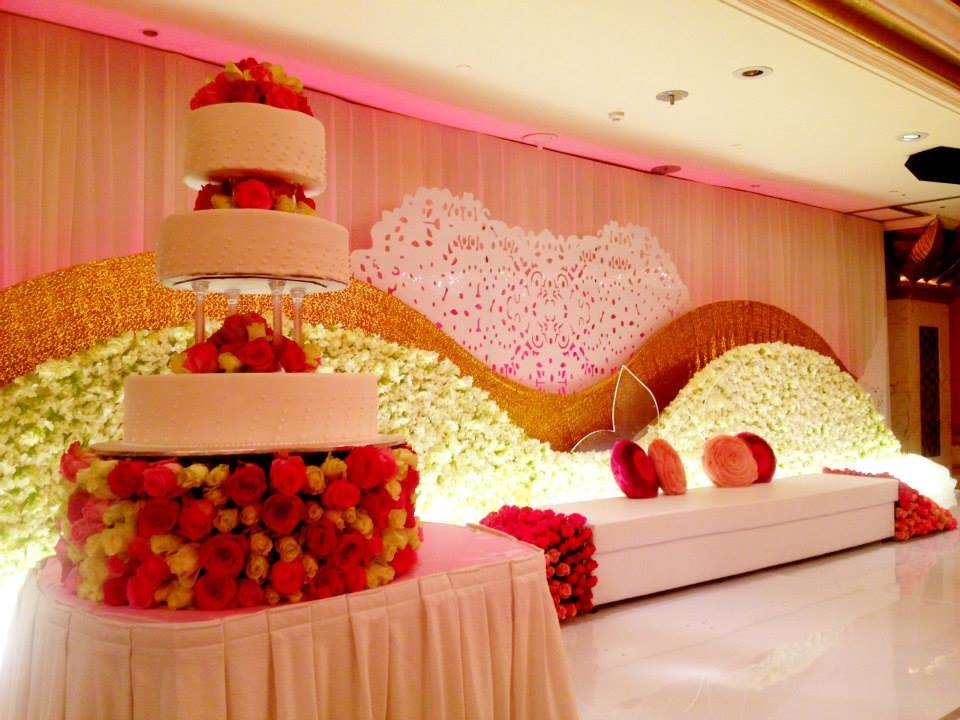 Dazzle events previously known as K. Designs is one of the few experienced and creative wedding planners in Oman. Since 2007 Dazzle have been making brides' dreams come true, and will make sure your wedding day is everything you want it to be.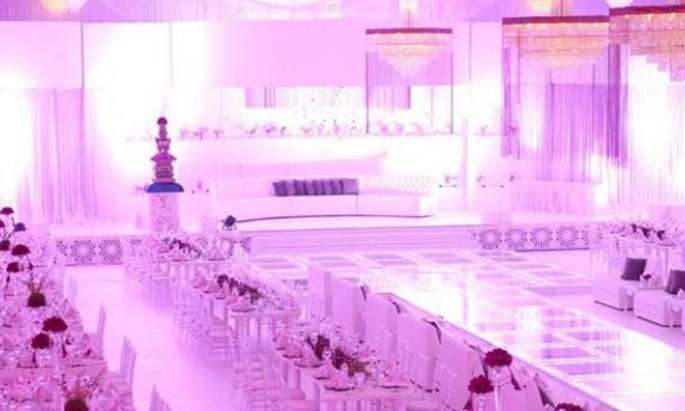 Specialised in organizing wedding and engagement parties, Los Clarita also offer designs for Kosha, and bridal showers.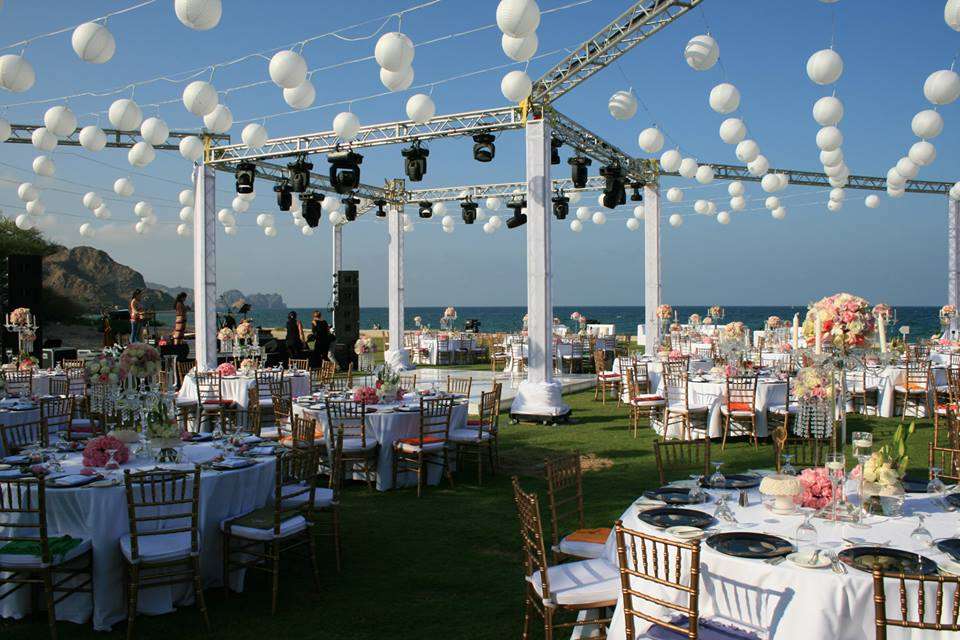 M Events delivers 360 degrees event management services for corporate, lifestyle and wedding clients who desire the finest in service, quality and venues. From start to finish, M Events offers creative design, a lot of care to details and precise management of each and every event. M Events organizes and coordinate several types of events from Corporate to private, including VIP dinners, product launches, family days, weddings, birthdays and much more.
Mosaic Events is an event company based in Muscat, Oman which plans a variety of unique customized and personalized events. Mosaic Events is cultivated from the belief that every special day in one's life should be celebrated at its best, in a unique manner, which will create those special moments which would be unforgettable!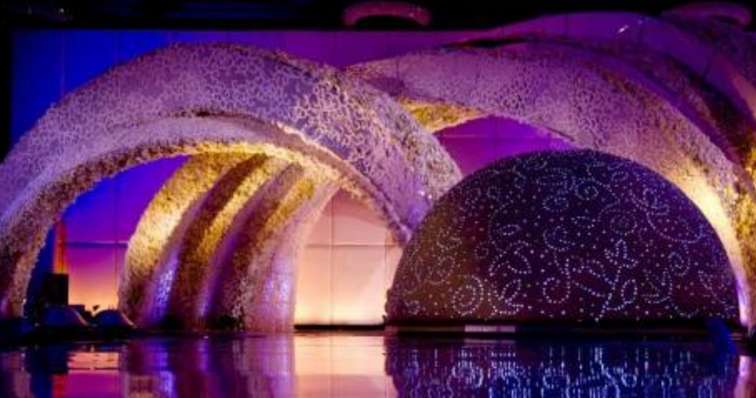 Tiara has a proven expertise to organize all types of events on a small or large scale, with offices both in Lebanon and Oman. The company is driven by a passion to offer uncompromising quality and services in the event industry.