Top 8 Wedding Dress Shops in Oman
Getting married soon?
Looking for a Wedding Dress?
Let's help you find it.
Get Offers Today
Every bride needs all the help she can get when it comes to planning her wedding and finding her dream wedding dress.
We at Arabia Weddings are always making the process of finding the right wedding dress easier for you.
If you're getting married in Oman, then you will need a list of the top wedding dress shops to check out.
We gathered a list of the top bridal fashion and wedding dress shops in Oman, here they are: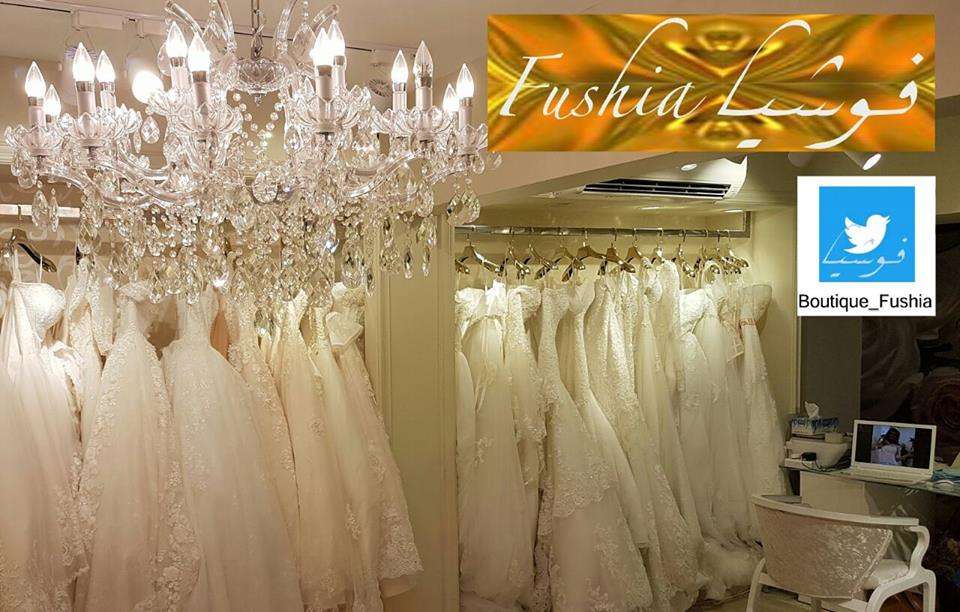 This boutique offers wedding dresses, as well as, abayas that are unique and elegant. Fushia boutique has two branches in Al Khuwair and in Al Khoud.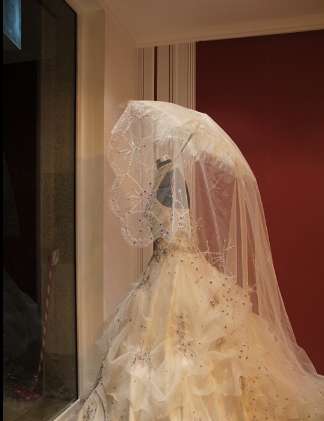 This shop offers you excellent bridal designs and great services if you need alterations or tailoring.  Located in Khuwair, Muscat, the shop also sells traditional Omani dresses and outfits.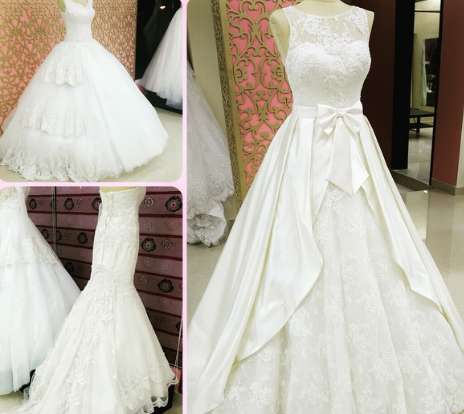 This boutique offers you a wide collection of wedding and evening dresses, whether you are looking to rent or purchase a wedding dress. The boutique also offers shipping and delivery, as well as pressing and steaming services and free alternations.
One of the favorite bridal shops among brides-to-be in Oman, the shop offers the most luxurious wedding dresses and evening gowns to suit the elegant Arab bride.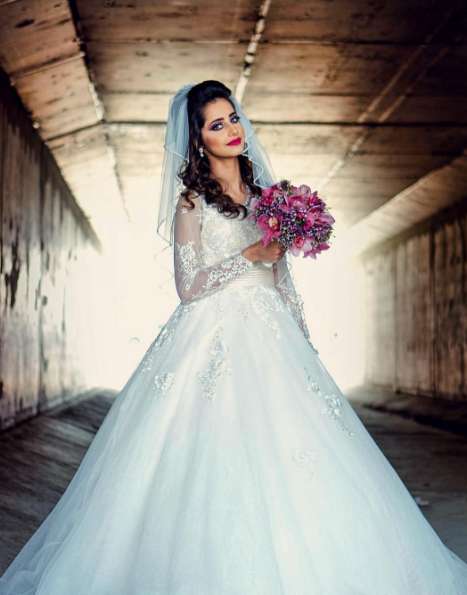 This boutique is a family-owned business specialized in Wedding Dresses in Oman. The boutique is located on 18 November Street in Al Azaiba, Muscat.
Paradise Bridal offers you quality designer merchandise with no alteration charge if you needed to make any alterations to your wedding gown.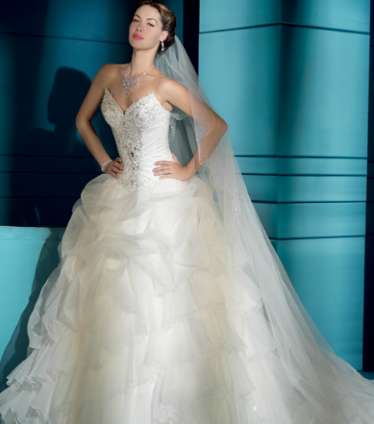 At Simply White you will find wedding dresses and evening gowns, as well as, a wide range of bridal and formal accessories to help you complete your bridal look.
All the wedding dresses at The Bridal Store Oman by Malak Al Musafir, are proudly designed and made in Oman.
They offer beautiful custom-made wedding dresses in different price ranges to suit all brides.
The Bridal Store also offers renting services for brides who want to rent a beautiful good quality wedding dress.
Zahra Dresses Oman
Zahra Dresses by Zahra Al Habsi, offer a variety of dresses for all your occasions from wedding dresses to evening gowns and engagement dresses, you will find beautiful designs at Zahra Dresses.