The Top Beauty Salons in Muscat
Getting married soon?
Looking for a Beauty Center or a Makeup Artist?
Let's help you find them.
Get Offers Today
No matter how busy a bride is when planning her dream wedding, she should not forget any of the details that complete her bridal look, especially choosing the best beauty salon in Muscat to create a magnificent bridal look for that memorable day. 
As every bride wants to have the perfect look for that special day and be the center of attention on her wedding day, it is important to carefully select the makeup artist, beauty salon and her hairstylist. 
If you are a bride to be getting married in Oman, we have the best beauty salons for you to check out in Muscat: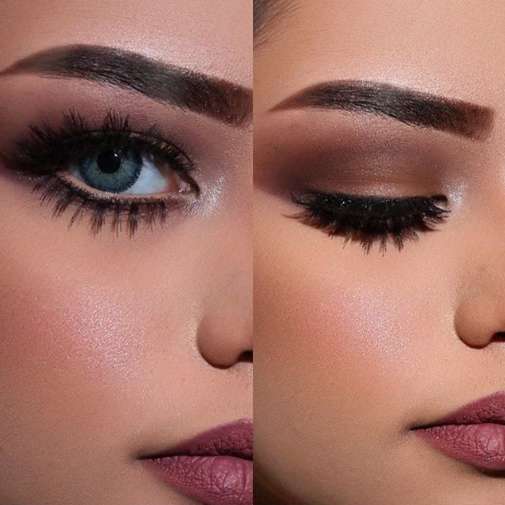 Crystal Salon is located in Al Khuwair, Muscat. It has a professional team specializing in makeup and hairstyling. The Salon also offers several packages for the bride that include a range of services that each bride needs.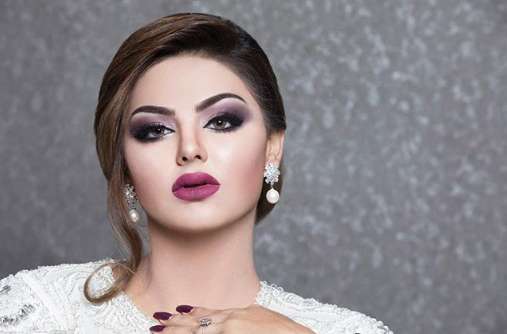 This salon has 3 bracnhes, one of them offers a fashion and abaya section as well. The salon offers many services such as Moroccan hammam, facials, hairstyling and makeup.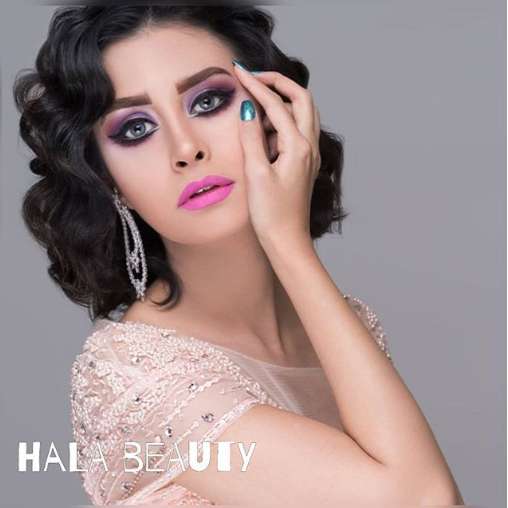 The salon is managed by Hala Al Dosari and offers hairstyling, hair coloring, manicure and pedicure, in addition to, other hair and skin treatments.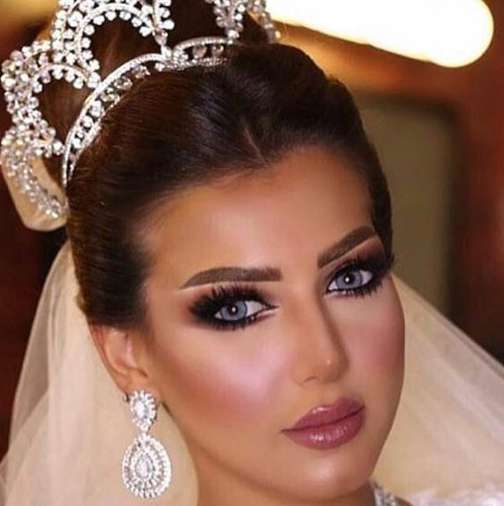 The Salon has a team that includes beauty expert Sarah Manji. The Salon is known for its distinctive hair dye services, henna drawing, Moroccan hammam services and skin care.