The Top Beauty Salons in Riyadh
Getting married soon?
Looking for a Beauty Center or a Makeup Artist?
Let's help you find them.
Get Offers Today
When it comes to any bridal look, hair, and makeup play a major role in the final results, once a bride finds her wedding dress and starts thinking of her wedding, one of the top details that occupy her mind is her hair and makeup, because brides want to look perfect on this very important day especially that all eyes are on them. And to achieve the perfect bridal look you have to be in good hands, which means having your hair and makeup was done by a trusted and professional beauty salon.
For brides who are getting married in Riyadh, we will help you find the best beauty salon in Riyadh. You can find many places in Riyadh that are considered to be the top beauty parlor in Riyadh, which have a professional team to do your hair and makeup.
If you are looking for a beauty salon in Riyadh, we have the perfect list for you to check out.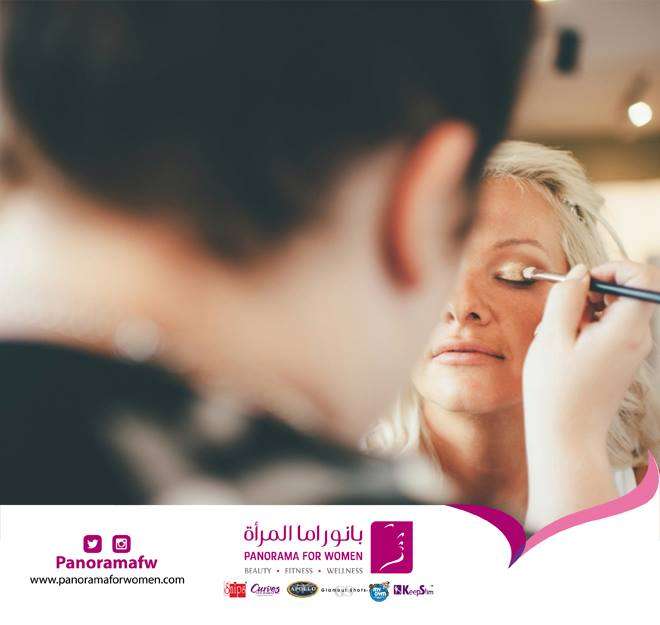 A leading center for women providing women's beauty and health care services and a franchisee of world leading brands such as ; Curves for women, Apollo Hair, Glamour Shots, Keep Slim, My Gym, Snips hair and beauty & Kairali and expanding. Since established in 1996 and acquiring the first franchise of Glamour Shots and opening its doors for women and combining its brands under one roof as Panorama For Women, the company's customers have been enjoying its relaxing, comfortable, and friendly environments with competent staff listening to their requirements and providing them with the services that leave them looking and feeling great.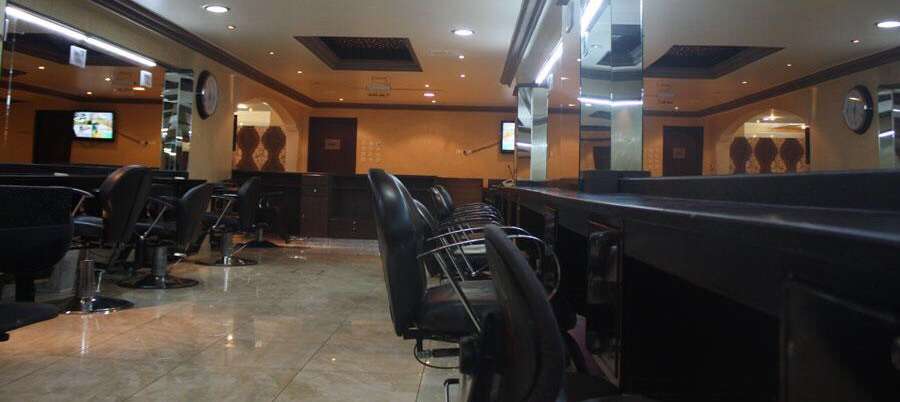 A special center for hair, skin care, and all your beauty needs, as well as experts in botox.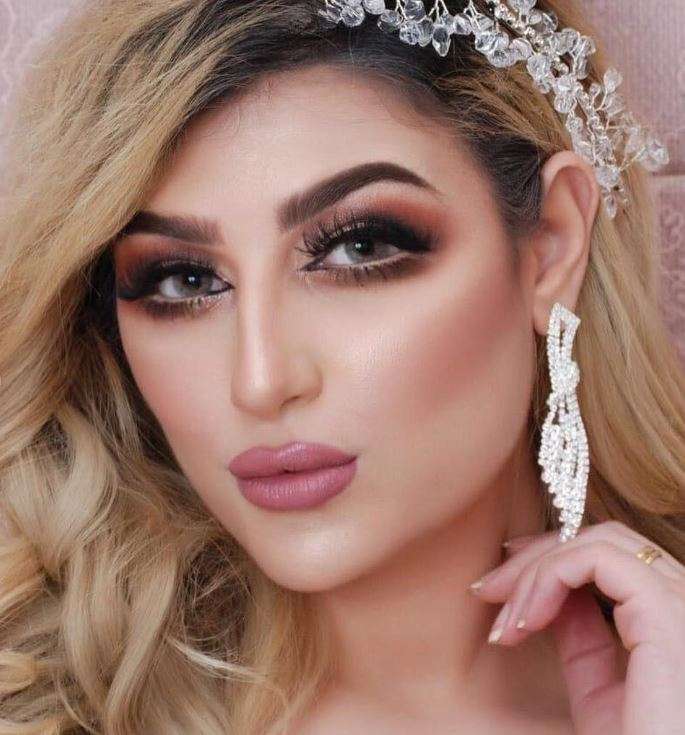 Located in Al Khalij Area, Suleiman Bin Abdallah Street. They have an amazing team of professionals that do amazing makeup, hair dos, and hair coloring, the center is 3 stories, you will find a Moroccan bath section, a facial section.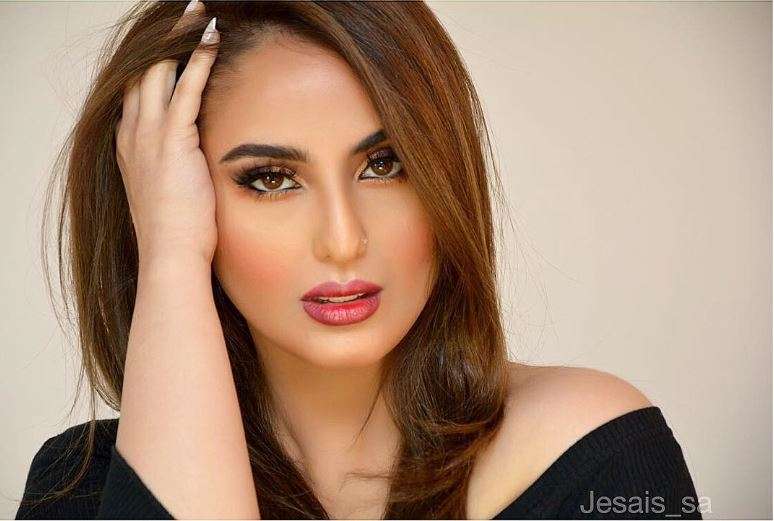 The center provides brides with everything they need from makeup and hair to facial and nails, as well special massages for the brides.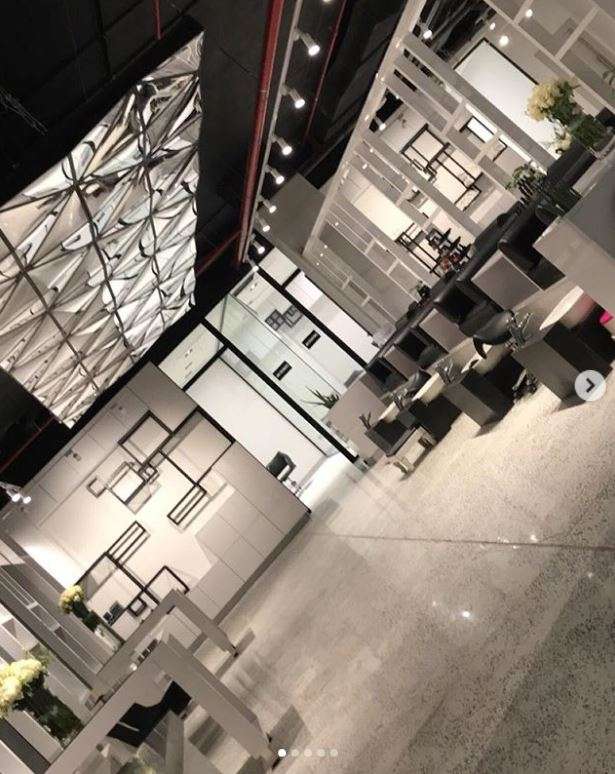 Specialised in hair treatments and hair colors, as well as hairstyles and makeup.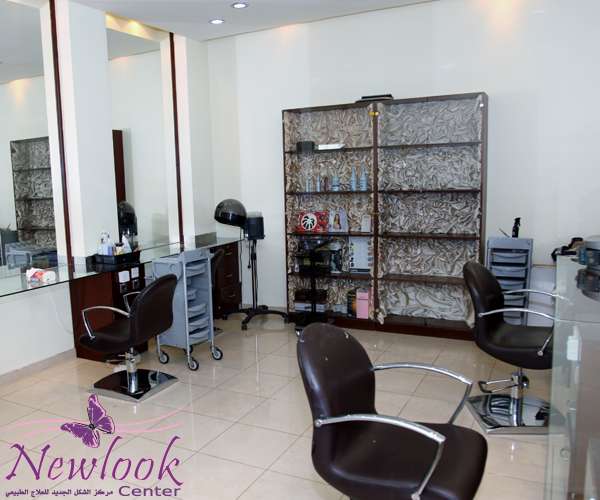 This center has many sections, they are known for their luxurious style, the center is located in Al Hamra area, King Abdullah Street.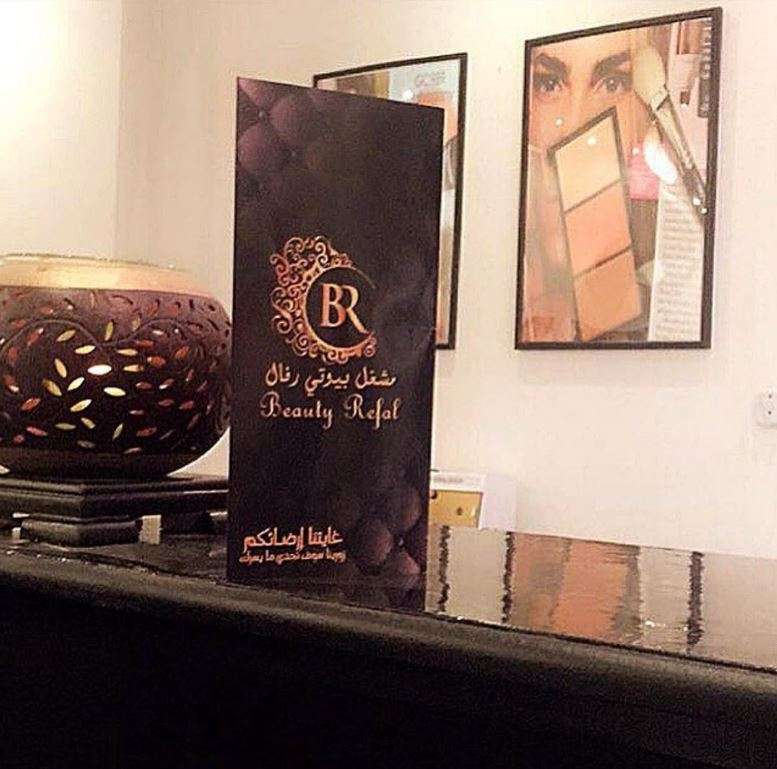 When creativity meets luxury, this center offers you all your beauty needs, from hair treatments, moroccan baths, and other beauty treatments.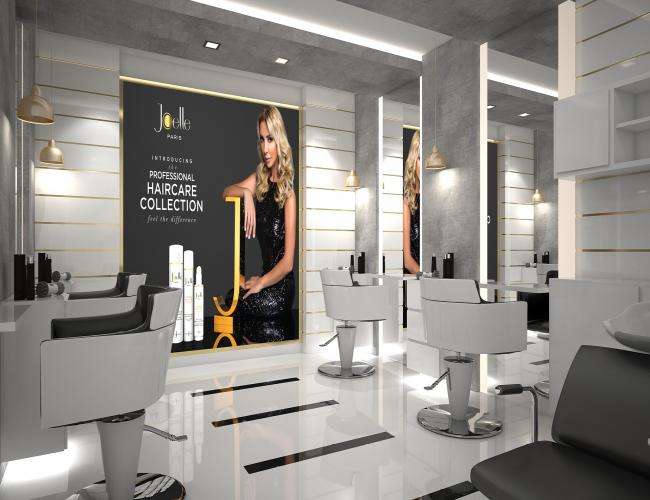 Maison de Joelle is the leading beauty salon in the Middle East launched by Beauty Entrepreneur, Joelle Mardinian in 2008. The salon is a true reflection of her personal style and provides luxurious, celebrity treatment to all the visitors – high-end beauty experience with a very comfortable approach.