The Top Flower Shops in Heliopolis
Getting married soon?
Looking for Florists?
Let's help you find them.
Get Offers Today
Masr El Gedida also known as Heliopolis, is one Cairo's finest neighborhoods, it is known for its large buildings, a variety of attractions, clubs and various entertainment facilities.
As for the brides who are getting married in Egypt, Heliopolis is known to have the top wedding planners and wedding suppliers in Egypt.
From wedding planners, wedding DJs, florists, wedding venues, Heliopolis has it all.
We previously shared the top wedding ballrooms located in Heliopolis (Masr El Gedida) with you, read: "Top Wedding Venues in Heliopolis".
When it comes to flower shops in Heliopolis, the bride will find a lot of options, there are plenty of florists that will be able to create beautiful flower arrangements and decorations for your wedding.
Here are the top flower shops that are located in Heliopolis, that will help you decorate your wedding venue.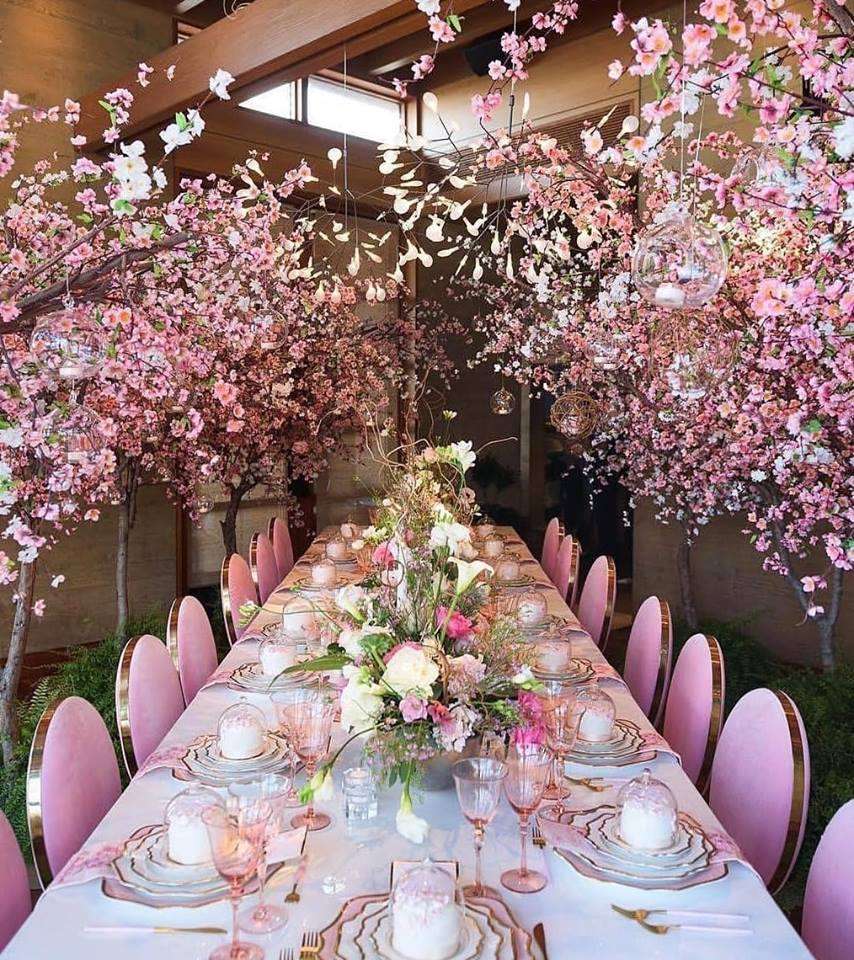 Hope Flowers belongs to a very creative florist who has a passion for nature and the especially the sea, they are known for their designs that are inspired by coral reefs. Hope Flowers has become one of the top flower shops in Egypt, as it provides high quality flowers and services.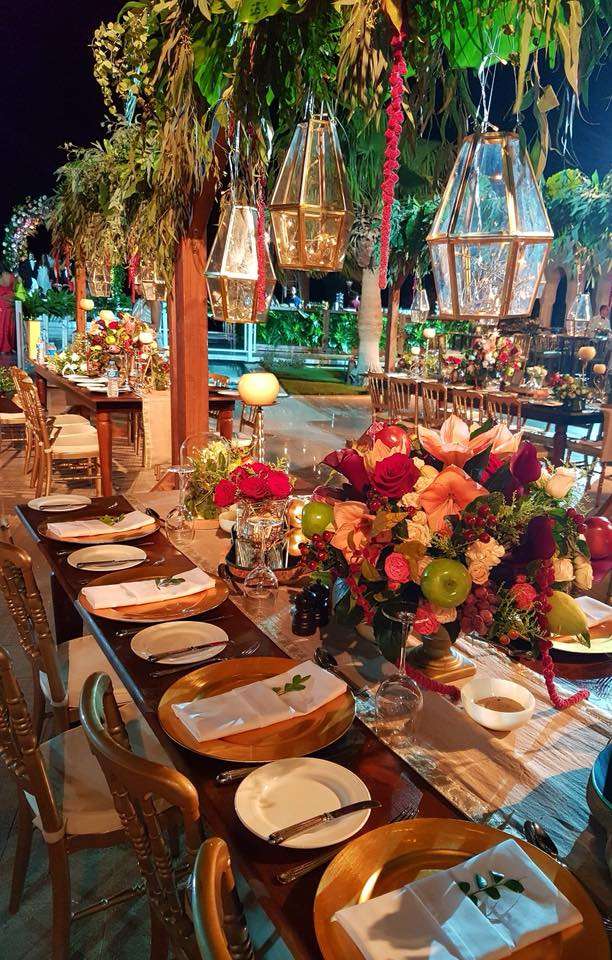 This flower shop is known for everything glamorous, Flower Power has become the go to flower shop among hotels and wedding planners, Flower Power has 3 different branches across Cairo to help reach the biggest numbers of brides and help them have the most beautiful wedding.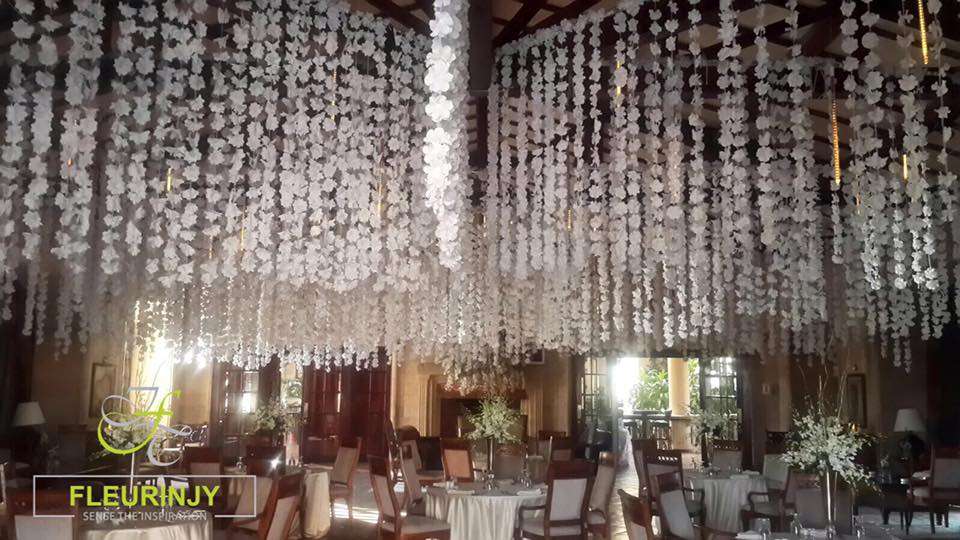 Established by Injy Teymour, Fleurinjy is the first flower shop in Egypt to offer floral design lessons and courses to the public. Fleurinjy is definitely one of the top flower shops in Egypt for weddings, hotels, and events.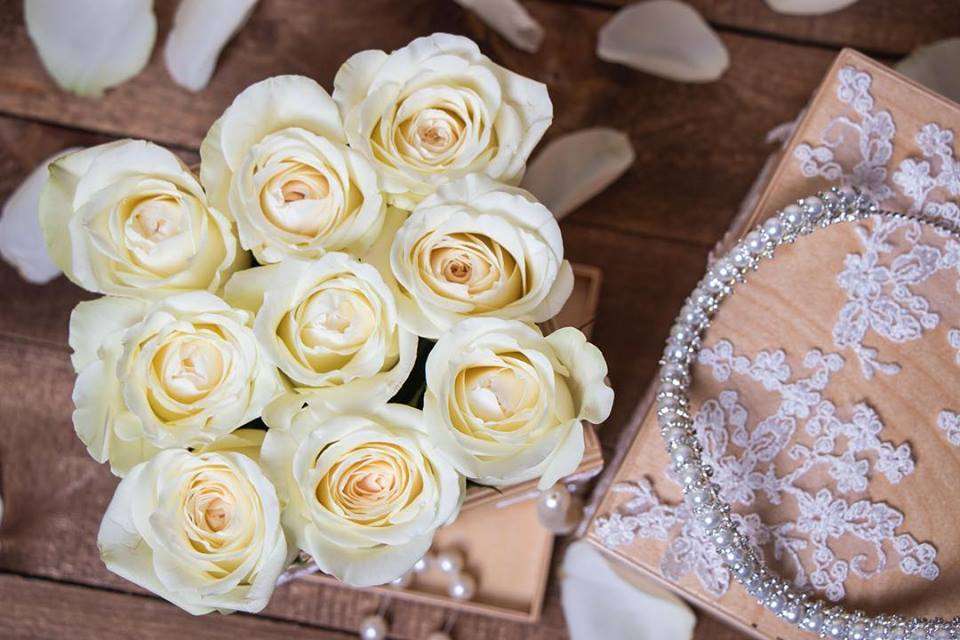 Their flower arrangements are a mix of classic and modern together, they create the most beautiful arranegements for your wedding and events. Box of Roses was established in 2015.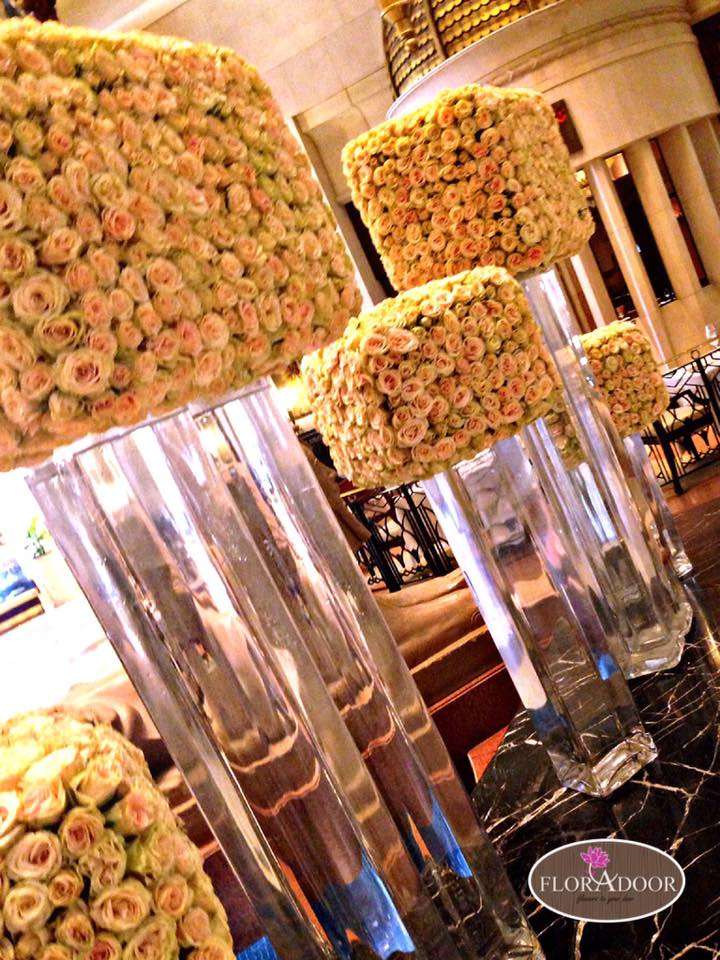 Looking for an Online florist in Egypt? Flora Door is the website you're looking for! They offer a wide variety of bouquets and arrangements for you to choose from.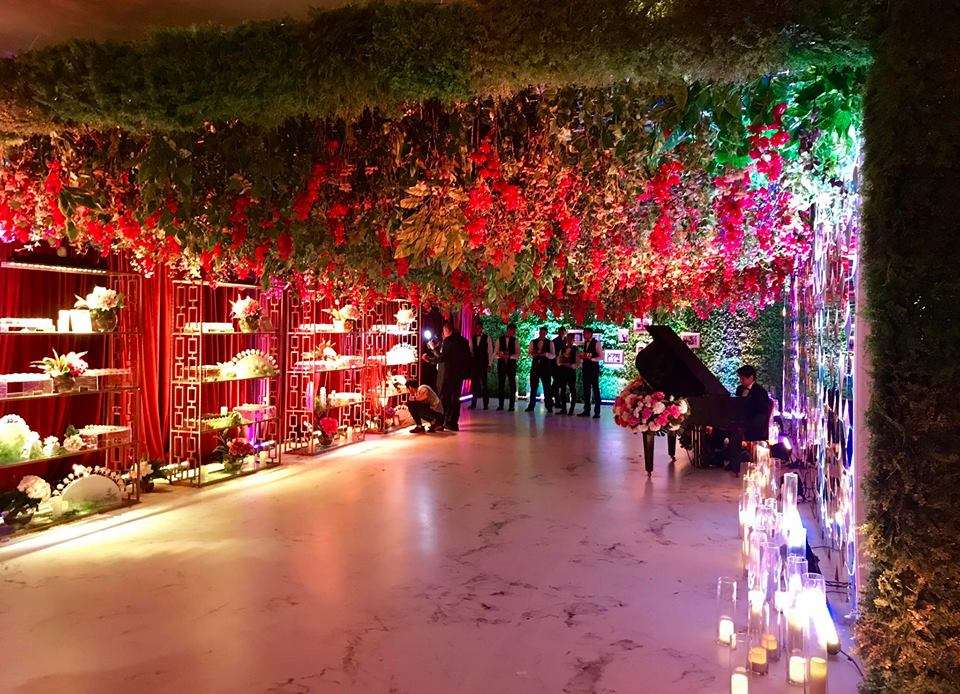 This flower shop creates the most realistic artificial flowers you have ever seen, artificial flowers are super easy to maintain and this shop knows exactly how to bring artificial flowers to life.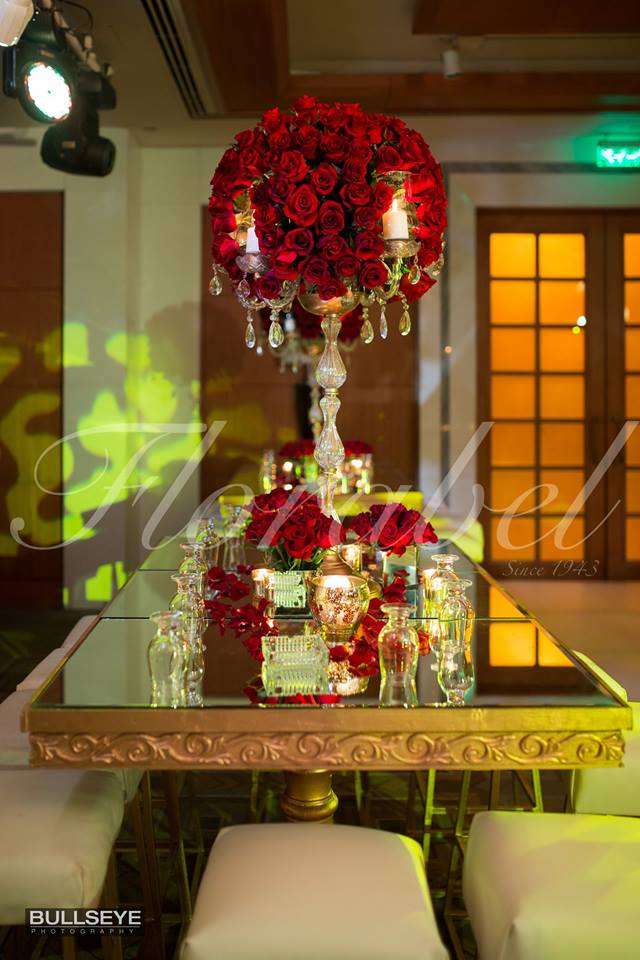 Looking for a flower shop with some creative and out of the box ideas? Florabel is the place for you, they create innovative flower arrangements and pay attention to every little detail. It is also one of Cairo's oldest flower shops.