The Top Flower Shops in Salmiya Kuwait
Getting married soon?
Looking for Florists?
Let's help you find them.
Get Offers Today
Salmiya is one of the most popular cities in Kuwait, the city is named after Sheikh Salem Al Mubarak Al Sabah, and has beautiful beach fronts, local cafes, and beautiful shopping areas and malls. 
The American University is also located in Salmiya, and it is one of the most populated and busy governates in Kuwait.
For brides getting married in Kuwait or in Salmiya, then you are probably looking for your wedding vendors near that area, and one of those vendors is of course your wedding florist.
We previously shared with you "Top 6 Wedding Florists in Kuwait", but what about the top flower shops in Salmiya? Here is a list of the top wedding flower shops in Salmiya.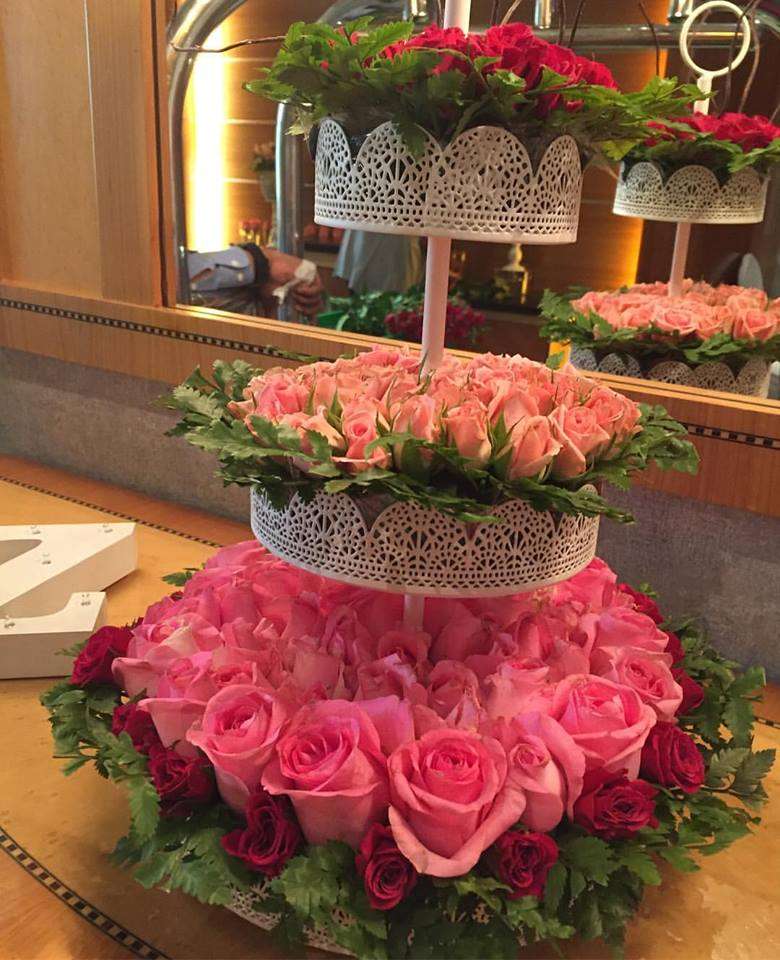 A family business and registered in Kuwait's Ministry of Commerce with a hobby of gardening and indoor plants. Their design staff will assist with all the details. While keeping budget in mind, they will help in the selection of the perfect floral arrangement and indoor plants design.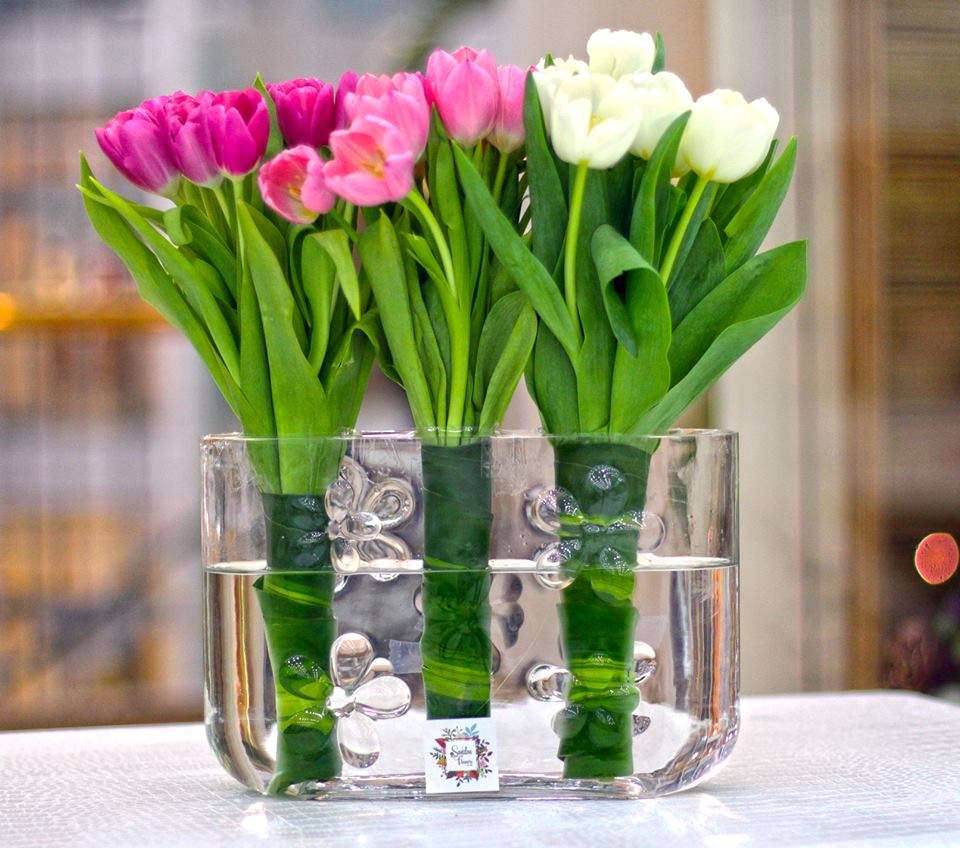 Sondos Flowers creates beautiful flower arrangements for every occassion, from birthdays, weddings, receptions, and more.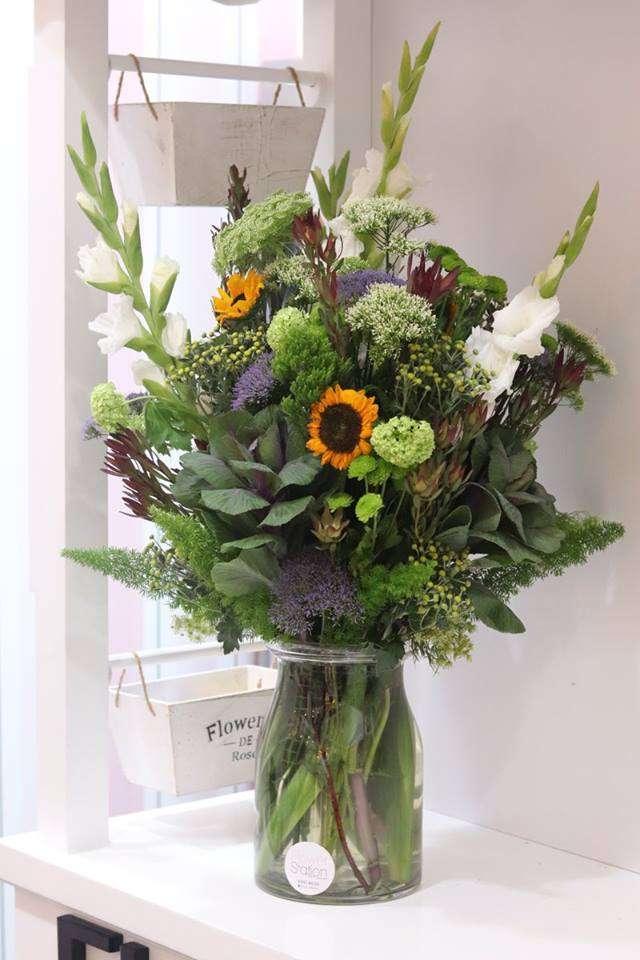 Located in Symphony Mall, Salmiya, they are experts in creating unique and beautiful flower arrangements.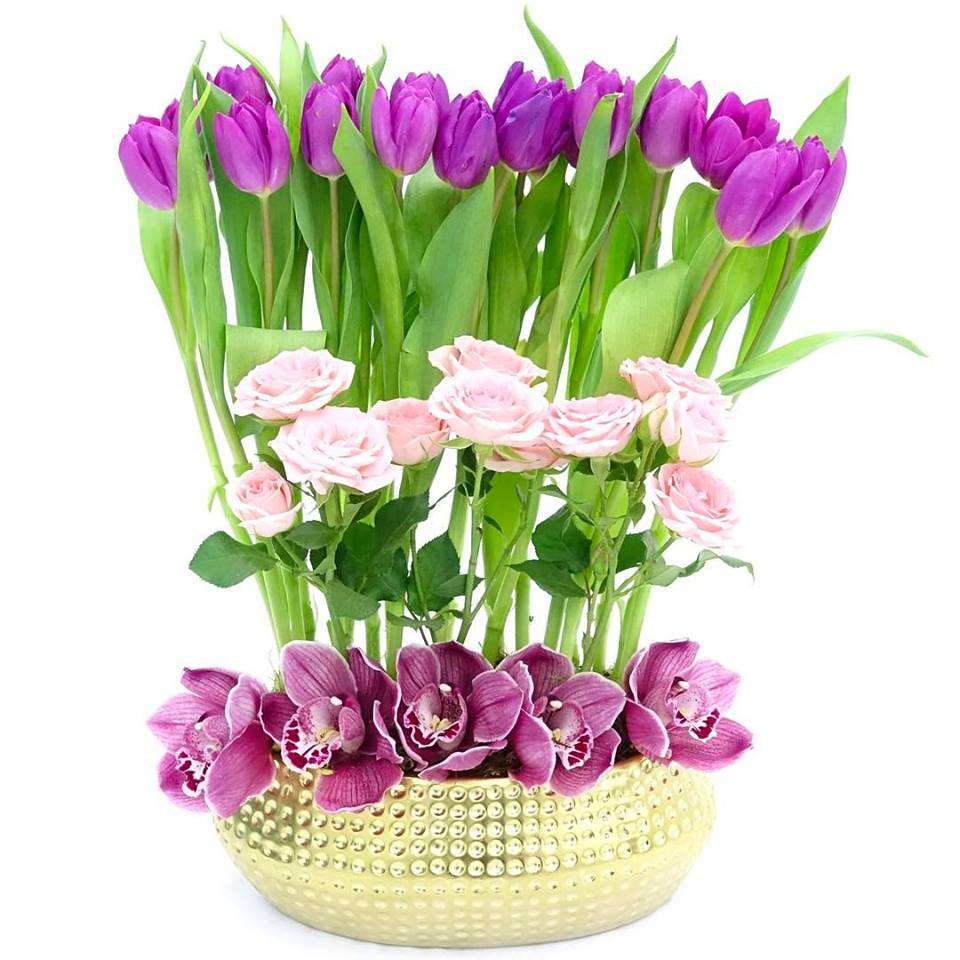 Located in Salem AlMubarak street, the place has a great team of experts that will create all your beautiful flower arrangements.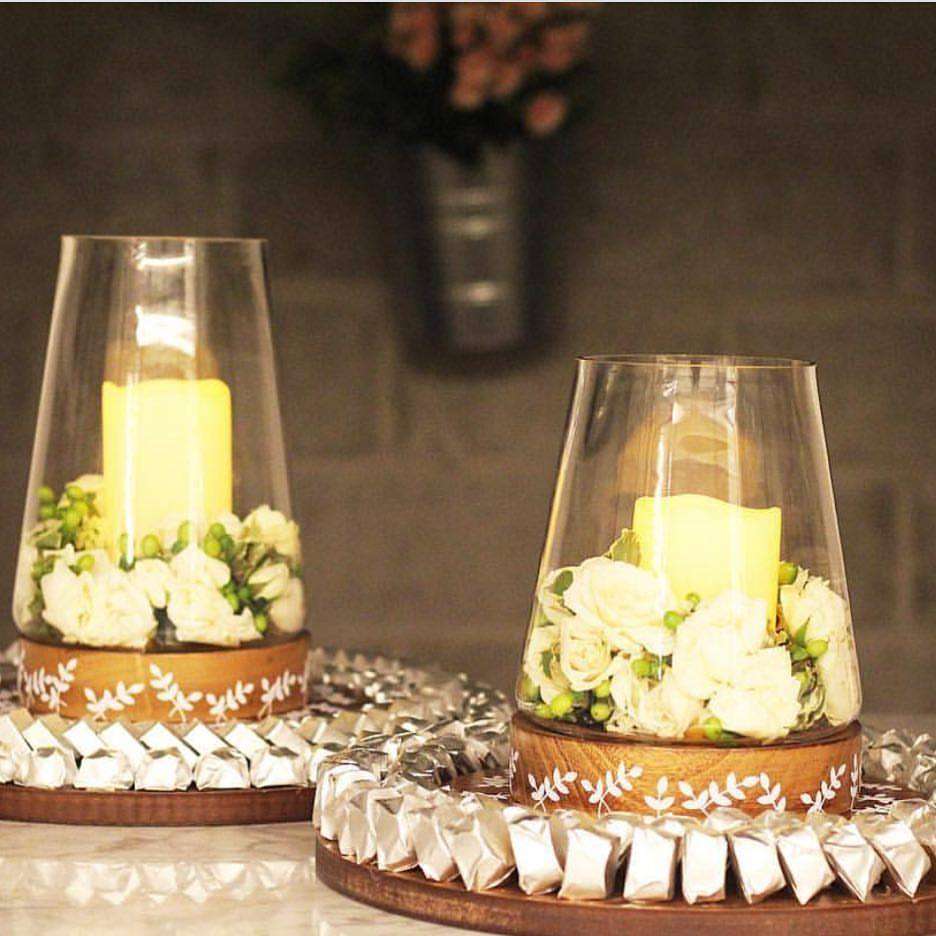 This place not only offers flower arrangements, but they have beautiful and delicious chocolates for every event.