The Top Travel Agencies in Amman
Getting married soon?
Looking for Honeymoon packages?
Let's help you find Tour Operators to work with.
Get Offers Today
Your honeymoon is one of the most important trips you will ever take as a couple, and many couples go to a travel agency to make sure they have experts to help them plan their honeymoon. When it comes to Jordan, there are plenty of travel agencies in Amman that have experts who will help you plan your honeymoon.
Travel agencies will help you in many details such as hotel bookings, visas, and plane tickets, they also usually offer packages and offers on honeymoon trips and destinations.
If you are looking for a travel agency in Amman, we have an amazing list of the best travel agencies in Amman Jordan.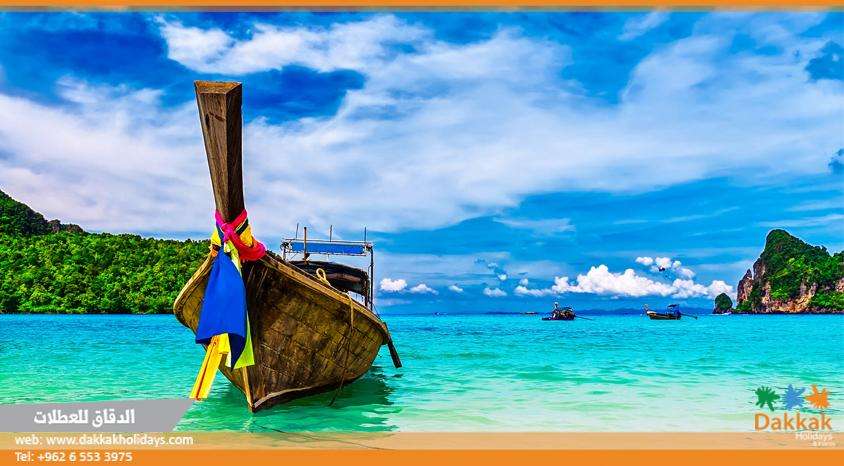 Since 1977, Dakkak Holidays and Events has been providing Jordan's holiday lovers with exciting destinations worldwide. Their products cater to all, youngsters, young at heart, couples, families, individuals, honeymooners, corporations and kids. New destinations are being featured yearly. No matter what type of holiday you are considering their friendly professional leisure consultants are here to help.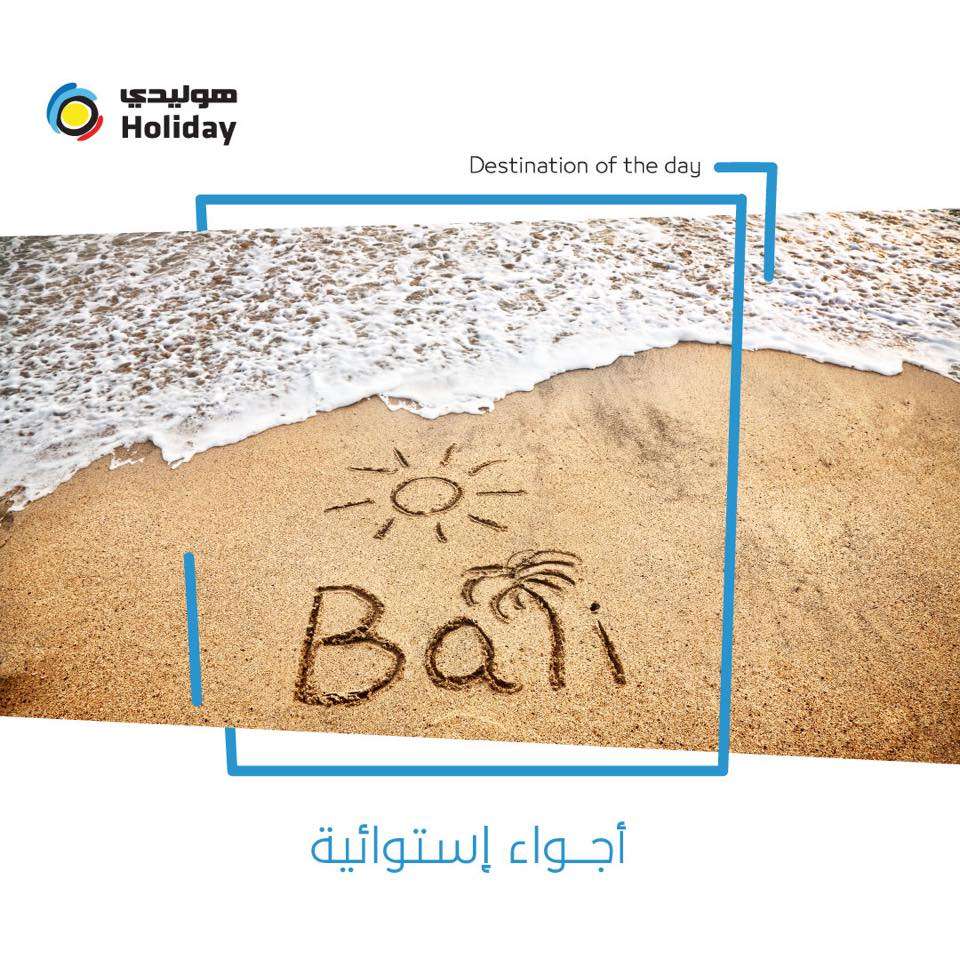 Holiday Travel is considered as one of the most leading travel and tourism agencies in Jordan with 3 offices in Jordan and 3 across the region, including the head office in Jordan. The agency has operations in the Middle East countries, Egypt, Qatar, Palestine and soon in Lebanon.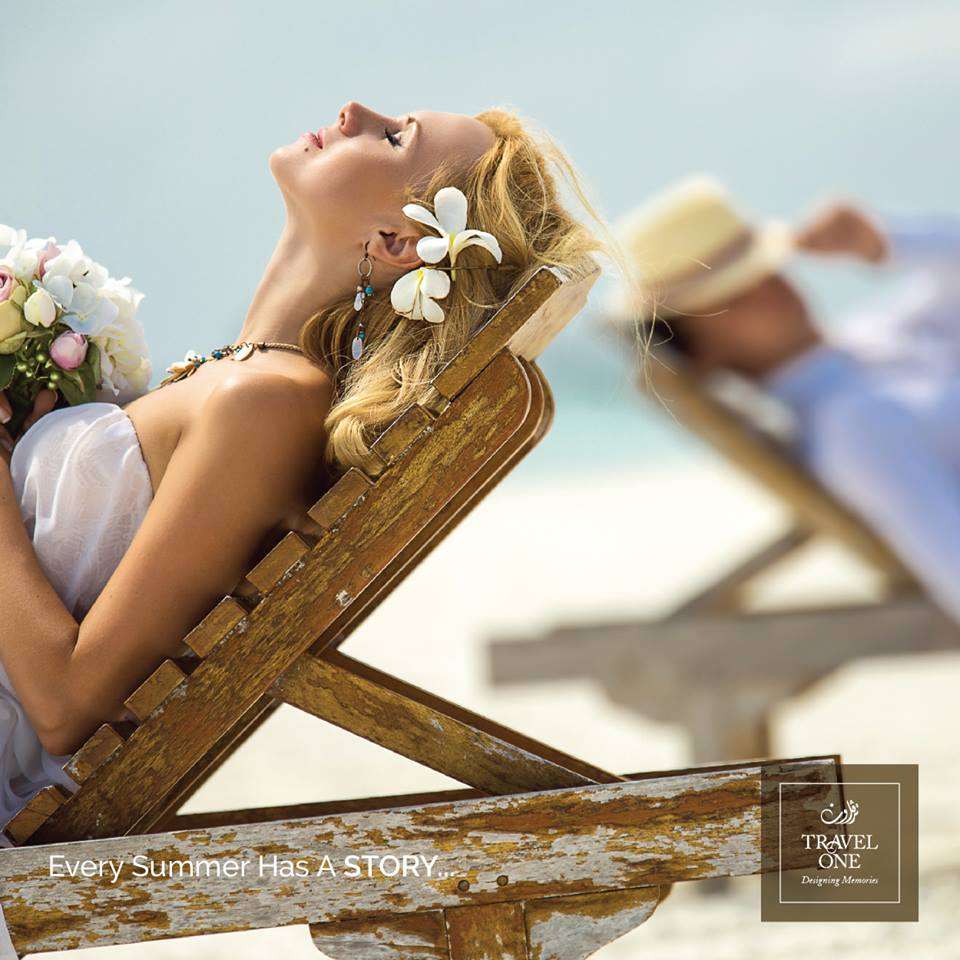 Travel One Group was built on a dream; to provide high quality, broad, and tailor made services that connect our clients to the rest of the world. They first opened the doors of their office in Amman in 1998, and raised a small dedicated team, which rapidly grew in size and expertise as a trusted market leader in the market. From trekkers to luxury travelers, their clients spread the word about their incredible journeys, and as travel stories started unfolding one after another. This distinctive touch of theirs soon became the renowned Travel One trademark, widely sought after by honeymooners, families, and business travelers alike.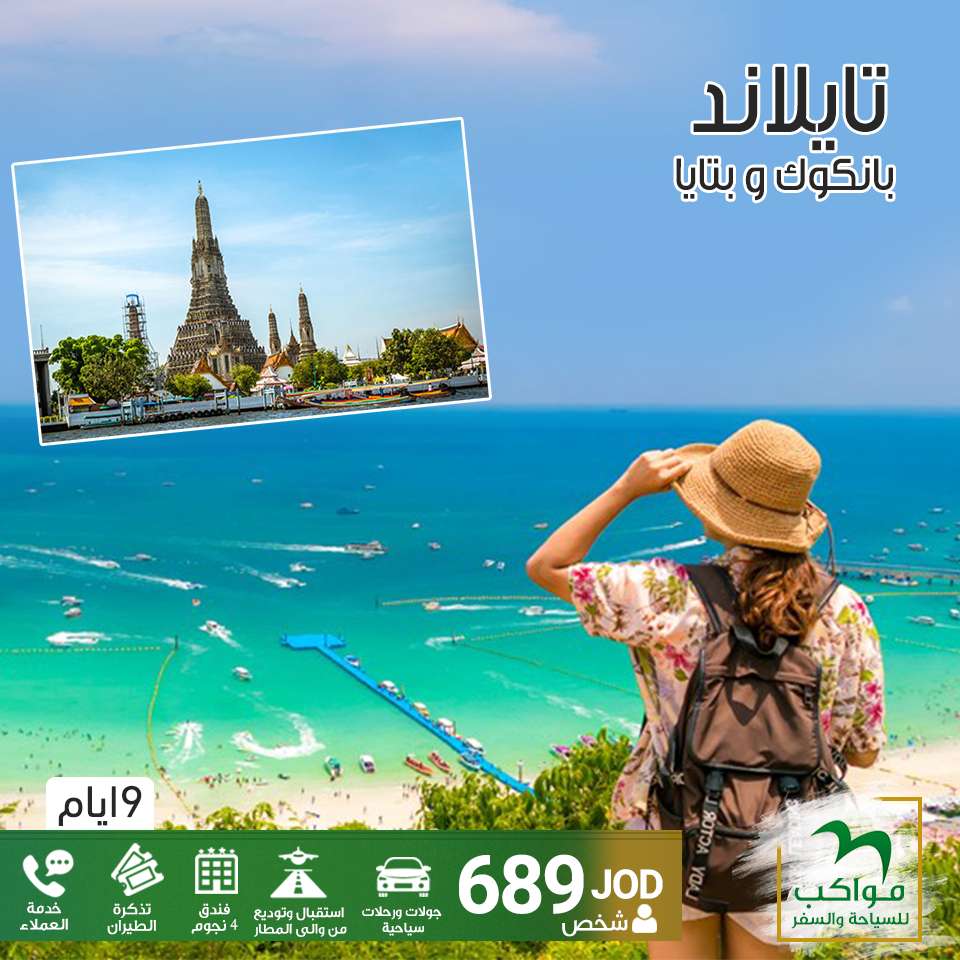 Mawakeb offers trip planning inside Jordan and abroad, as well as great services to help you book your Hajj and Omra trips.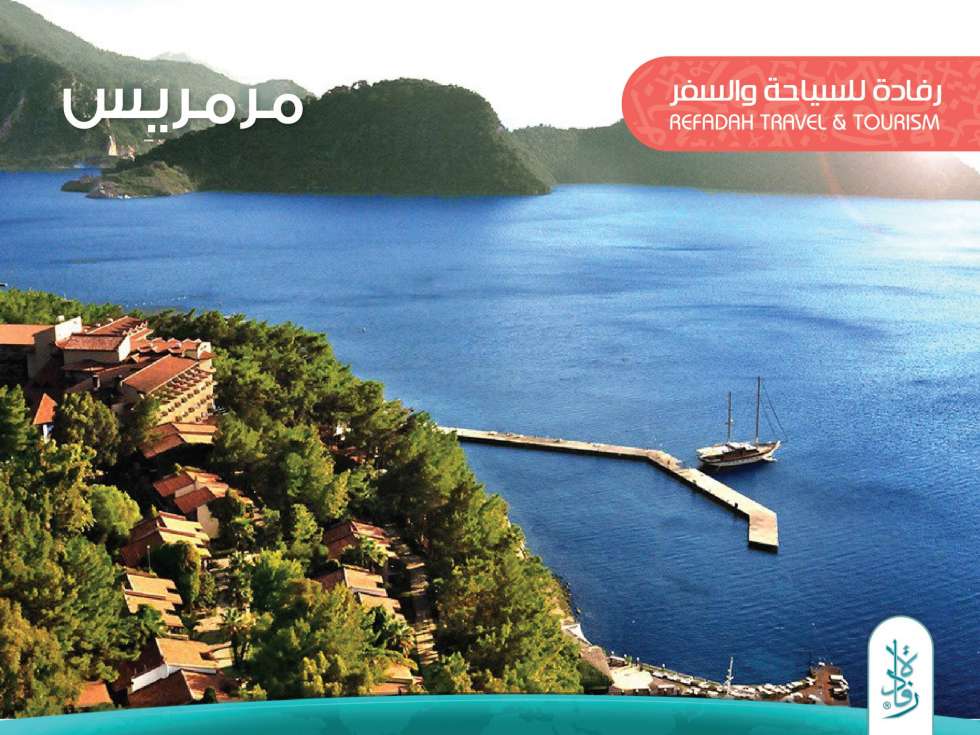 Since it was established Refadah has been considered one of the top travel agencies in Amman, they are known for their VIP clients, and pay great attention to every client's needs.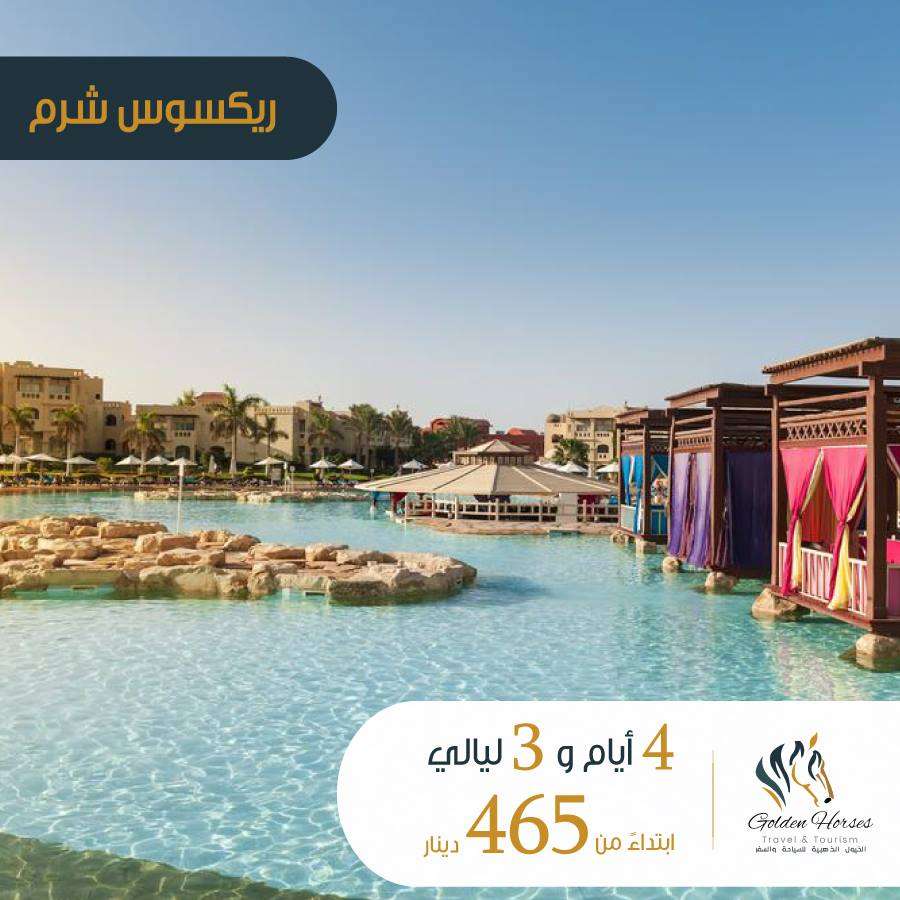 Golden Horses Travel is one of the oldest and biggest travel agencies in Amman, Jordan, they have an amazing team of experts who will help you plan the perfect honeymoon or trip.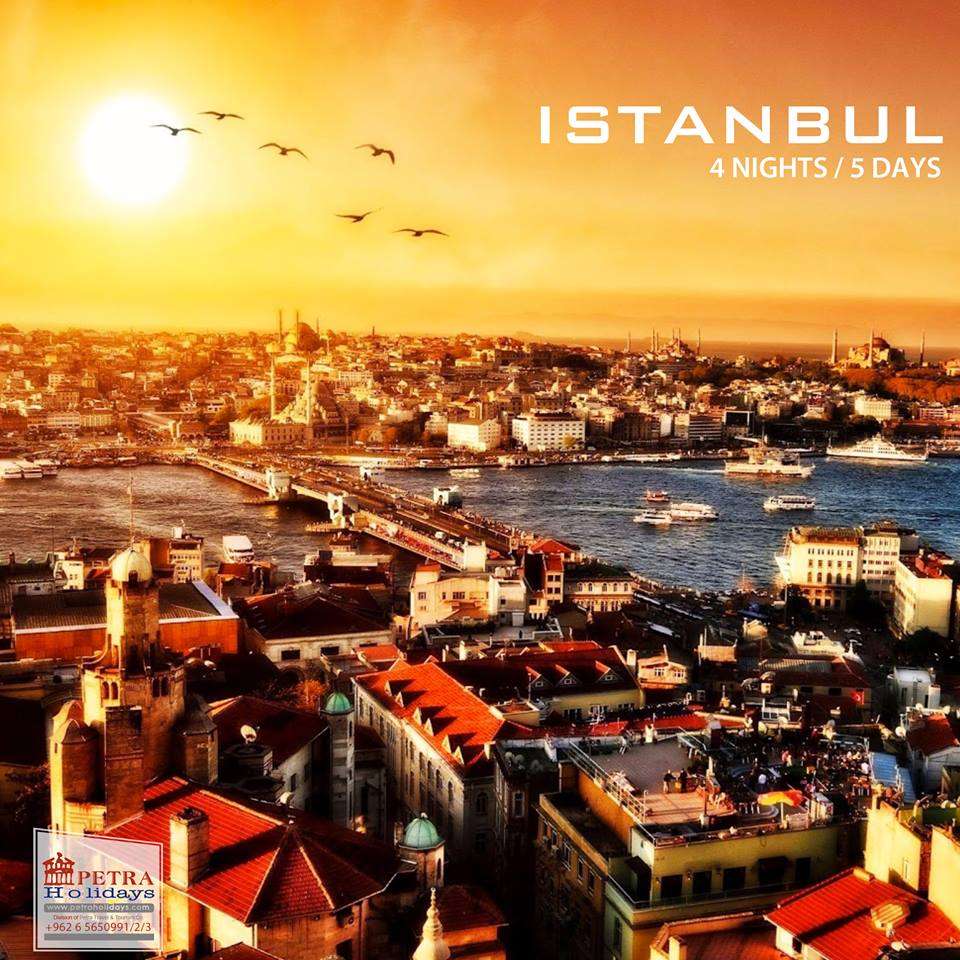 Petra Travel & Tourism Co. is the pioneer in the field of outgoing tourism from Jordan to all over the world. It was the first to launch the concept of scheduled chartered flights from Jordan to Cyprus, Greece, Spain, Romania and Germany, to name a few. A successful combination of a dedicated outgoing department with trained and experienced professionals was created to further enhance the specialized services offered and to cater to the specific needs and requirements of holiday and business travelers.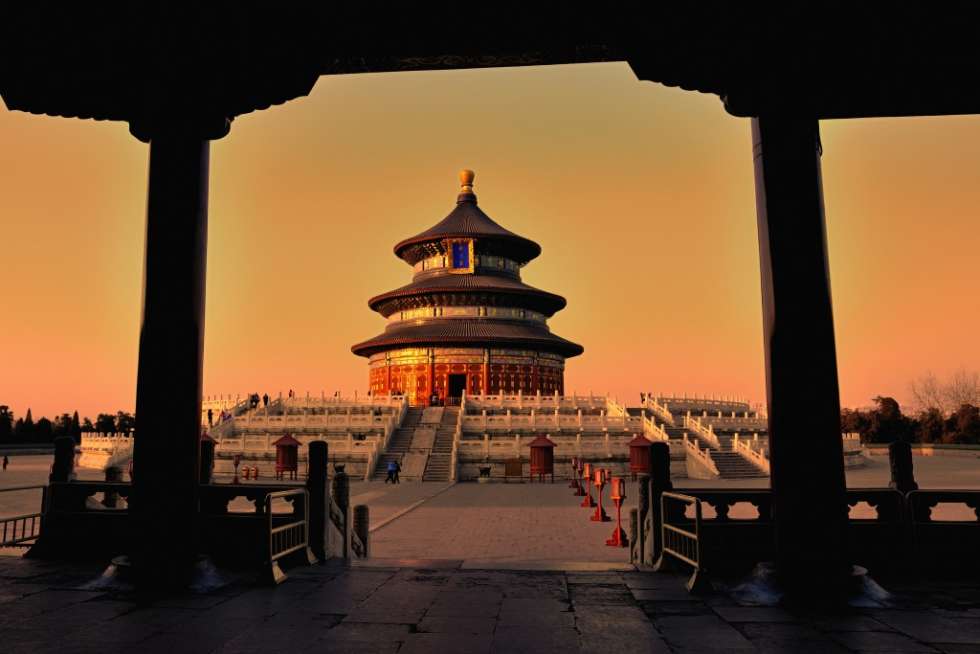 Established in 1995 in Las Vegas, the team planned special trips to the Gran Canyon, and China. They have planned some of the most professional trips for their clients since 1995.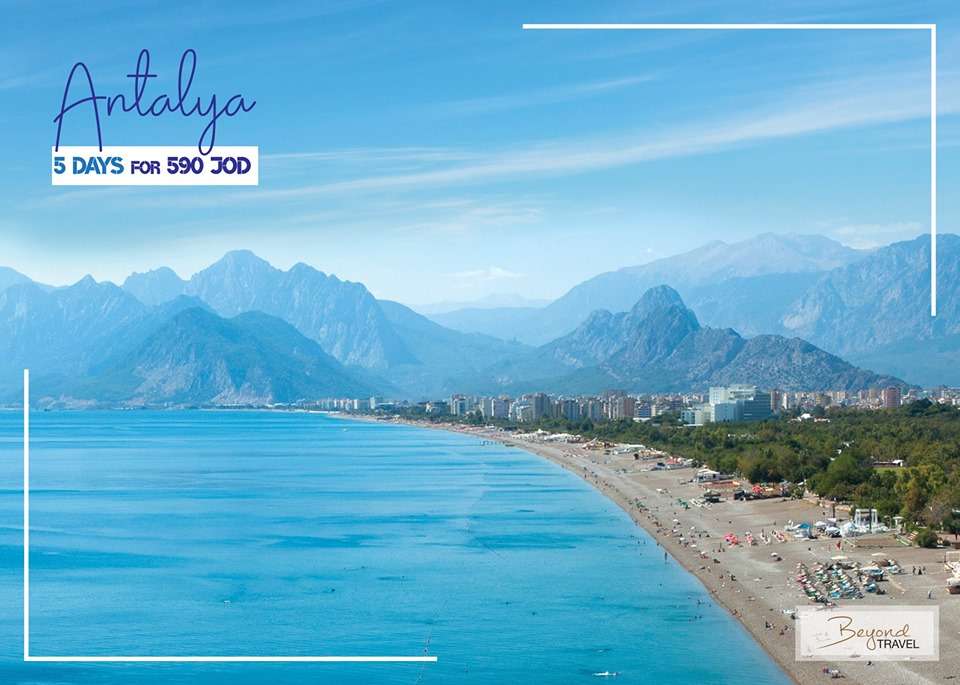 Beyond Travel is an elite travel agency located in Amman, Jordan. Adhering to the highest professional standards and ethics is their main goal.
They sell the biggest product in the world...its the World itself...their dedicated team caters to your diverse needs of all travel necessities ranging from competitive budget leisure packages to customized and luxury high-end memorable experiences whether booking a Honeymoon, family vacation, adventure trip, corporate travel, destination wedding, groups, and incentive business…all is their specialty!