The Top Wedding Halls in Jeddah
Getting married soon?
Looking for a Wedding Venue?
Let's help you find the right one.
Get Offers Today
We all know that once a bride starts planning her wedding, the first task on her list is to find a wedding venue.
Lucky brides getting married in Jeddah have so many options when it comes to venues so we prepared you a list of marriage halls in Jeddah. 
We previously shared "Top 5 Most Popular Wedding Venues in Jeddah", which included 2 of the most popular wedding halls in Jeddah, Leylati, and Al Embratora wedding halls.
But here are more wedding halls in Jeddah that are perfect for your wedding: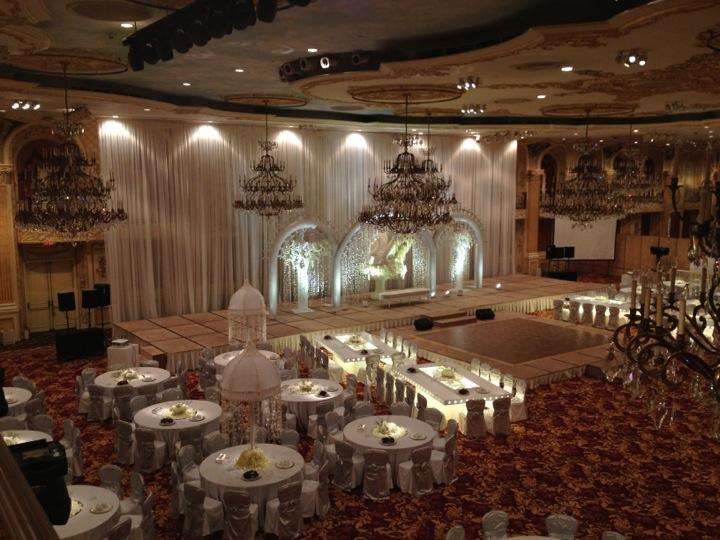 Considered as  Jeddah's most elite wedding hall, it provides an ultra-glamorous wedding experience for Saudi couples. Its luxurious crystal chandeliers, its delicately sculptured ceiling, sumptuous pillars standing upon the finest woven carpets, its ultra-modern technologies and top-notch sound system add to the uniqueness and greatness of this wedding venue in Jeddah.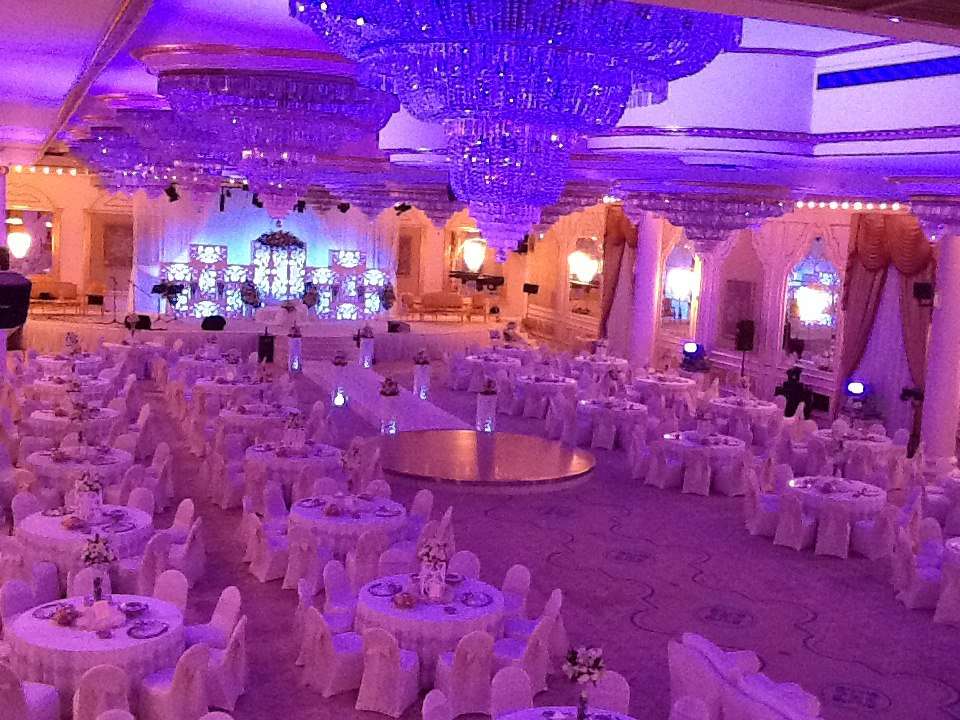 A wedding hall which stands up to its name (Emperoress), creating luxurious weddings fit for royalty. Feel like a princess on your wedding day once you enter the glamorous wedding hall, prepared by the best wedding experts.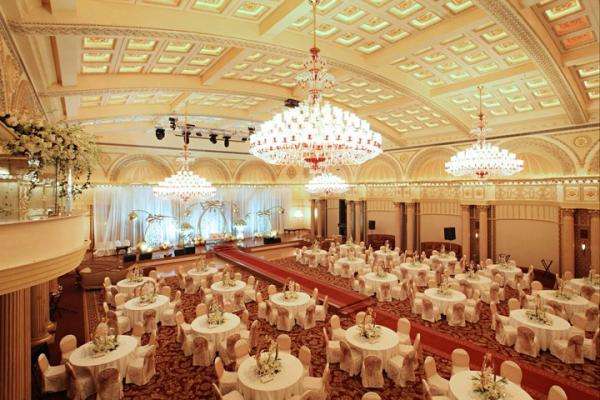 The Palazzo Ballroom will ensure that your wedding is perfect in every way. Combining unparalleled excellence in service and hospitality with world-class cuisine, unique presentation and personalized service, Palazzo Ballroom will turn your wedding celebration into a truly magnificent event and surpass all your expectations.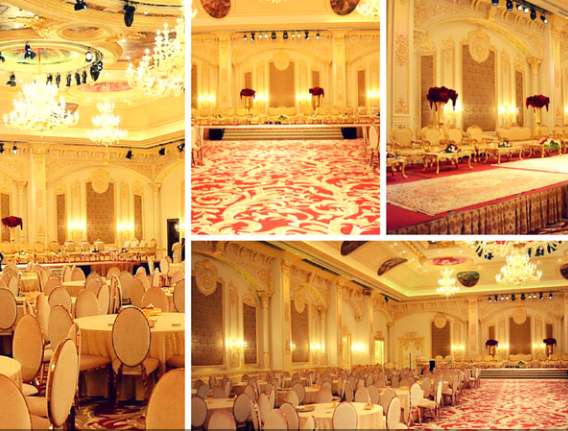 For a royal wedding the Malekat Palace is for you! A unique and luxurious wedding hall that stands up to its name. The venue can take up to 500 wedding guests.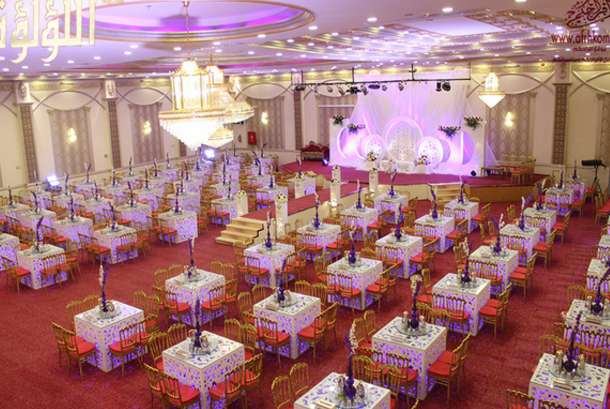 Located in the Palestine St. Dallah Tower, Jeddah, Lou'Lou'a Hall has a modern-styled ambiance while offering Oriental cuisine. The hall is perfect for large weddings, up to 500 guests.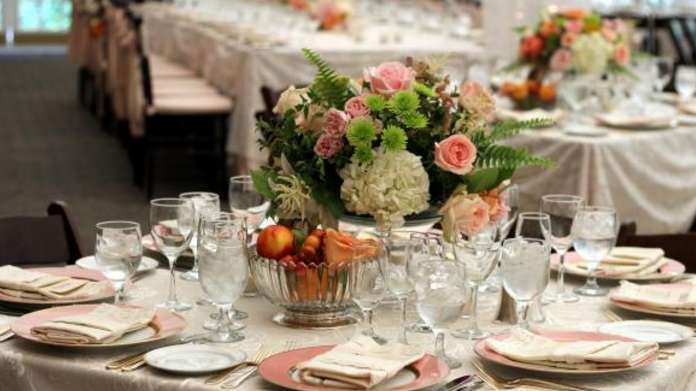 Al Nrsyan Hall for weddings and events has a luxuries hall. The hall is equipped with the latest technology and provides all wedding services the bride needs.
The wedding is suitable for 200 to 300 wedding guests.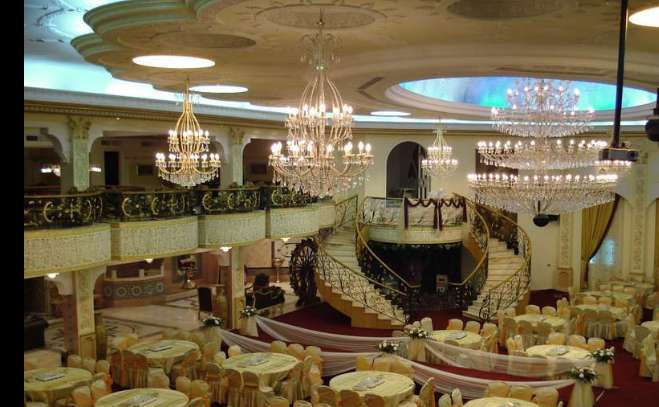 This luxurious wedding venue is suitable for 500 wedding guests and offers 3 different halls for you to choose from.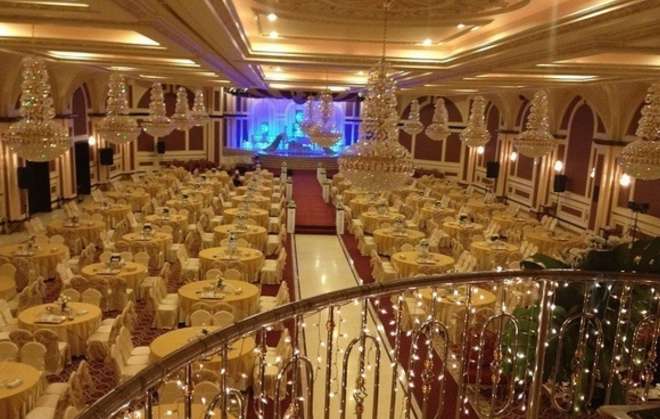 A beautiful wedding hall with large accommodation. There are many services provided by the hall like Kosha design and sound and light system and many other services, there are two halls one for men and one for women and each one of them accommodates 500 guests.