Where To Buy Engagement Rings in Lebanon
Getting married soon?
Looking for Bridal Jewelry?
Let's help you find the right jewelry store.
Get Offers Today
Finding the engagement ring worthy of your eternal love is not that difficult in Lebanon as there are many jewelry stores that sell magnificent engagement rings to suit all tastes, styles, and budgets. 
Whether it's an international brand as famous as Tiffany or local brands, you will find an engagement rings in Lebanon at many jewelers. Here are some stores in Beirut to find your engagement ring at: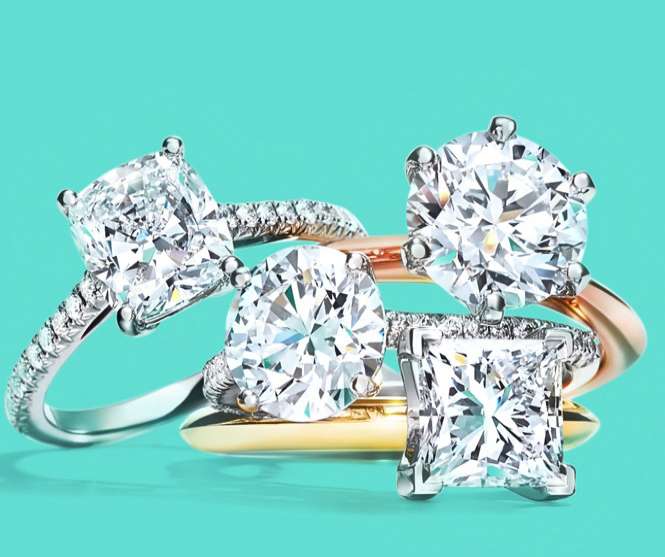 Discover the perfect diamond engagement rings & wedding rings at Tiffany & Co. Choose from princess cut, cushion cut, emerald cut, and more shapes. Just as it was done in New York over 130 years ago, Tiffany's legendary engagement rings are meticulously handcrafted by highly skilled artisans. From the moment the diamond is discovered until the design is finished, each ring can take nearly a year to complete. Tiffany diamonds are cut with the most exacting proportions to reveal a superior, striking diamond. Every Tiffany diamond engagement ring is handcrafted, hand cut and hand polished, just as it was done in New York over 130 years ago.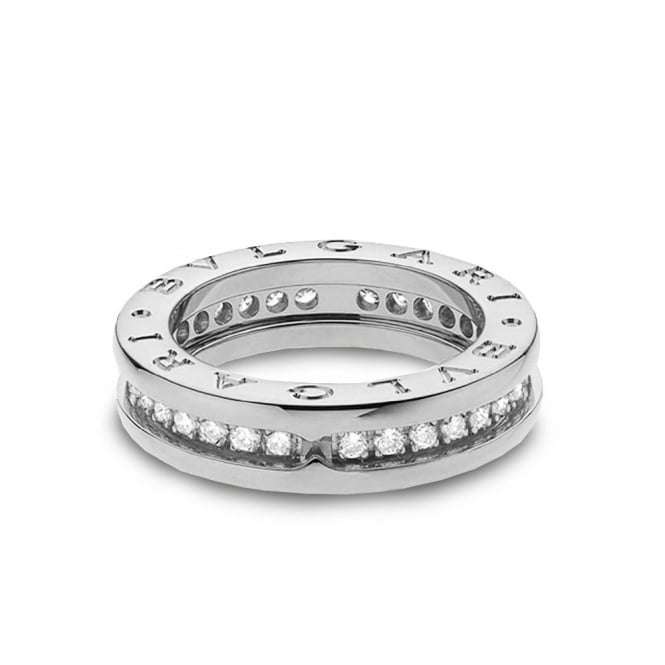 Bvlgari commemorates the merging of two souls with a jewelry collection of engagement rings that celebrates the most supreme emotion: Love. The engagement rings, designed to be cherished for a lifetime, are a symbol of a lasting elegance that blends the perfect setting and exclusive diamond rings.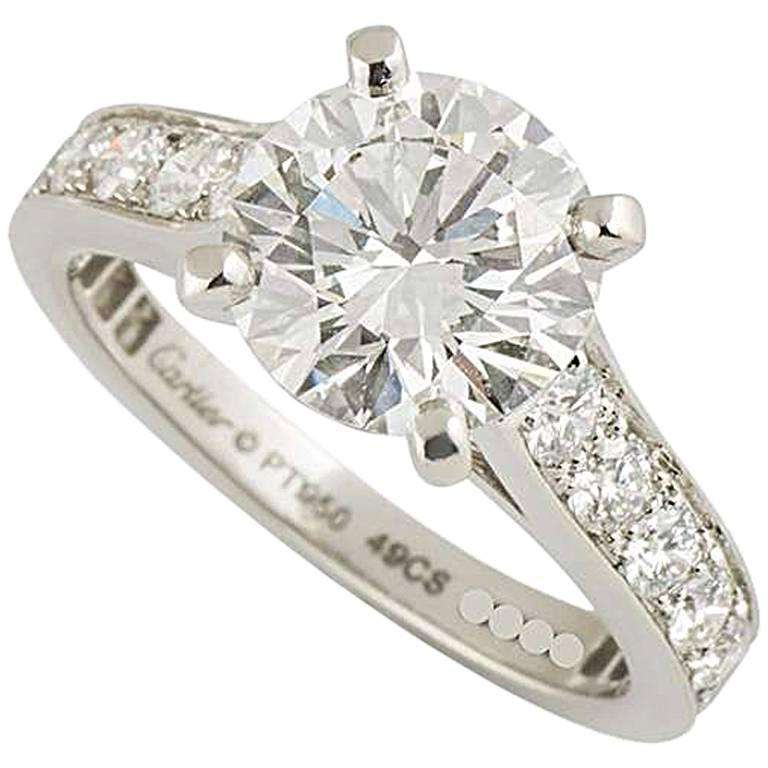 Cartier is a world-renowned brand for watches, wedding and engagement rings, diamond jewelry and other luxury goods. Société Cartier is a French luxury goods conglomerate company which designs, manufactures, distributes, and sells jewelry and watches all around the world. The engagement ring collections include Solitaire 1895, Cartier Destinee, Etincelle De Cartier, Trinity Rubanballerine, Love, and Trinity.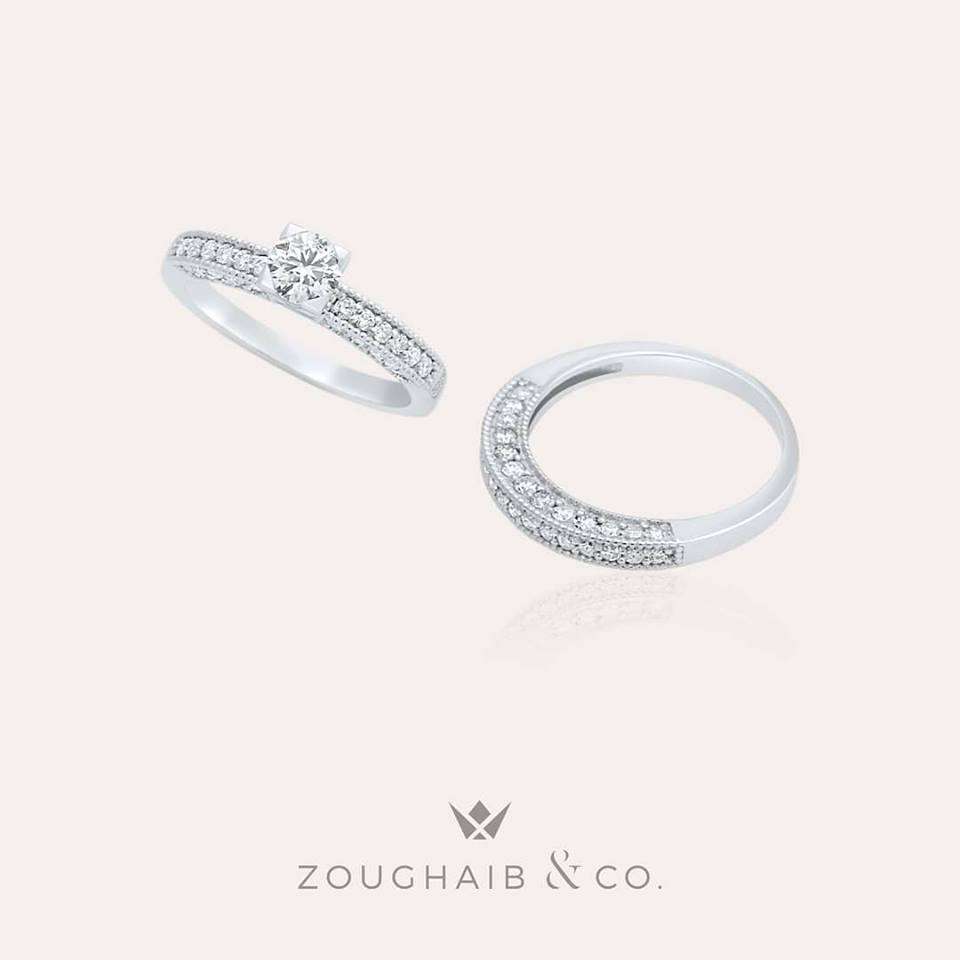 Born out of passion for commemorating beauty through timeless designs, Zoughaib & Co positions itself as a leading & trendsetter jewelry design house in Lebanon.  Zoughaib & Co's brilliant jewels have continued to shine at the most highly anticipated events of the year. The House honors its treasured legacy through a series of enchanting jewels designed to perfection.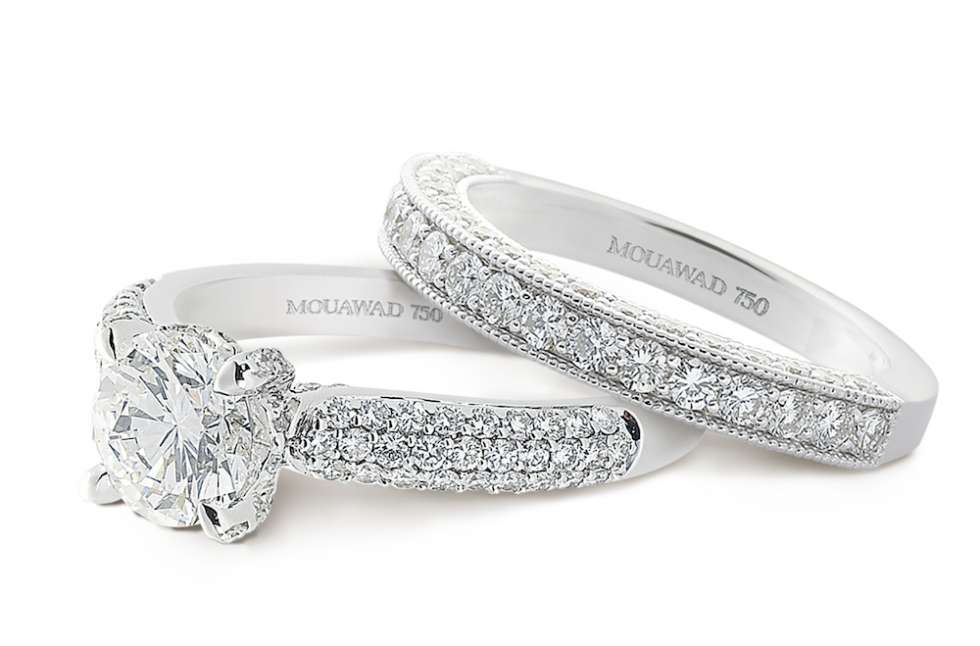 Mouawad's engagement rings unveil over a century of jewelry excellence and diamond mastery in a variety of recherché styles from classic to patented designs. Each ring is handcrafted in 18-karat white gold with intricately engraved mountings accentuating a magnificent variety of shanks, prongs, and galleries, and are expertly crafted to smoothly fit the many options of matching wedding bands for harmonious duets. With exquisite detail and the highest craftsmanship and materials, Mouawad's engagement rings offer the most elegant host of choices to usher forth the pivotal significance of the union of love.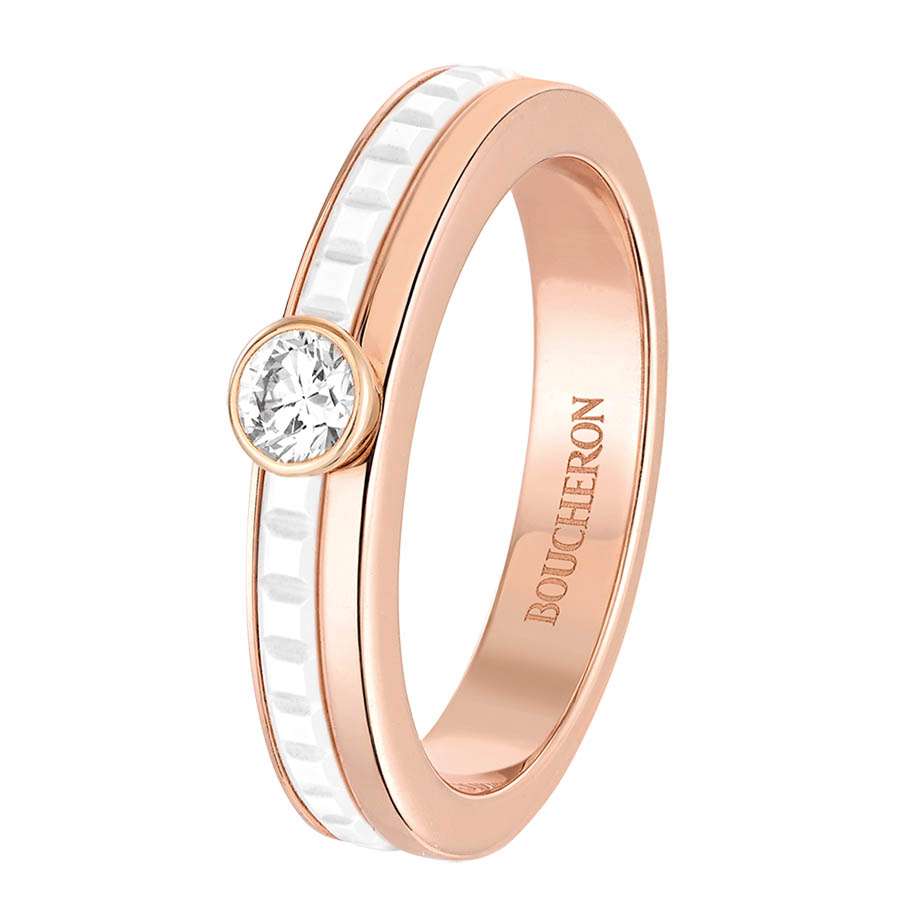 Ever since Boucheron has been the jeweler of love and tradition. Innovation, creativity, and craftsmanship have been at the core of Boucheron's creations for 160 years. The exceptional pieces crafted by Boucheron are resolutely contemporary, yet perfectly true to the long lineage of Boucheron's collections. The Bridal line includes wedding bands, diamond solitaire rings, colored stones solitaire, and a men collection.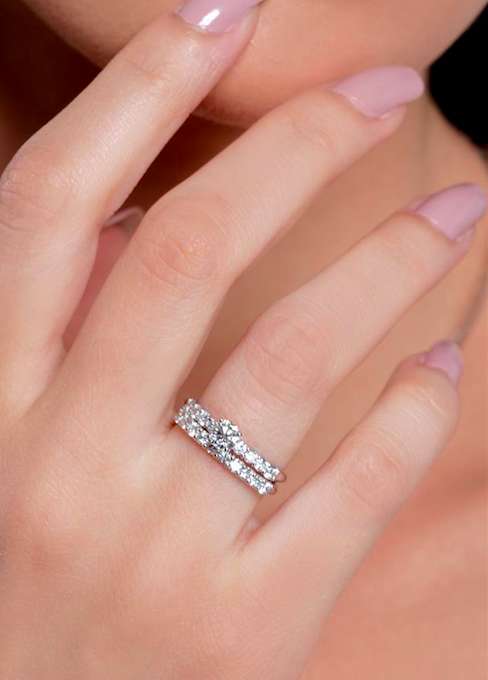 Almas Jewelry is owned and operated by the Abou Samra brothers following their father's footsteps in the jewelry business since 1945. They offer a good selection of diamond solitaire engagement rings in white gold and rose gold.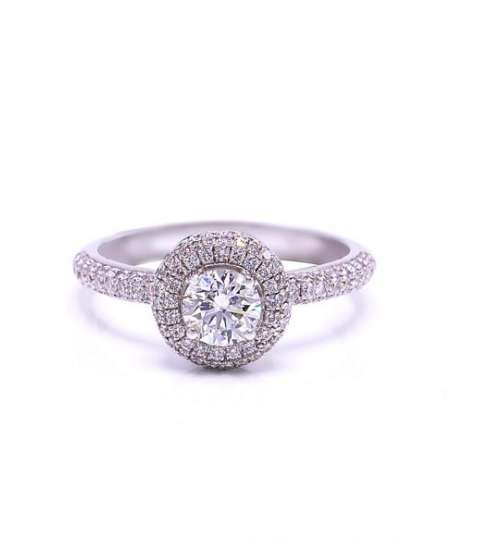 Bechara Issa Fine Jewelry store since 1980 is based in Jdeideh in the heart of Beirut. Bechara Issa Jewelry offers a global and diversified luxury brand and services portfolio of fine jewelry, watches, accessories and exceptional quality. Their vision is to create a unique shopping experience for this amazing and beautiful world of Fine Jewelry, led entirely by Mr. Bechara Issa, his ambitious three sons, and the friendly and knowledgeable staff members.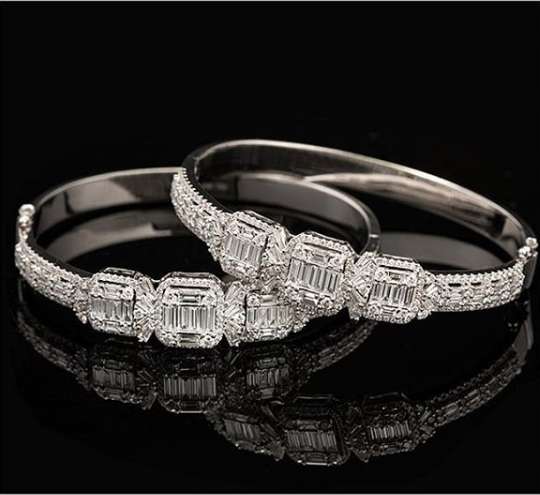 Over 100 years ago, Leon Tufenkjian first opened the doors of the jewelry house with a passion for creating exquisite, unique works of jeweled art. They have carried on this passion ever since and have earned an unrivaled reputation for jewelry excellence in the region. Since 1909, Tufenkjian has been designing for a discerning clientele who seeks treasures that are stunning and timeless. Traveling from all over the globe, jewelry lovers enter the luxurious showroom knowing they will find the precious gems, captivating designs and superior quality they desire. Today, they are proud to carry on their father's legacy as Lebanon's most prestigious fine jeweler, recognized for their expertise and for their capability to consistently create jewelry that dreams are made of.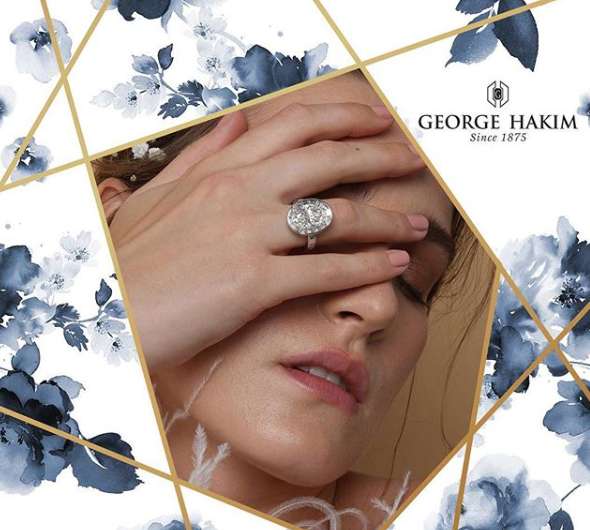 The history of George Hakim Jewelry is a journey made of attention to details, unique precision, and creative genius. Held high by the objective eye of their prominent customers and the continuous evolution of the mastery of luxury jewels.