The Best Barbershops in Lebanon
Getting married soon?
Looking for a Beauty Center or a Makeup Artist?
Let's help you find them.
Get Offers Today
A groom's look is not less important than the bride's look on their wedding day, this is why every groom should take care of himself and of course pamper himself before his big day.
If you are a groom-to-be who lives in Lebanon then you are very lucky! Especially that now Lebanon has become a top destination for men and women who are looking for the best beauty care.
If you are looking for the best Lebanon barbershops, you will find a lot of places that will make sure you look your best on your wedding day. Nowadays, men's salons and barbershops are as important and as competitive as women's salons and spas, because men have become more aware that they need to take care of themselves as well in order to look good. This is why barbershops and men's salons are offering more beauty treatments, such as facials and beauty products for men.
You should also know that many barbershops offer a groom package for grooms to be who want to pamper themselves, this is why we decided to share with you a list of the top barbershops in Lebanon for you to check out and make sure you look and feel amazing before your big day.
Located on Ibrahim Abdel-Al Street in Beirut, this salon offers every beauty need for men.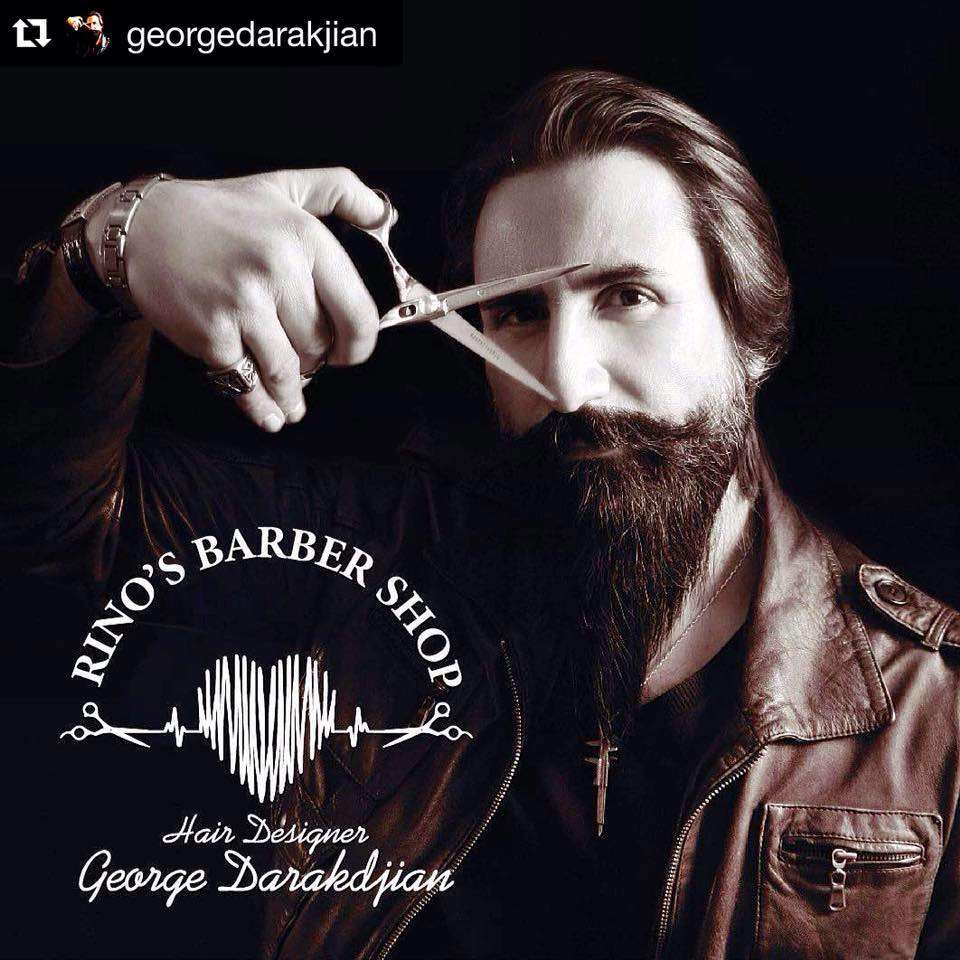 At Rino's Barber Shop, they are dedicated to providing the best value. They do this by providing high-quality salon services, a unique customer focus, all in a warm, friendly atmosphere. A hair cut at Rino's Barber Shop isn't just a hair cut, it's an experience. Your stylist will cut your hair, give you a relaxing shampoo and cooling conditioner, a hot soothing towel, trim your eyebrows and mustache and give you a special massage using the newest technology. 
Their services also include special haircuts, shaving, brushing (hair straightening), beard trimming, clean-up, coloring (highlight and lowlight) hair loss treatment (with special keratin), facial care (mask, peeling -vaporized and steamed-) and of course special grooming services.
Salon Haddad owned by Hisham Haddad the men's grooming expert, they have worked with many celebrities and took care of their grooming for special events.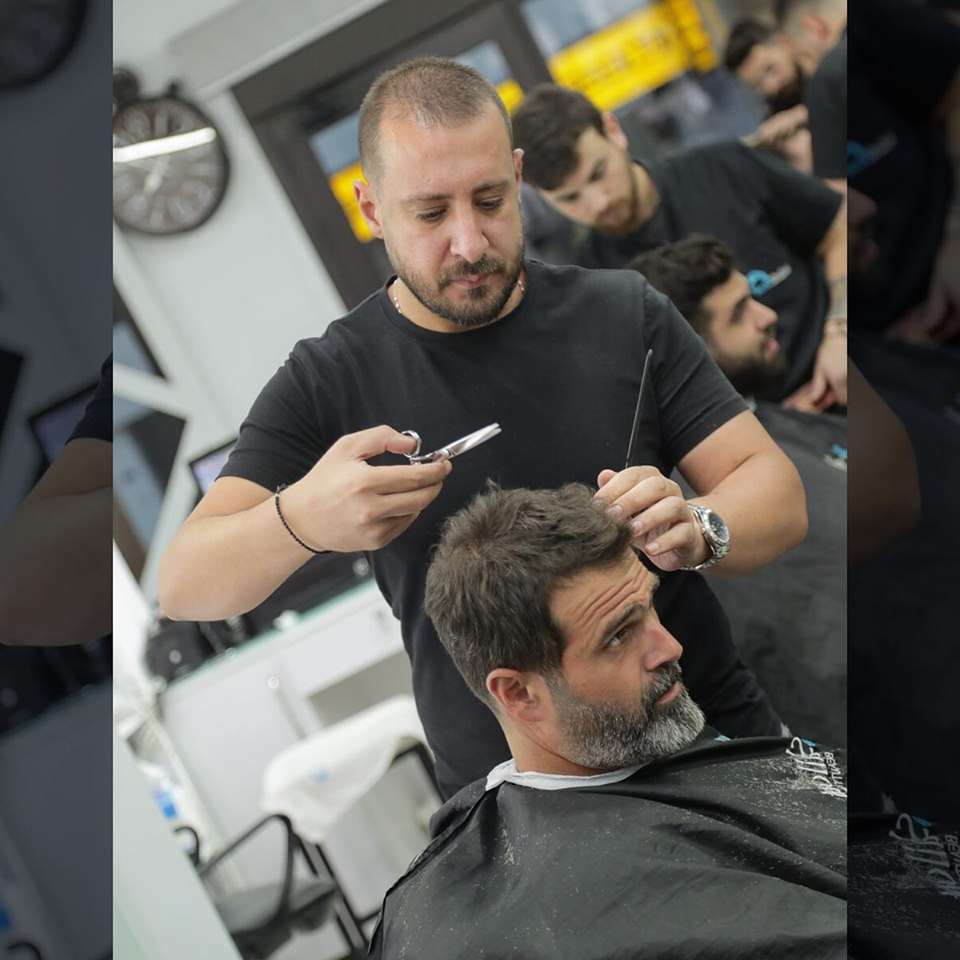 Bob Shallouf hair and beauty center is a full-service salon that includes haircuts, beard styling, hair color, facial care, manicure, solarium, tattooing, kids styling, and wellness therapy. Every style they give is tailored to the individual, taking into consideration hair texture, hair direction, face structure/shape, personal style and desired look to achieve a result most men didn't even know was possible for their hair.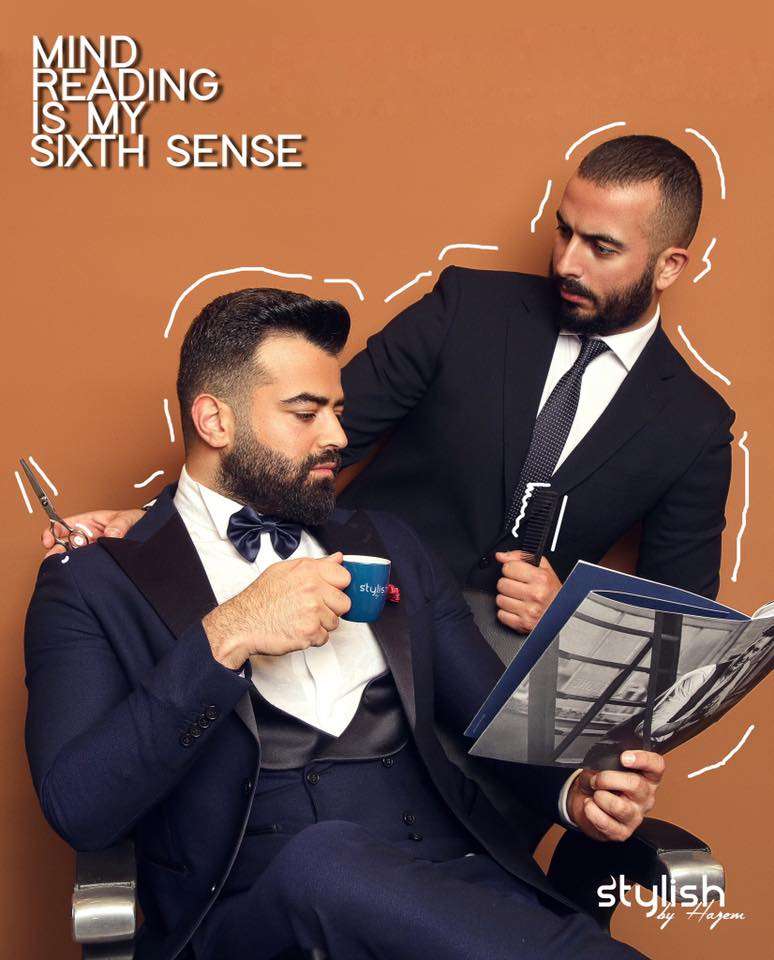 At Stylish by Hazem barbershop, they are dedicated to providing affordably priced, unparalleled hair styling and grooming services that are tailored to every client and their lifestyle in a distinctively unique atmosphere. As customers are their number one priority, they value every client and their individual needs.
Their social setting provides customers with an opportunity to relax and enjoy their surroundings while experiencing a customized level of service. Their barbers and stylists pair modern-day cutting edge grooming techniques with timeless traditional services.