The Best Lebanese Hairdressers
Getting married soon?
Looking for a Beauty Center or a Makeup Artist?
Let's help you find them.
Get Offers Today
After choosing her wedding dress and all the details that come with it, a bride usually starts looking for some ideas for her wedding hair and wedding makeup looks. And of course, this also means finding the perfect hairdresser who will make sure you have the hairstyle you always wanted. 
If you are a bride to be who is getting married in Lebanon, then you have nothing to worry about, as there is no one more talented than a Lebanese hairdresser! 
Lebanon is known to have the best and most talented hairdressers, makeup artists, and beauty experts in the region. Women travel from around the world to be pampered in Lebanon by these expert hair stylists. 
To plan the perfect Lebanese wedding, check out our Lebanon wedding section!
Want to know who the top hairdressers in Lebanon are? To help you out, we list below some of the best hairdressers in Lebanon!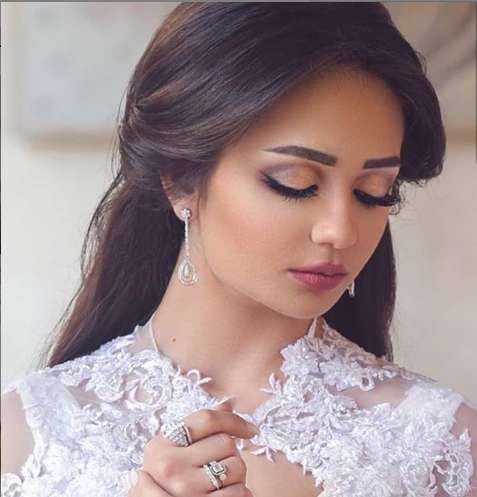 Abbas and Rabih Salon has a welcoming environment where clients are made to feel comfortable while receiving professional attention from their expertly trained staff.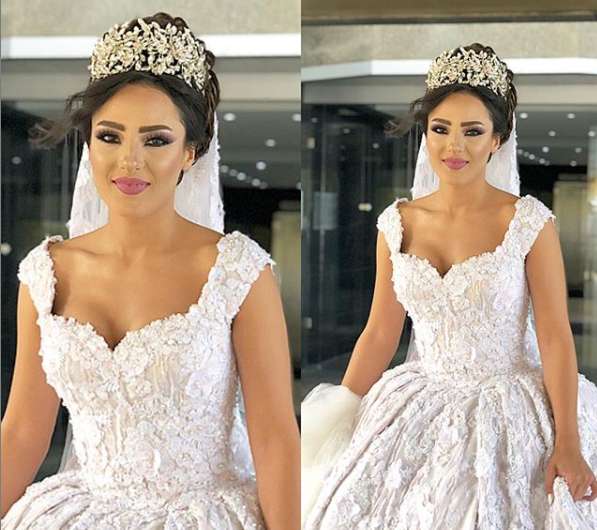 The theme of the cutting-edge salon Mounir is, "Where Art And Passion Are Born" as Mounir's beliefs and ideas transcend cultural barriers. Renowned for it's trendsetting visionary and metamorphic techniques, Mounir is one of the most sought-after salons across the globe.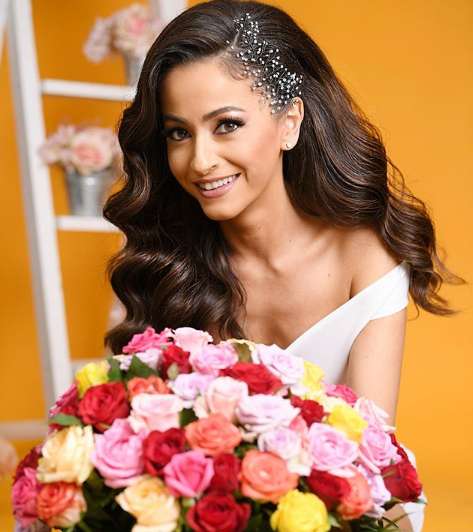 With more than 25 years of expertise, Tony El Mendelek is a professional hairstylist/hair expert and visagiste. Tony completed his studies in Tony & Guy in London. He also completed his studies in Pin-up Studios in Paris for Fashion Shows, TV and movie production for Image Consultancy.
Tony contributed his work to many well-known magazines and TVs and was an image consultant for Al Mustaqbal and Al Jadeed TV, in addition to introducing a Hairstyling Training Program for Al Jadeed and LBC.
He was responsible for developing the image of many celebrities such as Nawal El Zoghbi, Yara, Angham, Shirine Abdel Wahab and much more. Tony El Mendelek is LBC's Exclusive Hairstylist.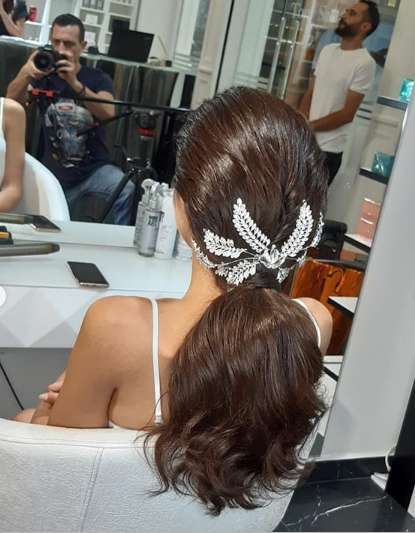 Tony Sawaya is an elite talent responsible for creating extraordinary beauty on and off the red carpet. With nearly two decades in the business, he has worked for some of the greatest names in the beauty and entertainment industries.
Devoted to creating the most current hairstyle to suit your lifestyle. Your satisfaction in the salon is what he thrives on as a hair artist. He will consult with you to determine your wishes and set out a plan for your look that is specifically tailored to your needs.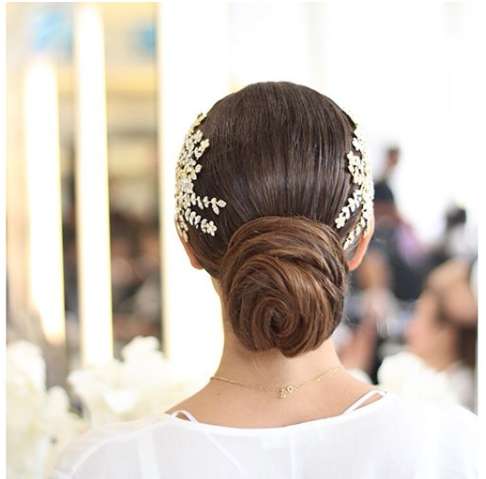 Yehia and Zakaria , are two brothers who established the salon in 1998. They have been working in this domain for more than 20 years. Their experience let them handle any kind of beauty care. Their portfolio of clients include many Lebanese celebrities.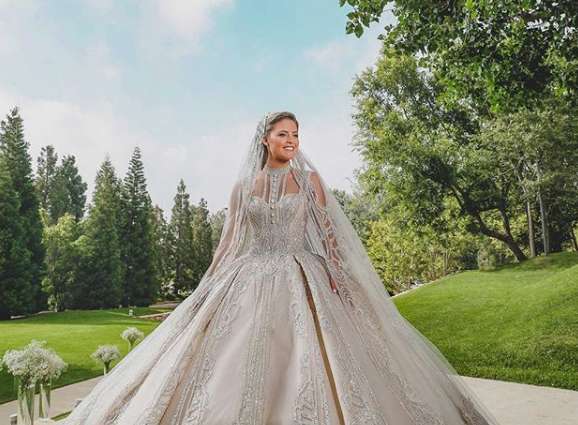 Owner of Pace e Luce hair and beauty salon, Wassim Morkos was announced as TRESemmé's Arabia's brand stylist. He is a celebrity hair dresser that made a big name for himself and Pace e Luce which has been franchised in many countries in the Middle East.