The Best Long Lasting Lipstick for Brides
Getting married soon?
Looking for a Beauty Center or a Makeup Artist?
Let's help you find them.
Get Offers Today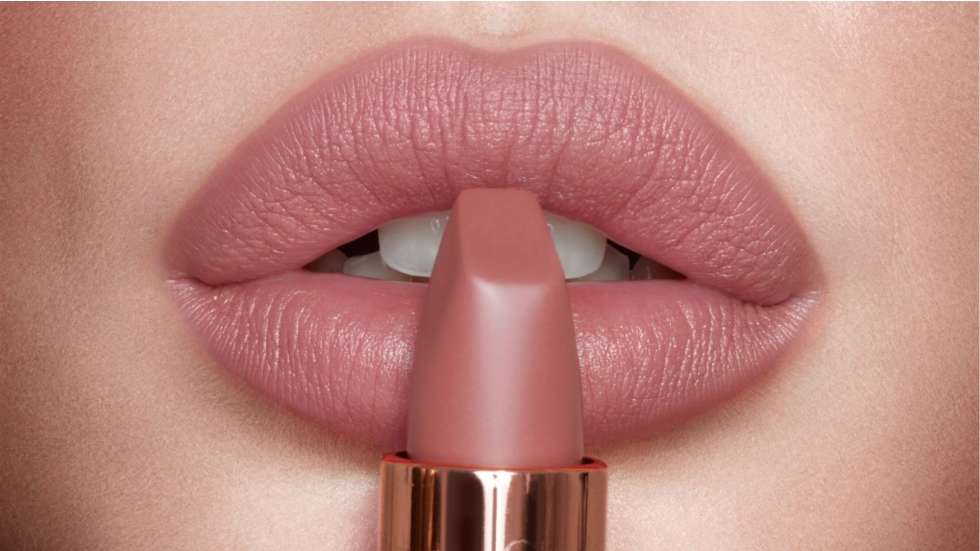 Every bride looks for the best makeup and beauty products that will help her look and feel more beautiful, and these days you don't have to be a beauty expert to know the best beauty products in the market, as social media channels are helping women get to know all the details about their makeup before buying them.
And because every bride wants her makeup to keep looking fresh and last the entire wedding, many brands are creating amazing long-lasting makeup products. And one of the long-lasting makeup products a bride looks for is lipstick! But before finding the perfect long-lasting lipstick, here are some of the best tips to help you choose the right lipstick color that will complete your bridal look.
When it comes to lipsticks, we have a list of the best long-lasting lipstick for your wedding day that will stay on your lips during your wedding.
Gucci Lip Sensuous Deep-Matte
If you love a matte look the Gucci's Lip Sensuous Deep-Matte Lipstick is perfect for you, which is available in every colour imaginable.
Smashbox Always On Liquid
If you love liquid lipstick,  Smashbox's Always On Liquid will definitely deliver, this lipstick is supposed to stay for around 8 hours, and it has more than 20 different shades for you to choose from.
Tarte Tarteist Lip Paint
This lipstick is more of lip paint! It's a concentrated, liquid version of your traditional lipstick, it is also mineral-based, and can last for hours.
Revlon ColorStay Ultimate Suede
Revlon ColorStay Ultimate is a favorite option for long-lasting wear. Not only does it stand up to the test of time, but also it's moisturizing to the lips so you won't get that uncomfortable, dried-out feeling that some other lipsticks will give you after applying.
Giorgio Armani Ecstasy Lacquer
Want a glossy, sleek look? Then Giorgio Armani's Ecstasy Lacquer is the choice for you. This option is actually a lip-gloss, but the formula has water-soluble pigments that create a staining effect while keeping lips moist.
Huda Beauty Liquid Beauty Lipstick
This Huda Beauty lipstick glides on effortlessly and remains soft on lips, drying to a vibrant color that will stay on for hours and hours.