Choose The Right Lipstick Color for Your Bridal Look
Getting married soon?
Looking for a Beauty Center or a Makeup Artist?
Let's help you find them.
Get Offers Today
Lipstick is one of the most important makeup items that can make or break your bridal makeup look on your big day. The best wedding lipstick color that you pick for your bridal look can really change your entire look. There are many mistakes you can do when choosing your lipstick color, such as being too dark or too light.
But once you find the best wedding lipstick color, you will complete your bridal look and have all eyes on you on your wedding day! 
Before you apply any lipstick, you have to make sure your lips are ready and healthy, check out these super easy DIY lip scrubs for soft healthy lips!
It is no easy task to choose the perfect bridal lipstick, and there are many details you should take into consideration. But don't worry about making the wrong decision anymore, because with all the tips we have for you there is no way you can go wrong.
Here are some of the best tips to help you choose the right bridal lipstick color to complete your bridal look.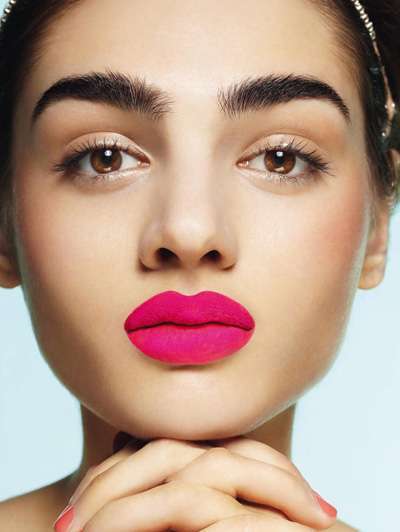 Pick Your Focus Point
When it comes to perfecting your bridal makeup look, there is one basic trick, pick your makeup focus! Which means you need to decide what feature you want to focus on more, is it your lips or your eyes? If you have a strong eye makeup we advise you to choose a more subtle color, so you don't look overdone. If your eye makeup is more natural you can definitely choose a bolder or brighter colored lipstick shade.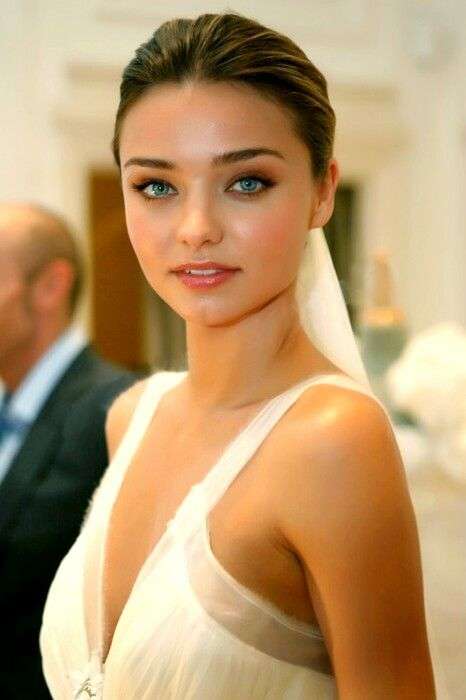 Take Inspiration From Other Brides
Every bride needs some inspiration, whether it is a celebrity bride or real brides around you, you can find inspiration everywhere!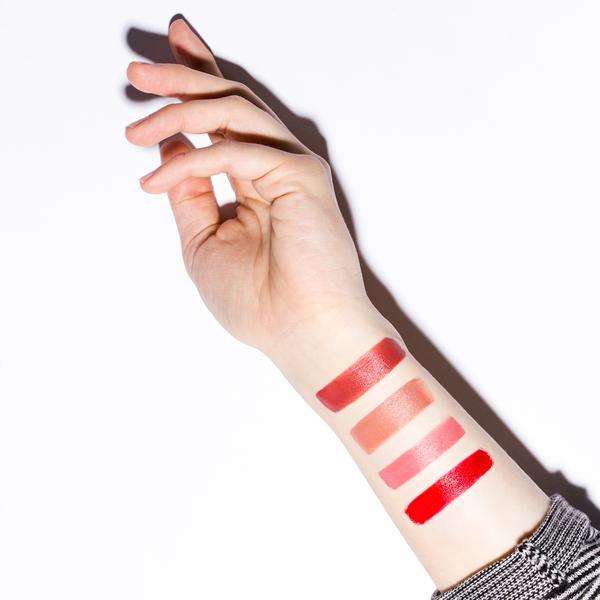 Try Different Colors
Try out different lipstick colors with your eye makeup whether on your makeup trial or by yourself and choose the color you feel that suits you the most.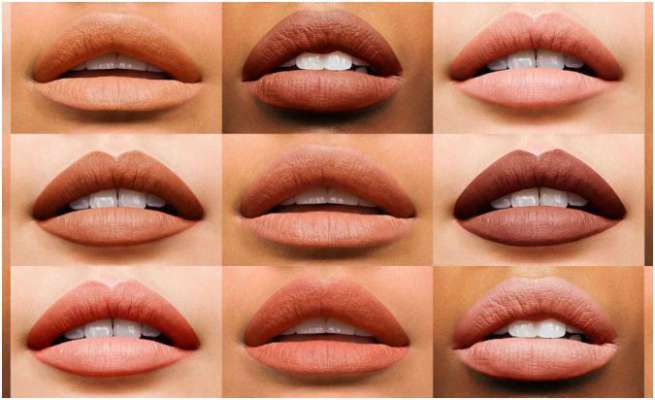 Consider Your Skin Tone
White/Fair Complexion: Go for deep or darker colors and stay away from light or pastels as they may make you look pale.
Yellow/Olive Complexion: Lipstick with warm undertones such as orange or red even fuchsia compliment your skin.
Neutral to Dark Complexion: You are super lucky because you can wear almost any color of lipstick you want without worrying about your skin tone.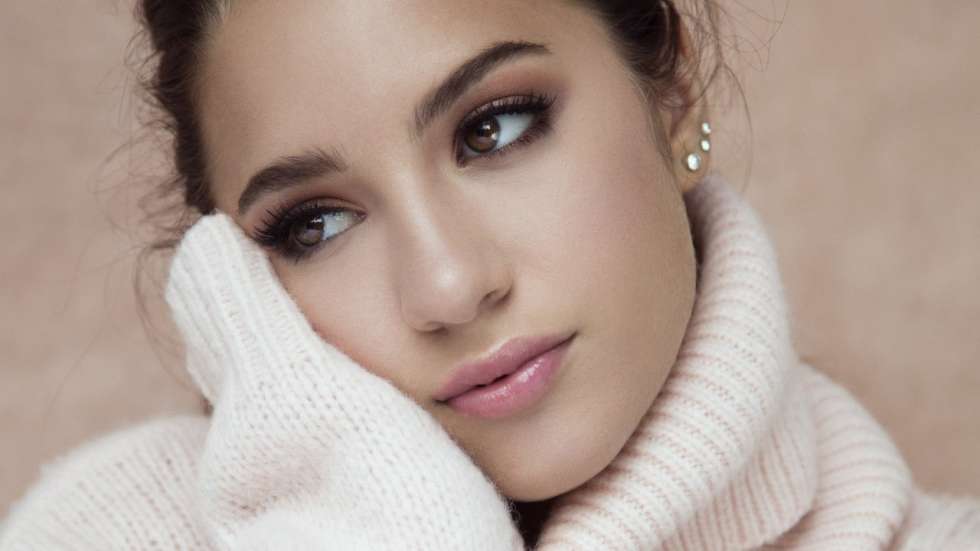 Your Personality
Go for a neutral lip color if:
You are a bride who on a daily basis doesn't wear much makeup.
You don't like the spotlight and have a quiet or reserved personality.
You want a no-fuss look that is easy to reapply throughout the day.
Go for a coral lip color if:
You get excited about makeup.
You are having a less formal wedding.
You are a younger bride with a wild side.
Go for bright red lips if:
You are a romantic in your late 20s or older.
You are comfortable in your own skin.
You are going for a sexy pin-up look.
You are having red roses or a black-tie event.
Go for pink lips if:
You are a traditional woman with an innocent look.
You are having a traditional wedding.
You want a look that is simple, bright and clean.