Best Places to Buy Wedding Souvenirs and Favors in Lebanon
Getting married soon?
Looking for Wedding Favors?
Let's help you find the right supplier.
Get Offers Today
Brides to be are becoming more creative each day when it comes to making their wedding stand out and be different. And one of those details is the wedding favors.
Wedding favors are a great and sweet way to say thank you to your wedding guests, this is why most brides look for something elegant, meaningful, and personalized. 
Lebanon is one of the Arab countries which are known to offer amazing and impeccable wedding services, and of course, this means amazing favors for all your events and occasions.
Wedding souvenirs can be anything you want, and brides are always looking for untraditional and different ideas.
If you are a bride getting married in Lebanon or ordering your favors from Lebanon to your country, then you will love this list of the top places for Lebanese wedding favors.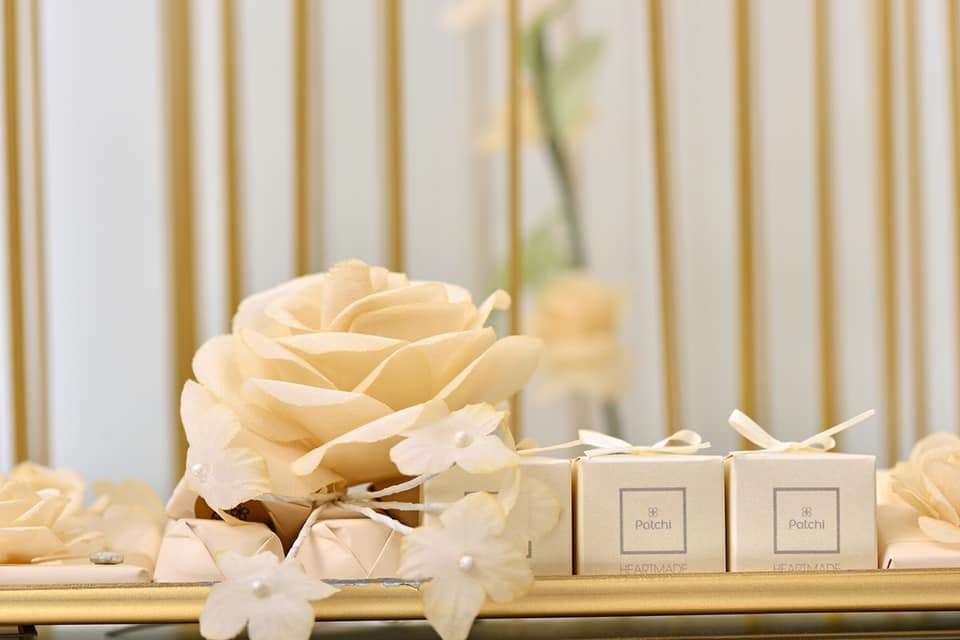 Add unique charm and romance to your exceptional event with their bridal collection of chocolate arrangements and favors exclusively for the bride and groom. Make sure that you've got the perfect wedding chocolate gifts for your guests with an elegant wedding collection of decorated favors, wedding favor boxes and elegant trays exclusively made for your big day. You'll find a gorgeous collection of wedding chocolates full of ideas to make your day unforgettable.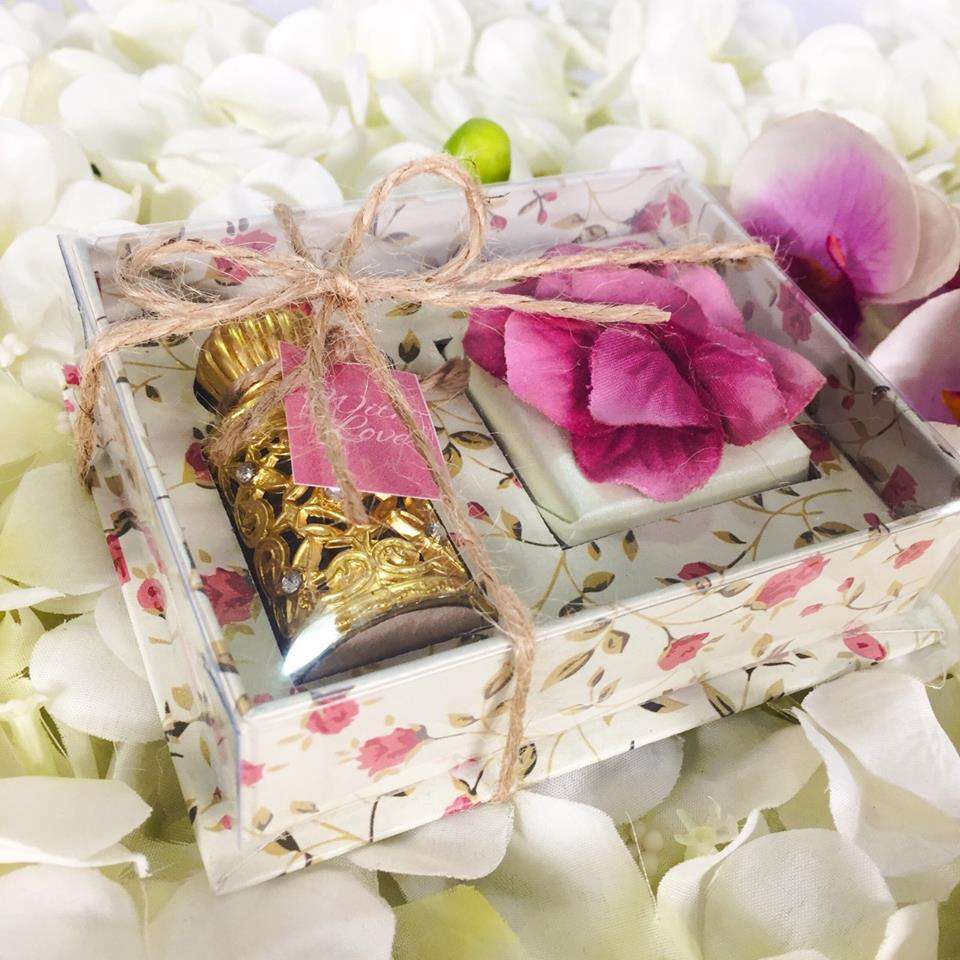 "Blessing" is a company specialized in customized chocolates, gifts and invitations for all occasions. Established over a decade ago, it is owned by both Rana Kotaiche Najjar and Rima Kotaiche El-Husseini. Blessing client base is predominately middle and upper-class individuals, families and private corporate organizations. Blessing has built a unique marketing approach that is predominantly "by word of mouth" and visual connection, best seen during large events.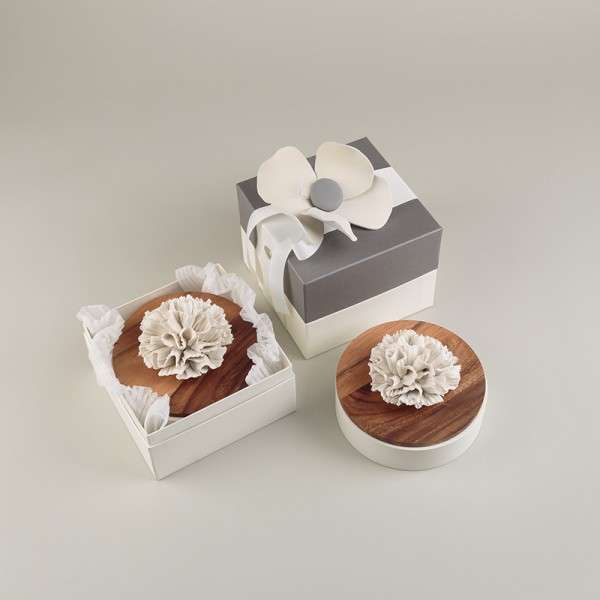 Heart to Heart is a story of incredible success, hard work, family values and above all a commitment to quality and innovation.
HTH is a luxury brand, reputable in the market for being among the first to create novelty bespoke favors, decorated chocolates, sweets and themed decorative displays for an array of joyful events.
More than 20 years ago, co-founders and twin sisters, Hanan and Dalal, pursued their passion for creating beautiful handmade arrangements and started a name that remains the number one destination for brides, mothers, and families looking for a unique product with an original design, high quality, and unparalleled elegance.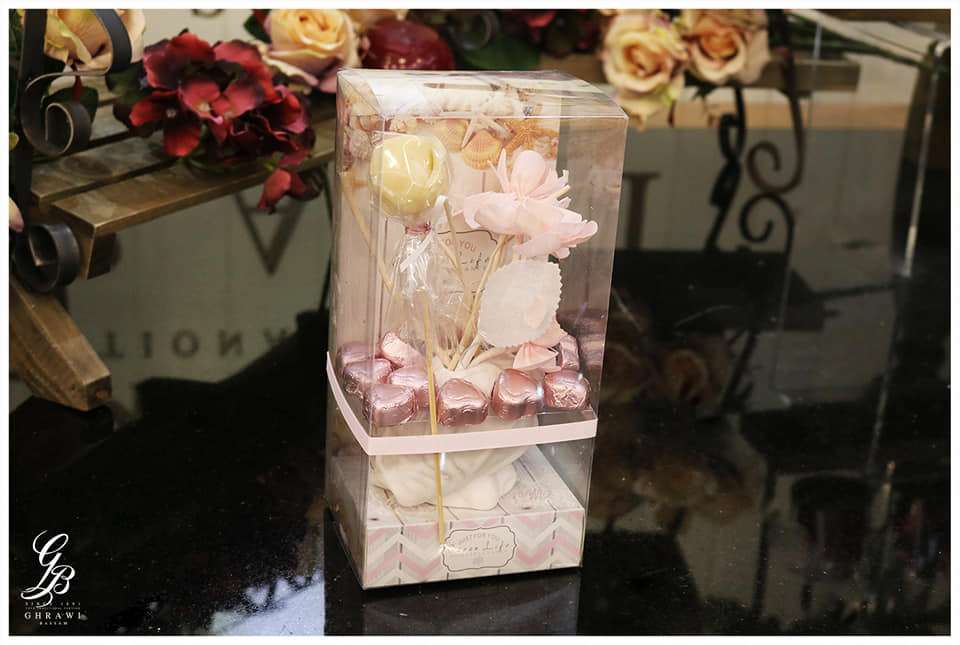 Since 1891, Ghrawi has been a provider of premium traditional Lebanese delights and chocolates. From the factory to your home, they produce and distribute worldwide. Their mission is to merge tradition, quality, and innovation in a piece of artisanal chocolate or sweet for every occasion.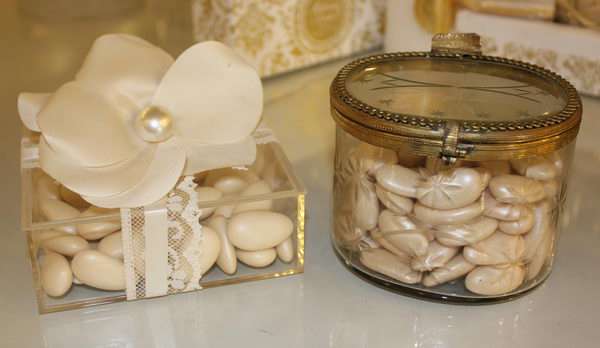 FAVOR'IT offers you a complete collection of wedding and baby shower favors, invitation cards, chocolate and presentation stands, home accessories and corporate gifts, creatively displayed over a spacious area of 350sqm to give you more options of customization and facilitate your choice.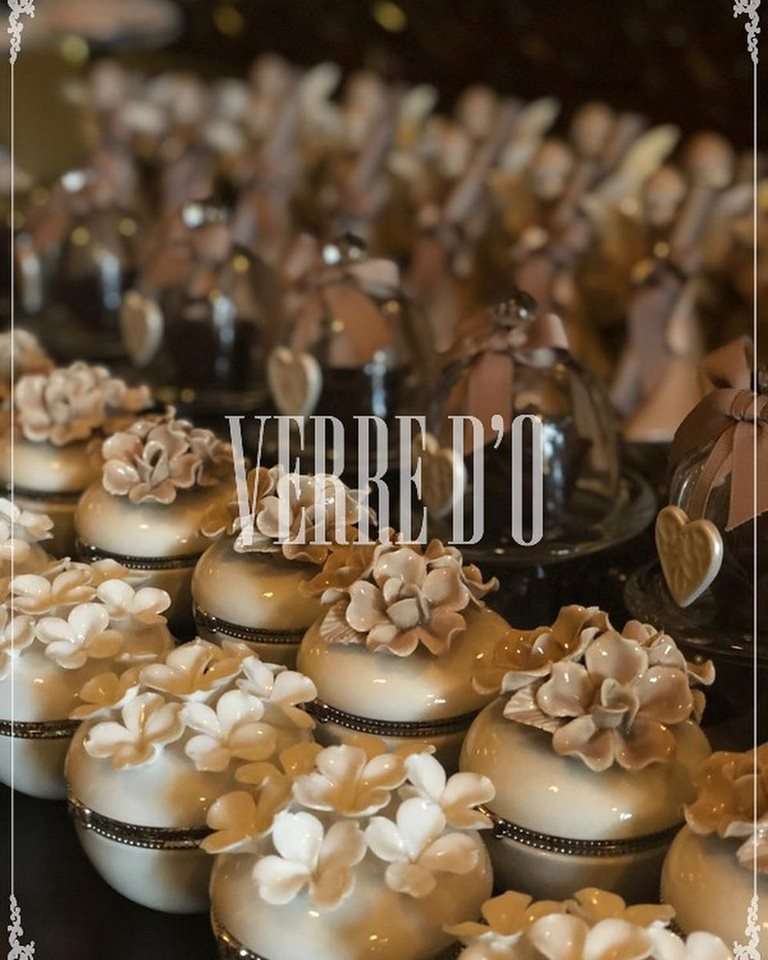 Owned by the talented Rana Achkar, Verre D'o offers a wide variety of favors for all your events, including weddings. You can also personalize any giveaway to suit your budget and style. They have a good election of Fine Chocolate, Dragée, Wedding Cake, Cakes, Cup Cakes and Dessert Tables for all your celebrations.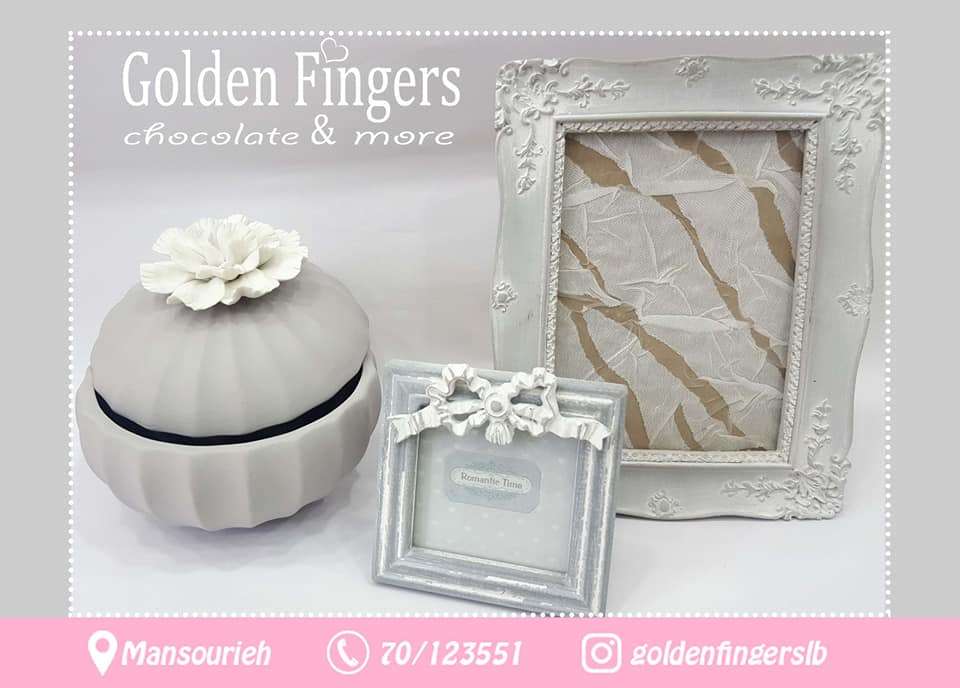 If you are looking for high-quality favors and gifts in Lebanon then Golden Fingers and Chocolate is the place to go to.
Nourabelle by Mona Safa are specialized in chocolates, wedding favors, and baby giveaways, they also offer a variety of chocolate arrangements for all your occasions.