Interview with Photographer Fadi Gwanny
Getting married soon?
Looking for Wedding Photographers?
Let's help you find them.
Get Offers Today
On a recent trip to Cairo, we met with Fadi Gwanny, an accomplished wedding photographer known across Egypt for his professionalism, passion, and advanced technical skills. 
Fadi believes in what weddings stand for, the base of love in society. He is determined to make the most loving memories travel with brides and grooms through time.
Fadi is credited in Egypt for his role in lifting the level of the photography profession to international standards. He is also a certified Life, NLP and creative coach, as well as, a trainer in wedding photography. 
We asked Fadi Gwanny, Founder of Gwannian Photography the following questions: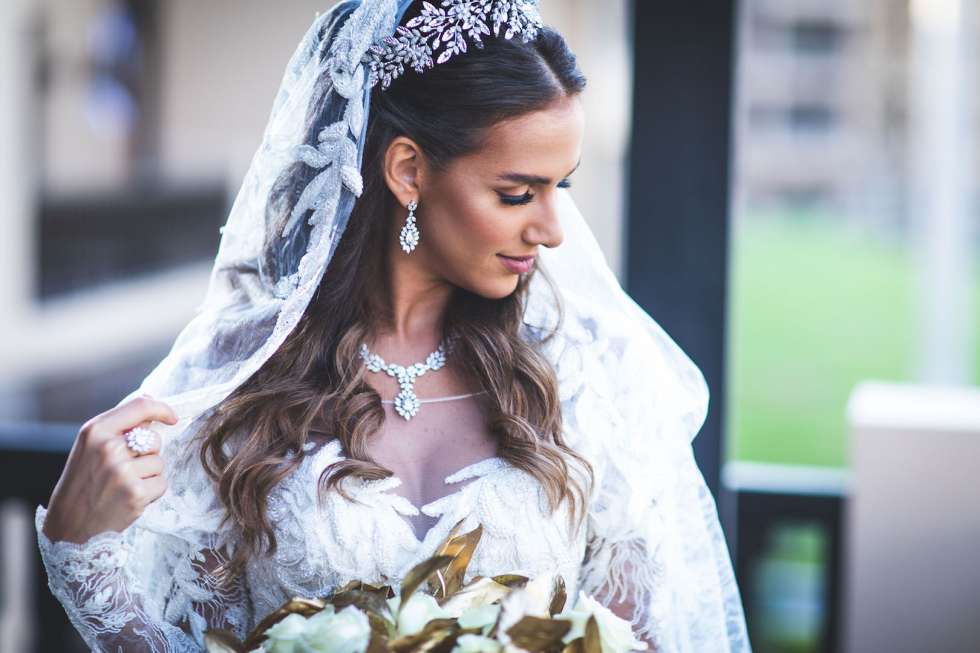 How did you get into wedding photography?
I was born and raised in Dubai. After graduating from The American University in Dubai 2003 with a photography major. I picked up my career in Magazine Photography followed by Corporate and PR Photography. I never imagined at any point that I would be drawn into weddings.
In 2006 I decided to move back to my homeland, Egypt, and noticed how depleted wedding photography was in the region. I began introducing myself around until I landed my first wedding and the rest is history.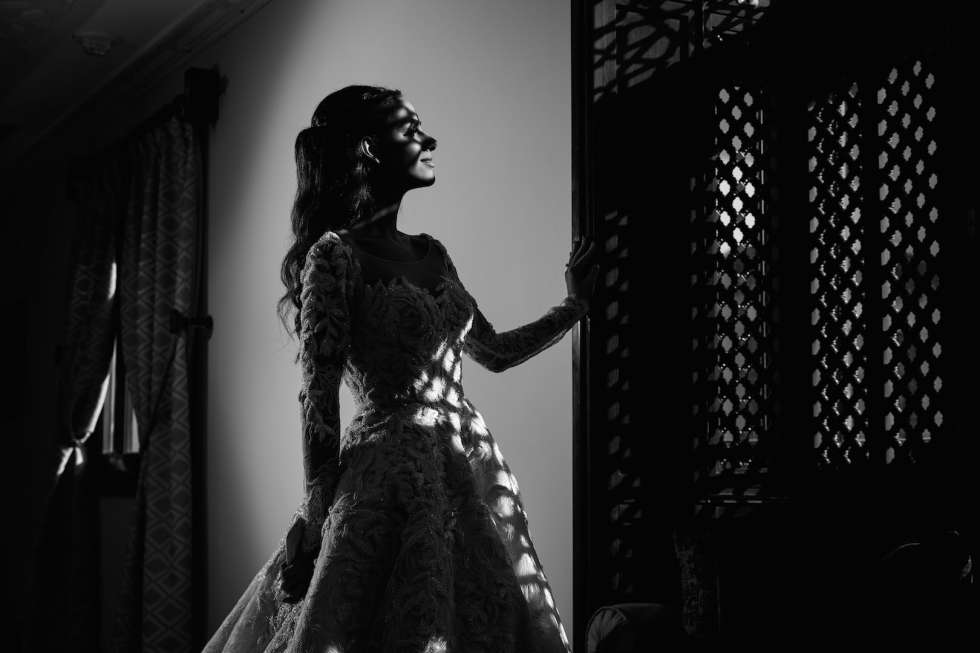 What are the trends in wedding photography and videography currently emerging in Egypt?
The trends are now ever changing. New talented photographers are rising from every corner in Egypt with amazing styles that are both authentic and dynamic. Photographs are taking a turn in to more simplistic approaches where a lot space is being introduced into the photograph.
Videography is now shifting to Cinematics. Cinematics are shorter versions of the traditionally long wedding videos, that no one really ever watches full more than once or twice! However the content of the cinematics look more like short movies with build up, character introduction, plot and conclusion. They're more attractive, engaging and watching them, not only once but, multiple times is more easier and enjoyable.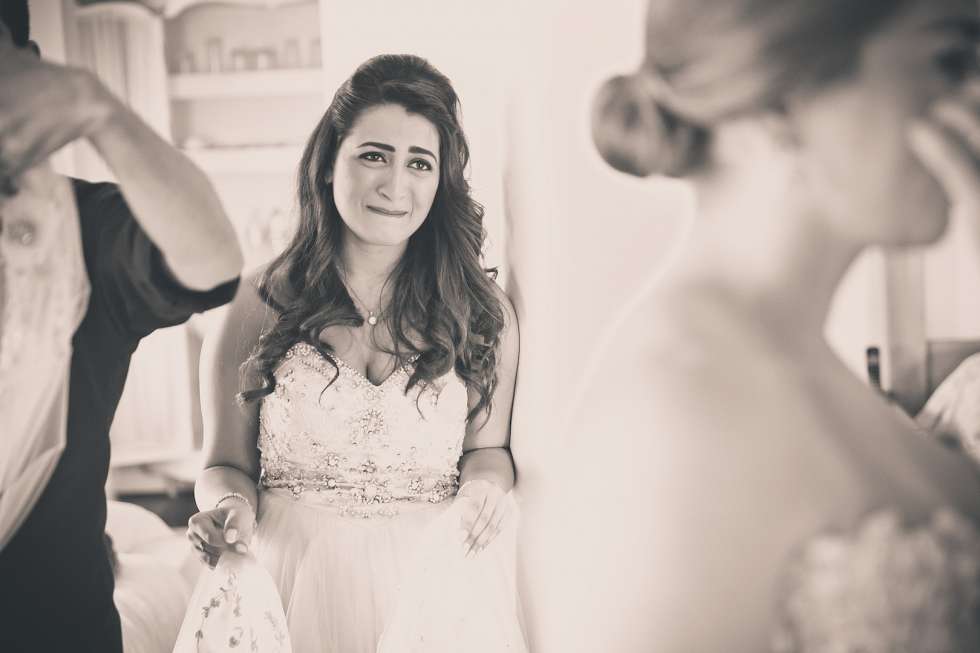 What would you say are the most essential wedding pictures that a bride and groom should take at their wedding?
I believe that the most essential photographs in a wedding are the ones that reflect human connection. The connection they have with family, friends and together as a couple on an emotional level is the most sincerest and beautiful to remember; from laughs and giggles, to tears and craziness!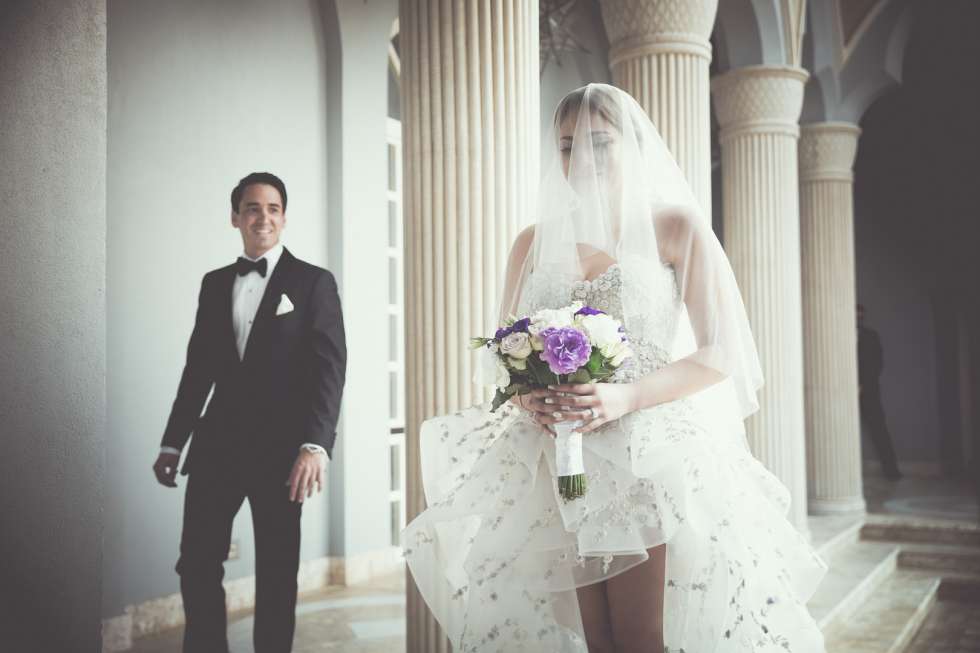 You have recently started travelling to shoot weddings for Egyptian families around the world, what was your most favourite destination/experience?
The most enjoyable destination weddings for me now are the weddings I cover in the USA; and in multiple States. The cultural difference from one state to another is astounding. I always spend extra time in any wedding to travel and explore the city I go to.
Traveling and photography are born brothers, and the USA, with its intense diversity, opens for me gates of wonder, culture and human connection.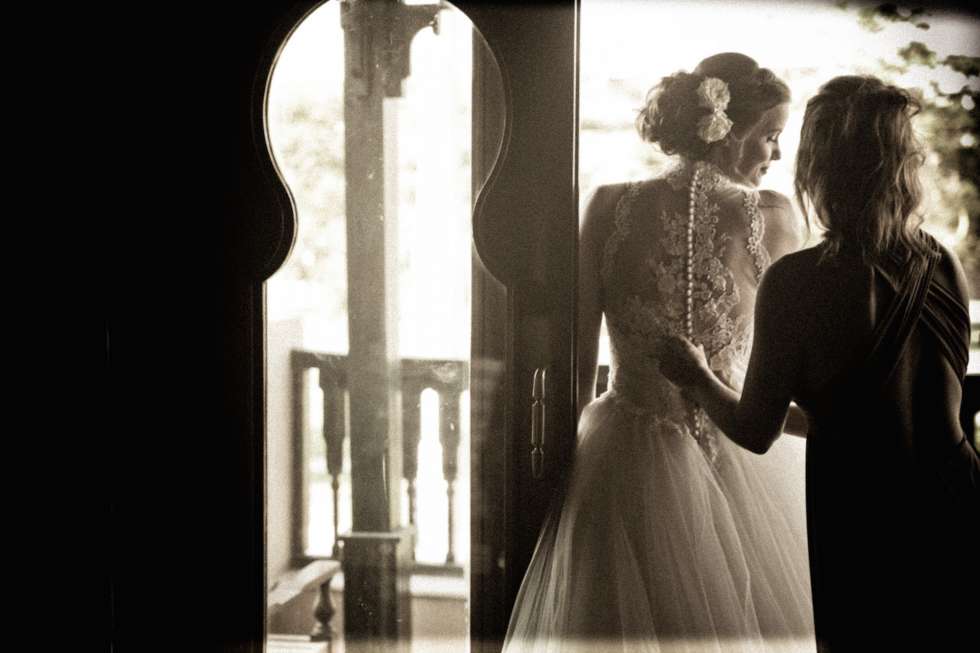 What advice would you give brides to get great wedding pictures?
Regarding what advice I would give brides; I'd like to bring their attention to what matters the most on their wedding day. With all the time, money and effort brides nowadays spend and invest into planning their weddings, the stress they build up in the process relatively distorts the purpose of their wedding in the first place.
I meet brides and grooms who can't wait to get over with the wedding day from all the stress they've experienced in the planning phase. The only balanced approach in cases like this is to wake up on the morning of the wedding with a mindset of LETTING GO.
They've done their homework, planning and arrangements already. Now it's time to let go and fully immerse into the fruits of their hard work with a mindset of joy, regardless what goes wrong according to those plans. That they should remember that it's a day of joy and celebration of their union with the ones they love. I cannot stress on how differently the photographs come out between a stressed bride versus a bride who remembers to be pampered and exchange love with all those around her that day.