Rose Gold Wedding Rings for The Trendy Bride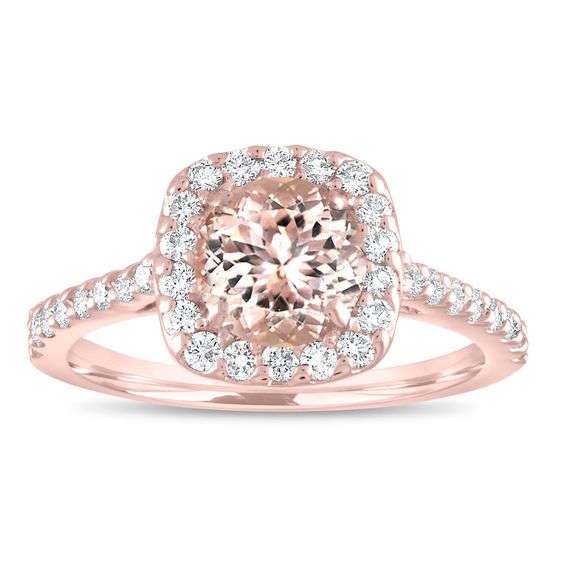 Your wedding jewelry and engagement ring are the most special pieces of jewelry and sets you will buy and receive. You will keep them forever and maybe even pass them on to the next generation. This is why you should choose your wedding jewelry and wedding ring carefully.
Choose a wedding ring that you love and one that suits your style and personality. There are many different styles, designs, and metals that you can choose from for your engagement ring.
Rose gold is not only being used in jewelry, but also in wedding dresses and evening gowns, click here to see!
To know more about engagement and wedding ring metals, diamonds, and other details, check out these articles:
Gold, Silver, and Platinum Wedding Rings
Wedding Rings Guide: Everything You Need to Know
Mistakes When Choosing Your Engagement Ring
One of the popular choices for wedding rings among brides nowadays is rose gold, also known as pink gold, and it is simply stunning! The soft hues in rose gold engagement and wedding rings complement the diamond and many colored gemstones. 
You can wear rose gold jewelry with anything, check out these beautiful pieces for your inspiration: