A Sensational Destination Wedding in South of France
Getting married soon?
Looking for a Wedding Planner?
Let's help you find the right one for you.
Get Offers Today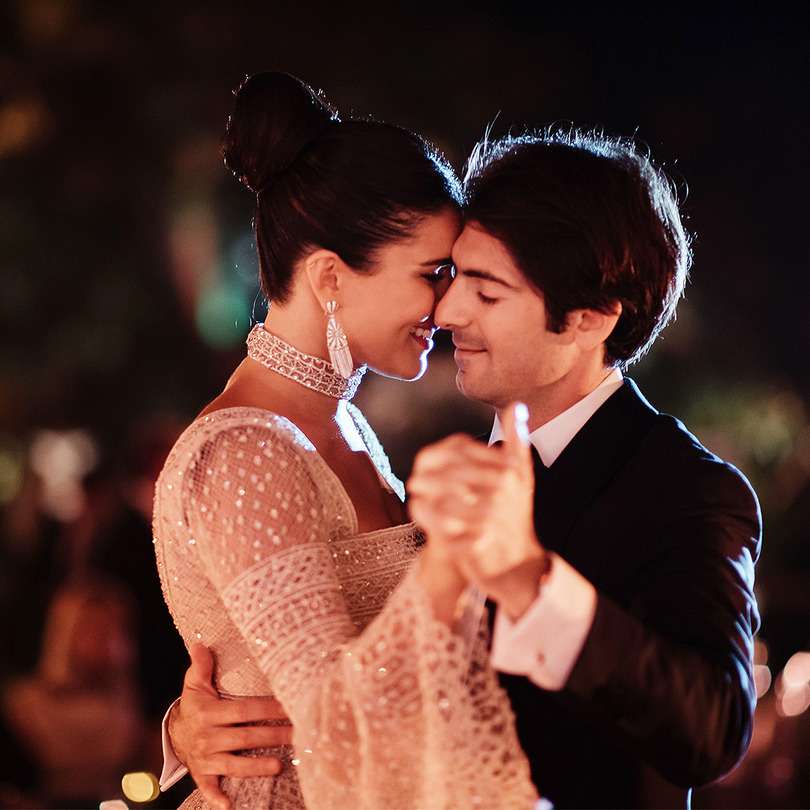 The beautiful couple, Tarek and Monica, chose to have their dream wedding in the South of France, and, of course, who better to plan a fantastic wedding in France than Toni Breiss.
Toni Breiss and his talented team created the most breathtaking setup and decor for an out-of-this-world wedding.
The wedding was romantic, charming, and elegant in every way; the bride and groom who couldn't take their eyes off of each other danced the night away surrounded by their friends and families.
The wedding had mostly pastel hues and colors, of light blue, mint green, and some pinks here and there.
It had an overall fresh feel to it and the transparent chairs used in the setup added a modern touch to the wedding decor while keeping it elegant and simple.
It was a magical destination wedding that took our breath away.
---
Wedding Planning: Toni Breiss
Wedding Venue: Saint Jean Cap Ferrat, South of France
---
For more destination weddings click here!