Top Beauty Centers in Lebanon
Getting married soon?
Looking for a Spa or a Gym?
Let's help you find them.
Get Offers Today
Brides are usually excited to start going to beauty centers even before the wedding, whether to do a full care session that you may need before their big day or to have a professional team to help her get ready for her big day.
Since Lebanon is known as the land of beauty in the Middle East and is full of professional beauticians, the brides who will celebrate their wedding there are very lucky. They will find many beauty centers in Lebanon, which offer them many services of beauty and care, natural treatments and massages in addition to makeup and hairstyle services.
If you are celebrating your wedding in Lebanon, or you will be visiting Lebanon before the wedding and looking for beauty centers in Lebanon to pamper yourself there, we recommend you take a look at the most famous beauty clinics in Lebanon that we will share with you.
Here are the top beauty centers in Lebanon as well as a range of services they are famous for and which are popular among brides there: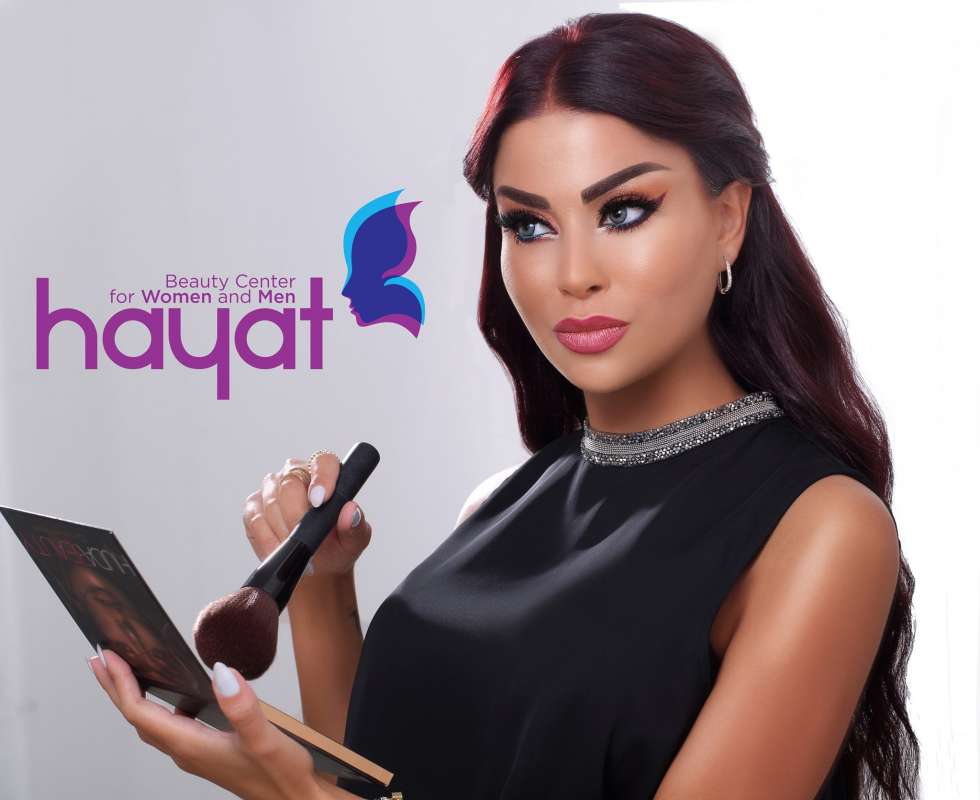 Hayat Beauty Center was established in 1998 and offers many services, such as Makeup, Tattoo, Laser, Tanning, Vela Smooth, Body and Facial Treatments, Physiotherapy, Multi Epilation, Nail Services for men and women.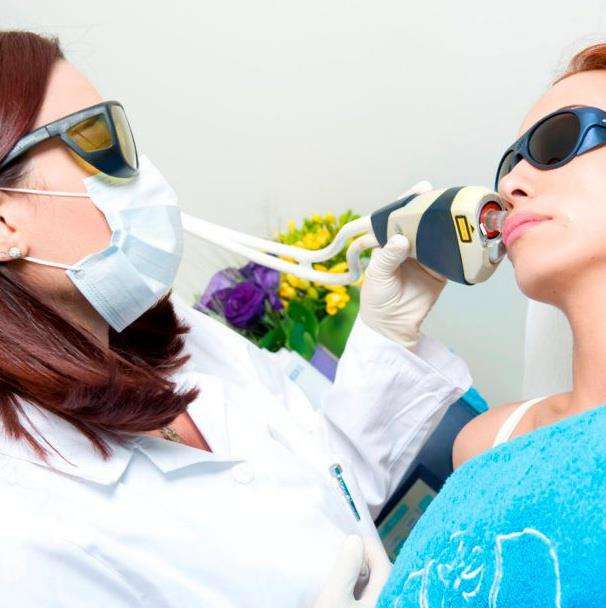 La Jacinthe clinic provides the latest treatments in the following services:Diode Laser, VIP Slimming Treatment, Endermologie by LPG System, Aromatic Relaxation Massage, and much more.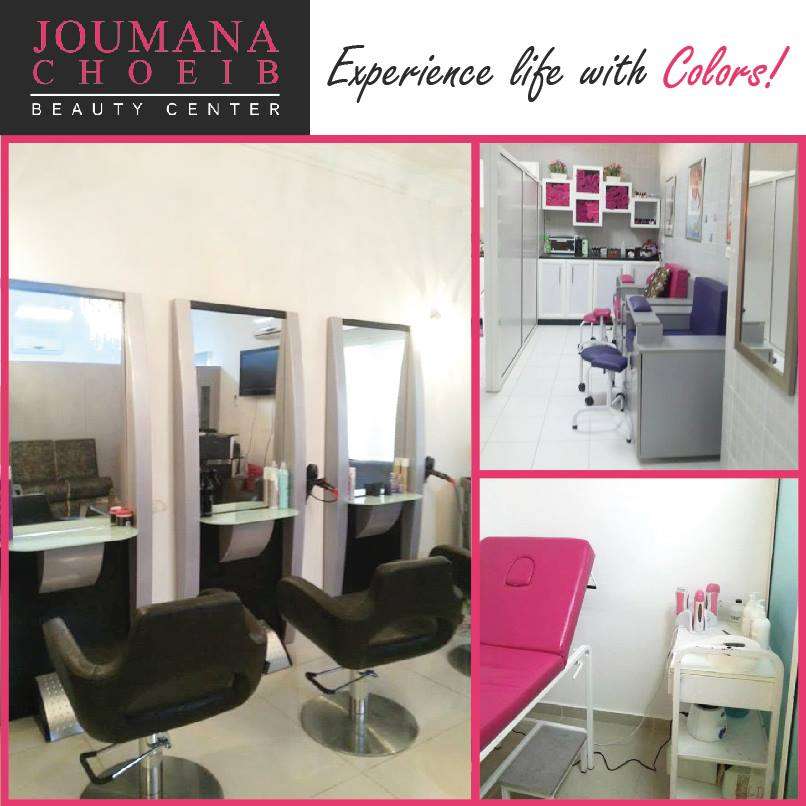 Since 1994 the beauty center has been committed to providing the latest and best beauty care services for its customers. 
They offer many beauty services such as Makeup, Tattoo, Laser, Tanning, Nail Treatments, Cellulite Removal, and much more.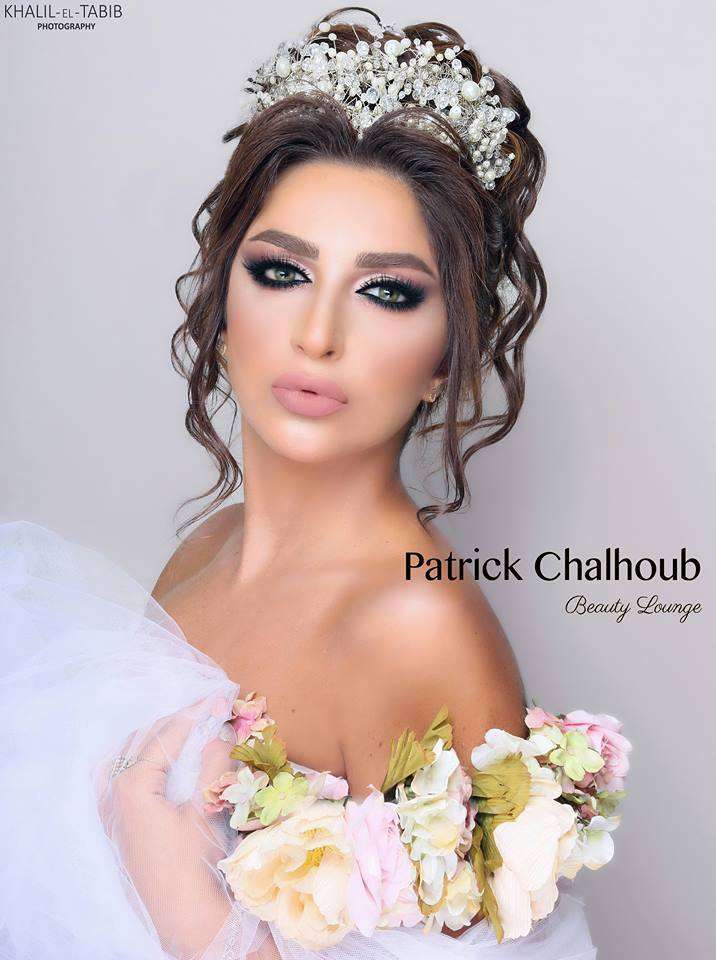 A pioneer in the beauty industry, and an innovator of trendy bridal looks ;
Patrick Chalhoub Beauty Lounge has found its way into the hearts of women and brides all over Lebanon. Patrick's mission is to cater to all women's beauty needs starting with hair and makeup, nail treatments, facials, tattoos to giving tutorials to registered students.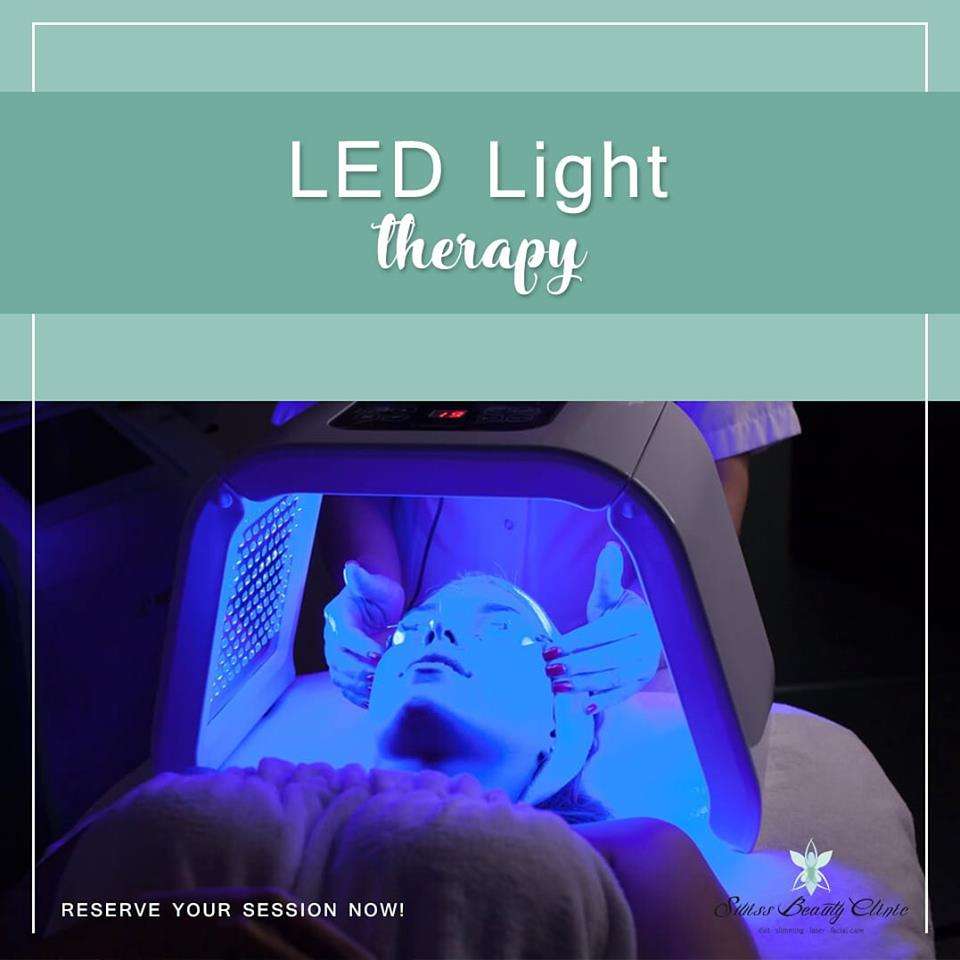 Swiss Beauty Clinic offers a variety of services in various fields of beauty, slimming and skin care; applying the latest technologies in these fields to guarantee the best results.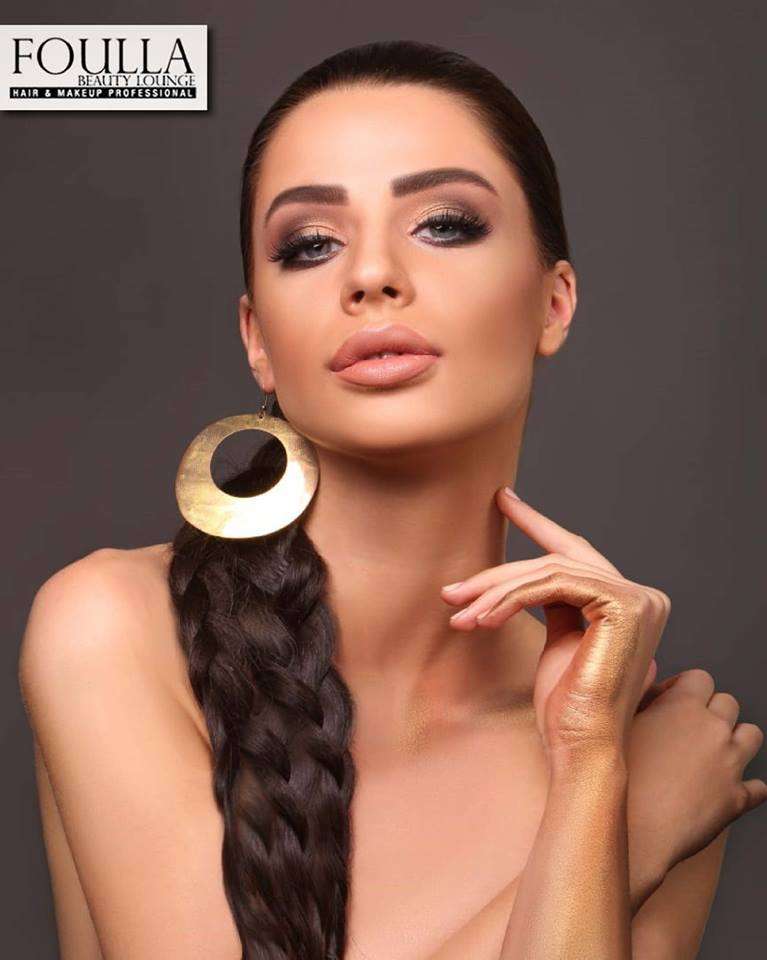 Their specialists will pamper you from professional makeup to hairstyling along with a wide variety of beauty services.
Makeup artists Yara Zakaria and Suzanne Akiki as well as hairdresser Camelia Rizk and a big crew of professional girls at your service.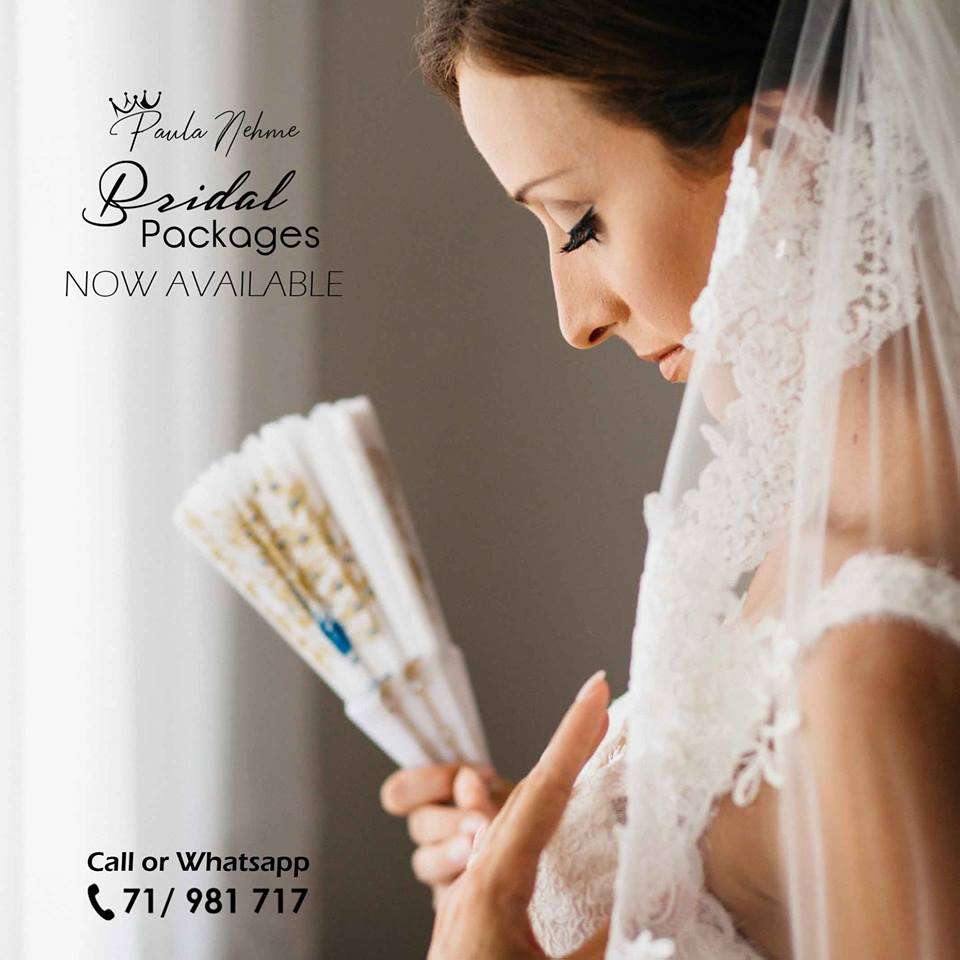 Paula Nehme Beauty Lounge is at your service to help with all your beauty needs.
Here are some of their services:
Makeup and Tattoo Artist, Microblading, Micro-pigmentation, Nail Spa, Solarium, Body Shaping, Vela Slimming, Facial Treatment, Laser.