The Top Beauty Salons in Lebanon
Getting married soon?
Looking for a Beauty Center or a Makeup Artist?
Let's help you find them.
Get Offers Today
Every bride knows how important it is to find a beauty salon that offers professional and amazing beauty services, and most importantly when it comes to bridal hair and bridal makeup.
A bridal look is never complete without the right bridal hairstyle and the perfect makeup look and remembers that your wedding pictures will stay with you forever so you should make sure you are in good hands and that you love how you look on your big day.
A bride should also look after her overall beauty and by beauty, we mean everything from your skin, hair, and makeup. 
The right beauty and bridal hair experts at the right salon and beauty center will not only do a great job with hair and makeup but also help you choose the best hairstyle and makeup for your wedding.
Also, check our latest interviews with Lebanese beauty and wedding experts!
Lebanon is known to be the land of beauty in the Middle East, it is filled with the most amazing beauty experts and Lebanon salon who work magic on the top celebrities and Instagram worthy brides.
To help you choose one of the best beauty salons and experts in Lebanon we created a list of the top beauty salons in Lebanon for you to check out.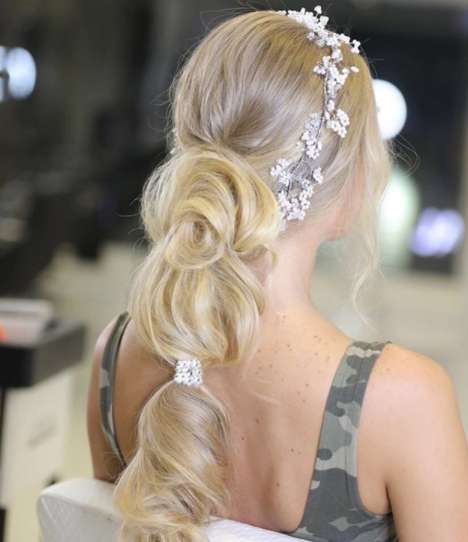 One of the most famous beauty experts not only in Lebanon but the Middle East, Tony Sawa has worked with famous celebrities such as Maya Diab, Najwa Karam, Ahlam, and Nancy Ajram, and many other. They also have branches in Kuwait and Qatar.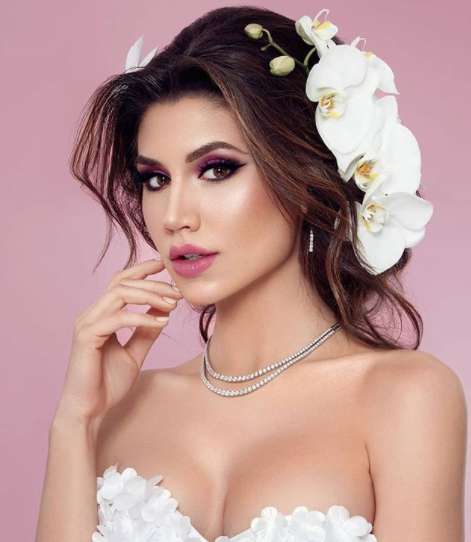 Pace e Luce has 5 branches in Lebanon, and it has become one of the largest beauty salon chains in the Middle East. They have branches in Bahrain, Jordan, Qatar, Dubai, Egypt, and Kuwait.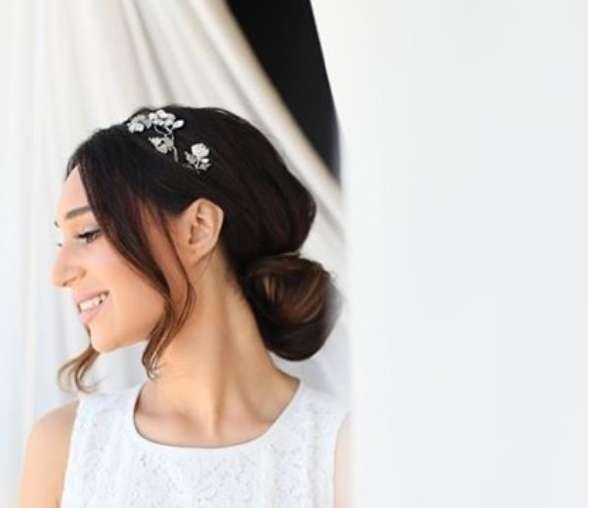 One of the top salons in Beirut, Younes Eid trained under the best in Europe, this is the salon to visit for gorgeous natural color, and effortless styles.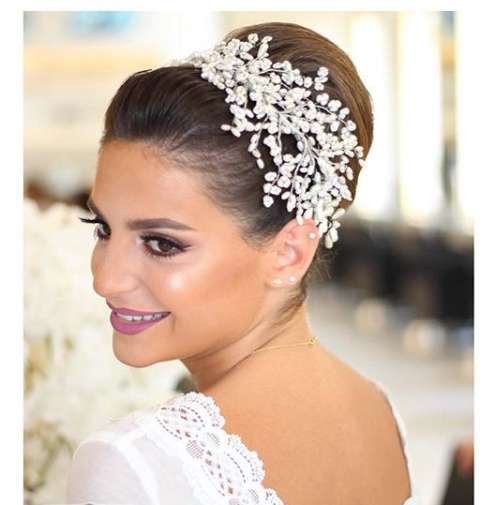 Two brothers Yehia and Zakaria established their first salon in 1998. They have been working in this domain for more than 20 years. Their experience let them handle any kind of beauty care.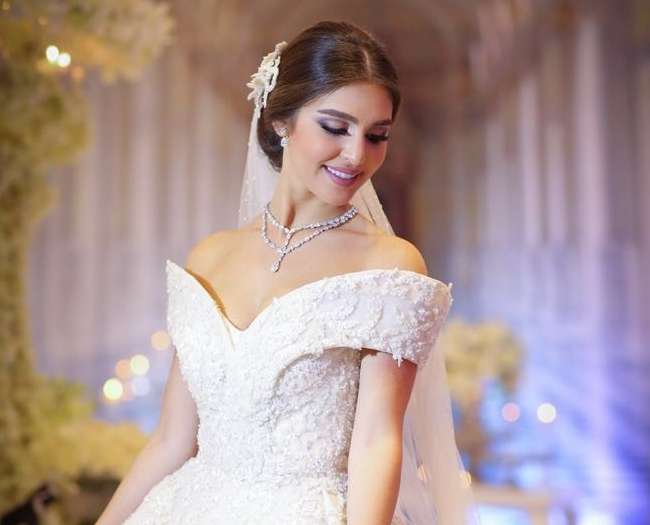 One of the top celebrity hairstylists, he has worked with Nawal Al Zoghbi, Ola Farahat, Angham, and Yara. With more than 25 years of expertise, Tony El Mendelek is a professional Hairstylist/Hair Expert and Visagiste.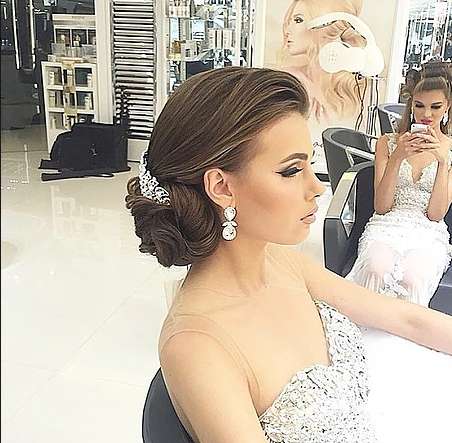 Mounir Salon has become one of the most popular salons in Lebanon, Mounir is the expert in everything hair, especially hair coloring. No matter what hair look you choose you are in good hands with Mounir.