Top Cake and Chocolate Shops in Sharjah
Getting married soon?
Looking for Wedding Cake?
Let's help you find the right supplier.
Get Offers Today
When it comes to wedding planning and all the details that need to be picked out and decided on, the wedding cake is definitely the sweetest and most fun detail.
Brides in the Middle East and especially in the GCC region love to have a unique and amazing cake that amazes their wedding guests.
And if you are having your wedding in Sharjah then you will find many great and professional cake shops that create outstanding wedding cakes.
If you are a busy bride who doesn't have the time to go all the different cake shops and see what they have to offer, look no further, we have done the search for you and we have a list of the top cake and choco shops in Sharjah.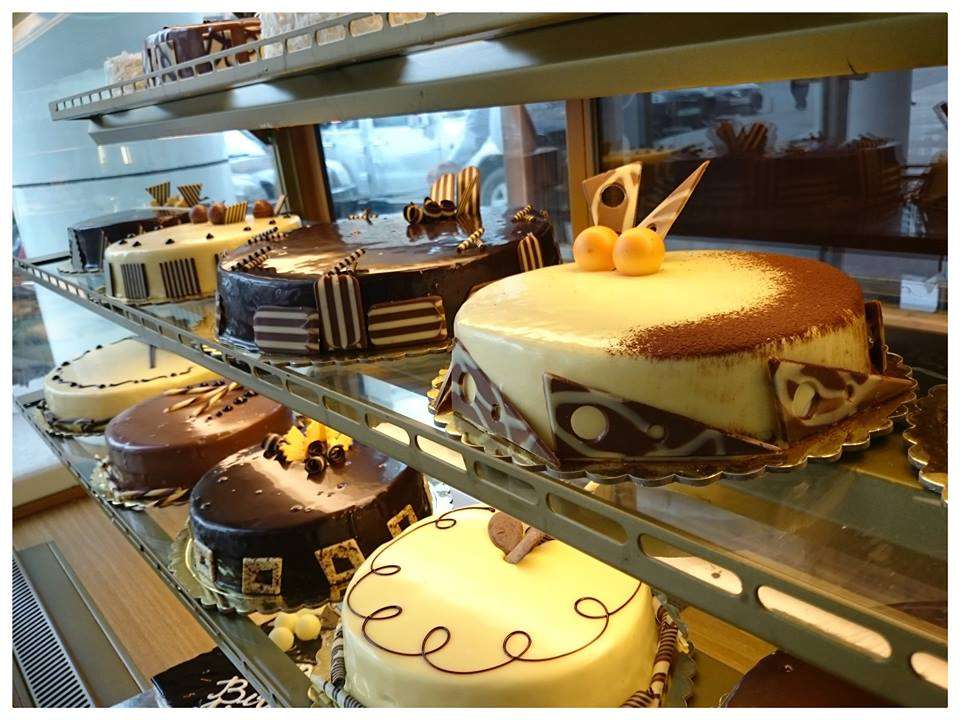 Al-Sultan products are not only fresh and beautifully packaged, but are also made with high-quality products. They are also known for their delicious Arabic and traditional desserts.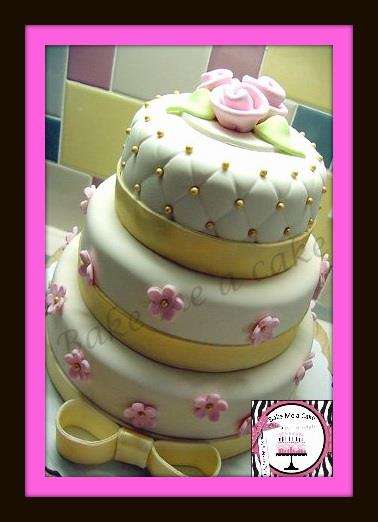 The journey of Bake Me a Cake started with simple family recipes and the best ingredients, they now create elegant and fabulous wedding cakes.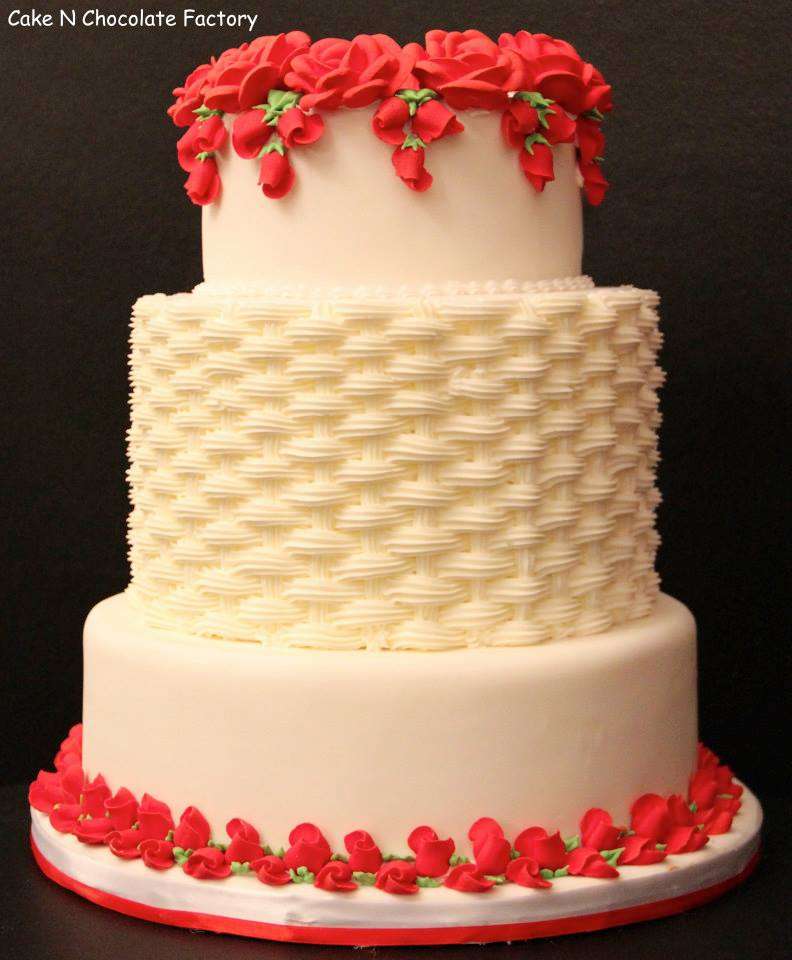 Capturing your tasteful delight of luxury is this place's inspiration. With the chef's passion for baking and decorating, they bring creative, unique and delicious cakes to make every occasion special.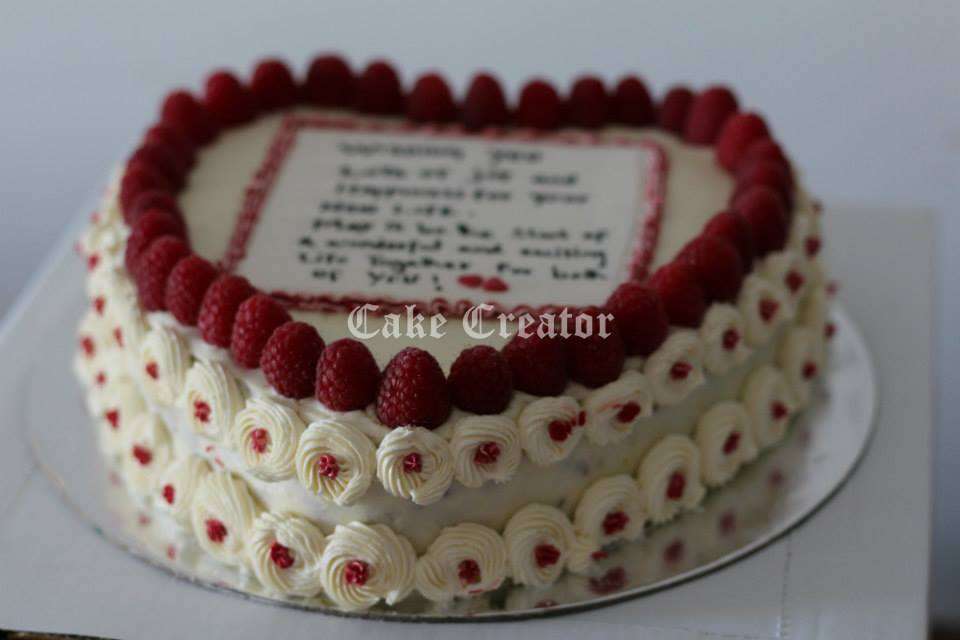 Chef Faryal has been in love with baking since she was a kid and she is now the owner of Cake Creator and she takes pride in every cake she creates.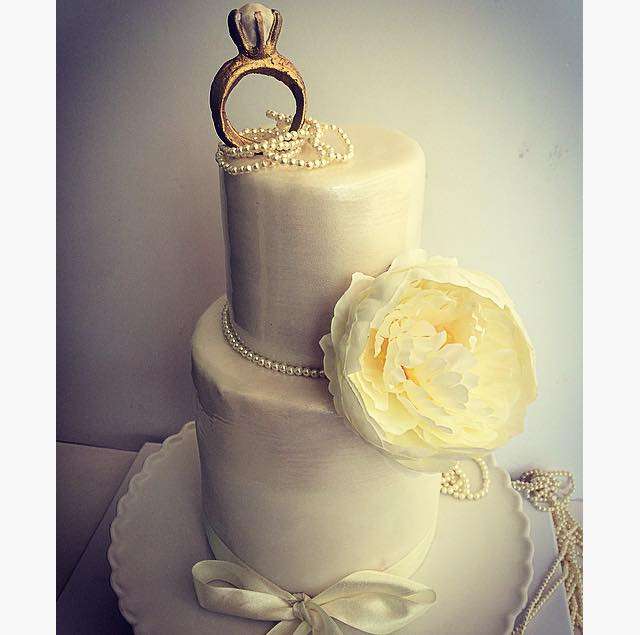 In order to make your most beloved ones go crazy, treat them with the sweetest things on earth... Shafaq's bakehouse presents delicious cupcakes, cookies, cake bites and much more to satisfy your sweet needs.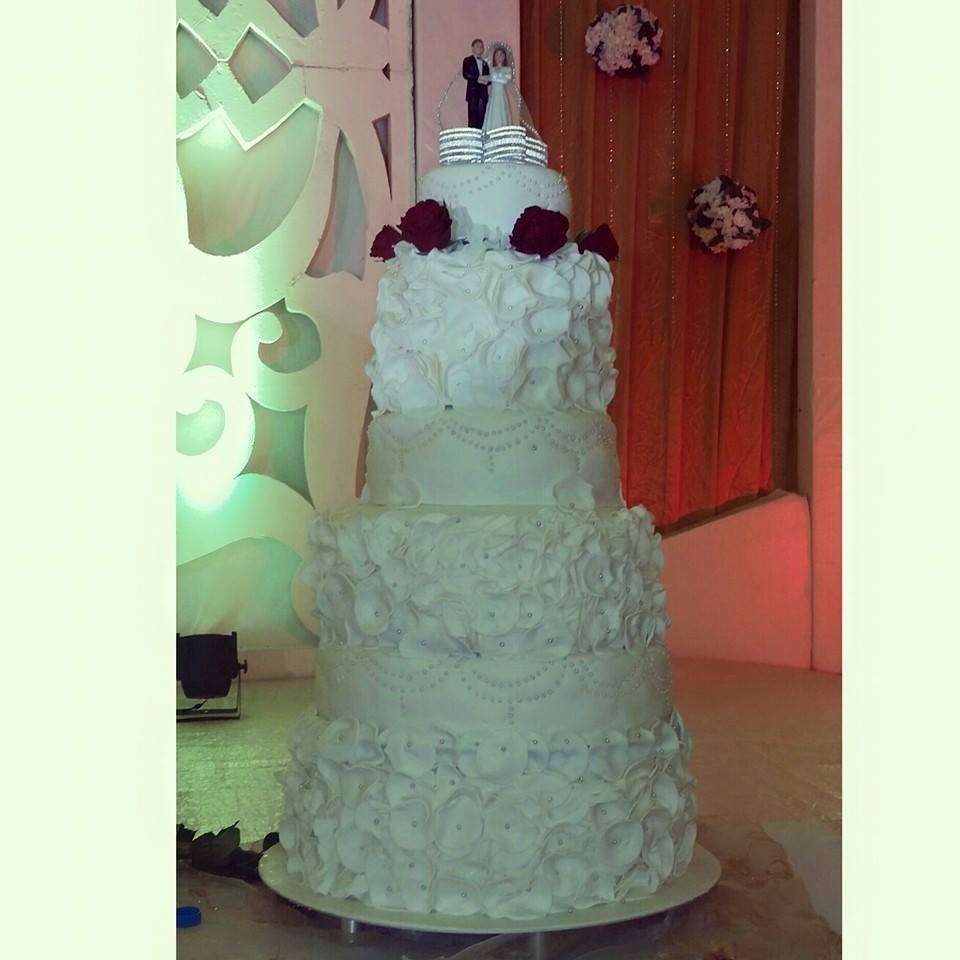 All of their cakes are freshly baked from scratch and they only use the finest ingredients available to ensure the best possible flavors. Each cake is one-of-a-kind and tailored to you and your event that tastes as amazing as it looks.
Lareen Sweets since 1994 believes in using the highest quality ingredients. All cakes and pastries are baked fresh and never frozen. Experience the artistry and passion of their culinary-schooled pastry chefs and enjoy the wide variety of taste sensations.
Mr. Baker Sweets & Chocolates will create your unique and delicious wedding cakes and desserts for every occasion!
Charlotte Pastries delivers luxurious and whimsical creations that impress the eyes as well as the taste buds. Elegant cakes, handcrafted to excellence on their premises in an authentic French style.
Since 2000, Charlotte's pastries have been a master in the confectionery industry. It was one of the first and most popular shops in France and Libya. Then decided to open a bigger plant for sweets in Libya. And now, they finally opened our factory in the heart of the UAE, in the city of Dubai. Our aim and mission for opening Charlotte pastries in Dubai are to match and surpass the expectation of even the most discerning international desserts connoisseurs of Dubai. 
The store has 3 branches spread across the Emirates, in Ajman, Sharjah, and Umm Al Quwain, and provides a variety of delicious cakes with innovative and modern designs.