The Top Jewelry Shops in Sharjah
Getting married soon?
Looking for Bridal Jewelry?
Let's help you find the right jewelry store.
Get Offers Today
The Emirate of Sharjah, is considered to be the UAE's cultural capital, Sharjah is the largest population center in the Emirate, it is the 3rd largest Emirate in the United Arab Emirates, and is the only one to have land on both the Persian Gulf and the Gulf of Oman. 
Brides getting married in Sharjah are lucky to be in one of the cities which is home to the best jewelry stores. Filled with hundreds of jewelry shops, the options of finding the perfect bridal jewelry, engagement and wedding rings are endless. Whether you are looking for a local jewelry shop or an international jewelry brand, or Sharjah jewellery show Sharjah has it all.
If you haven't picked your wedding ring or your bridal jewelry yet, such as your bridal earrings, bridal bracelets, and bridal necklace, you will find the perfect jewelry pieces at one of these jewelry shops in Sharjah.
As a bride or groom we know how busy you can be with all the wedding planning tasks, as well as preparing your new home can be, so to save you some valuable time and effort, we are sharing with you some of the top jewelry shops in Sharjah that offer the most unique, beautiful, and dazzling jewelry pieces that suite every bride no matter what her style is.
Here are the top jewelry shops in Sharjah, UAE: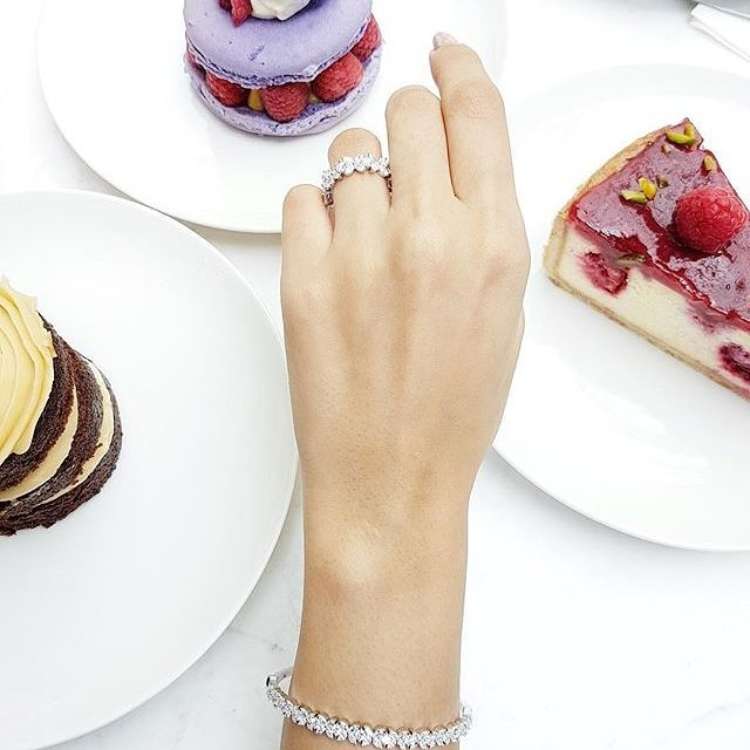 Located in Sharjah city Center, Liali Jewellery LLC is a Dubai based jewelry company with a chain of up-market boutiques under the name of LIALI. Started in June 1999 by Raed Ahmad Baker and Anuraag Sinha, today Liali boasts of 20 outlets in most of UAE's landmark locations. The company specializes in certified diamonds, pearls, precious and semi-precious stones, 18k gold, customized handcrafted jewelry.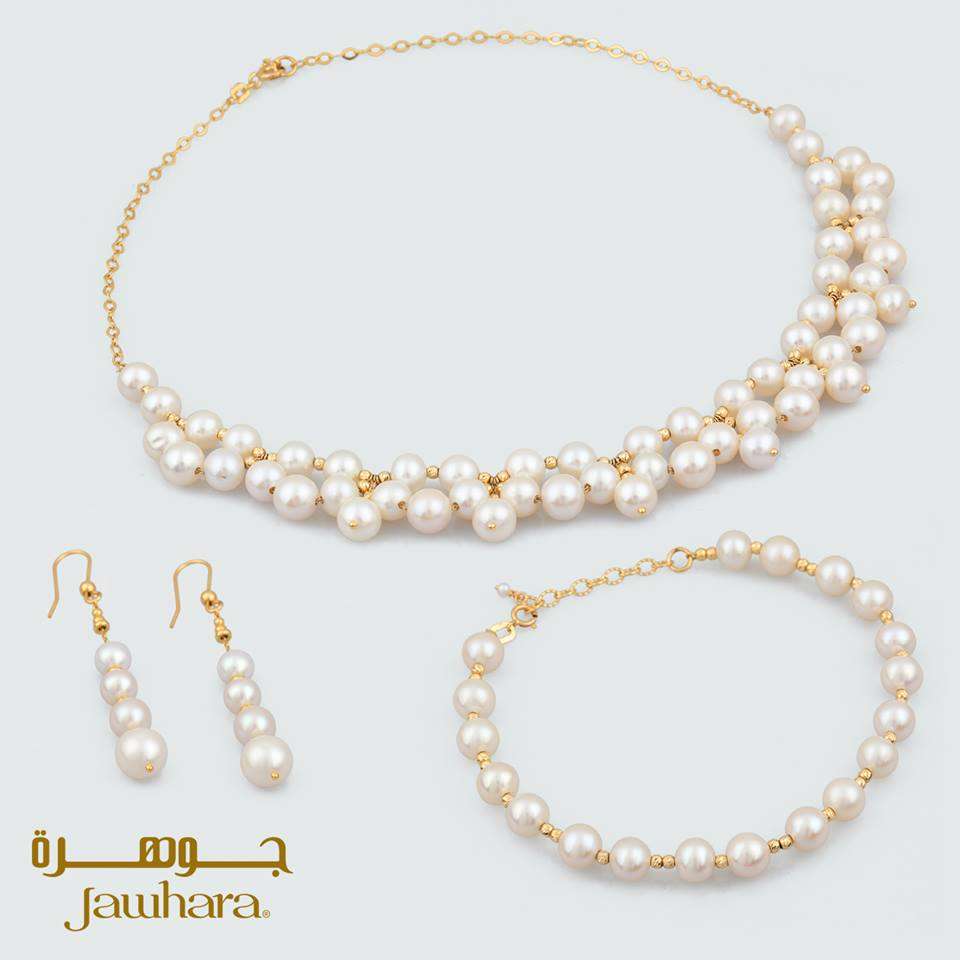 Jewellers since 1907 With extensive knowledge and decades of jewelry business experience, Jawhara as an Emarati Jewelry company was born out of the notion that jewelry should resonate with the wearer's innermost desires. Jawhara began with traditional and modern jewelry designs with unique beauty and quality. Made for the modern young woman, Jawhara epitomizes the youth, while celebrating the different nuances of the region. All the collections are conceived, created and developed by a team of skilled in-house and international jewellers known for their exceptional craftsmanship.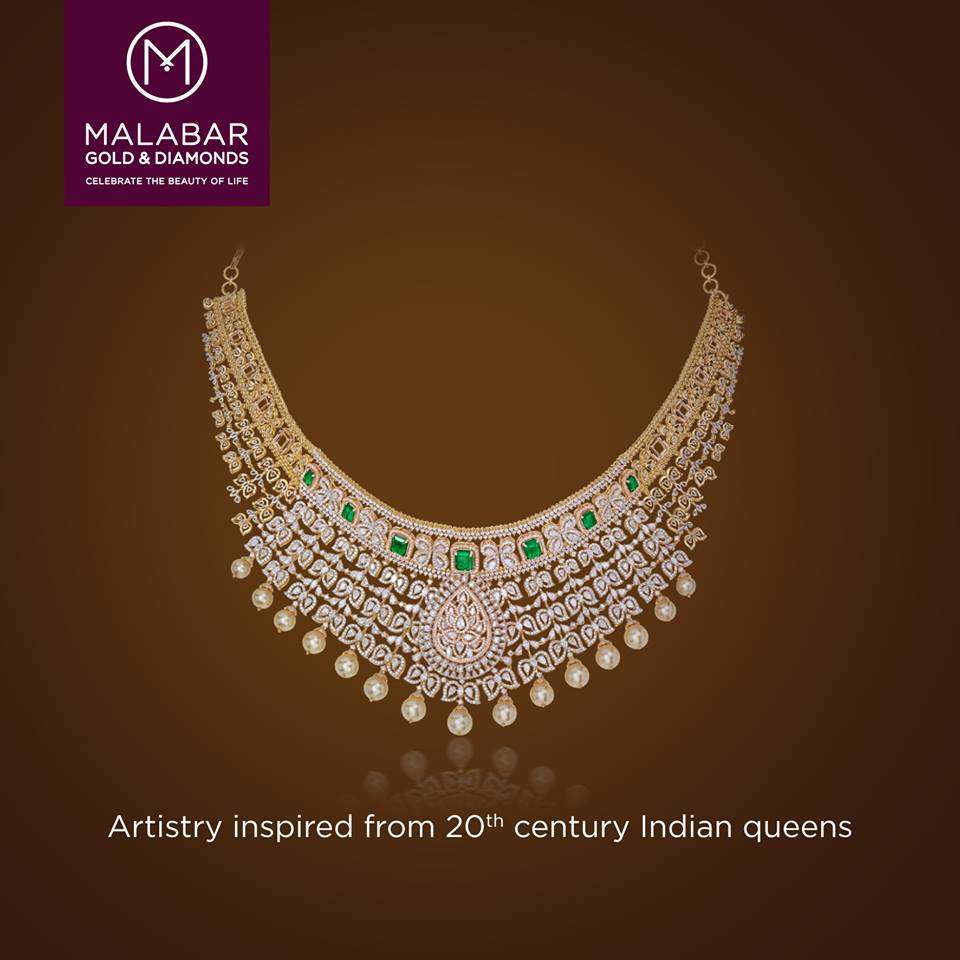 Malabar Gold & Diamonds, the company currently ranks among the BIG 5 jewelry retailers globally is known for its exquisite collection of jewelry made of precious metals and gems. It was established in 1993 in Kozhikode, Kerala. Today, it has a strong retail network of over 210 outlets spread across nine countries.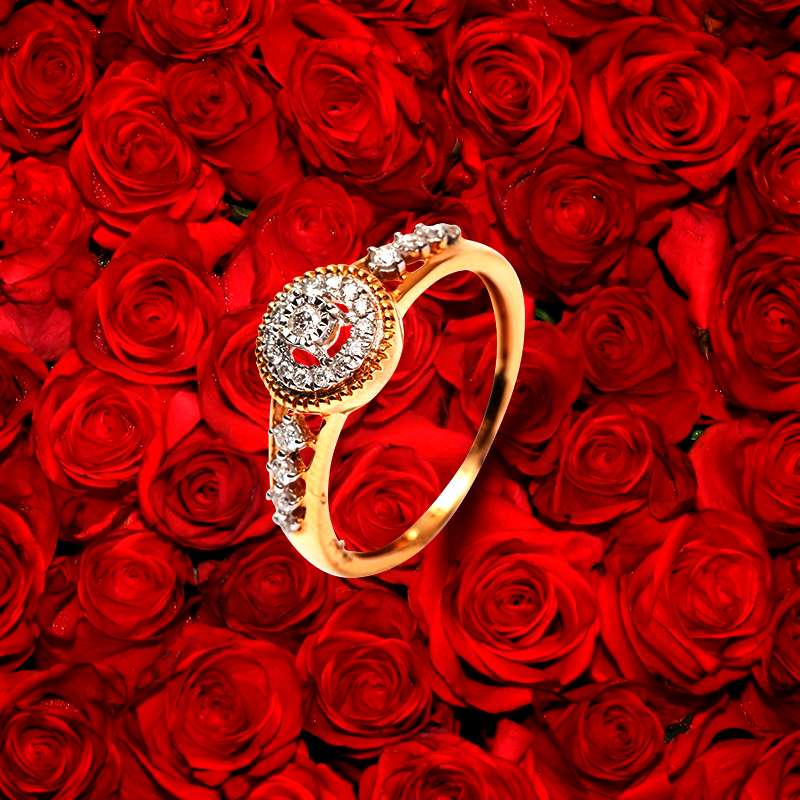 Pure Gold Jewellers is a jewelry retailer with more than 150 stores over 20 countries including Middle East, Singapore and India. Pure Gold Jewellers is the realization of a dream and the fulfillment of a vision: to create a brand that consistently delights the customer with excellence and innovation. Pure Gold Jewellers is a recipient of the "Best Service Performance Brand" award in the large business category for six years. The company also topped in the 'Best Customer Service' category in the UAE jewelry sector in an annual study by international consultancy Ethos Consultancy for the year 2009 and 2010.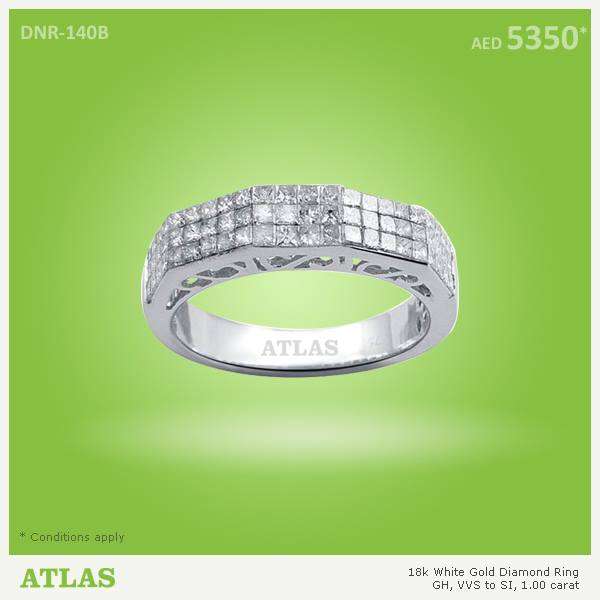 For 30 years people have relied on Atlas for their jewelry needs. They offer a wide range of choice in fashionable jewelry, modern and chic as well as traditional and ethnic, coupled with the highest standards of purity and service. With over 50 establishments and a store in every major business market in the GCC we are a regional leader today because they have sustained their customers' trust and exceeded their expectations throughout our history.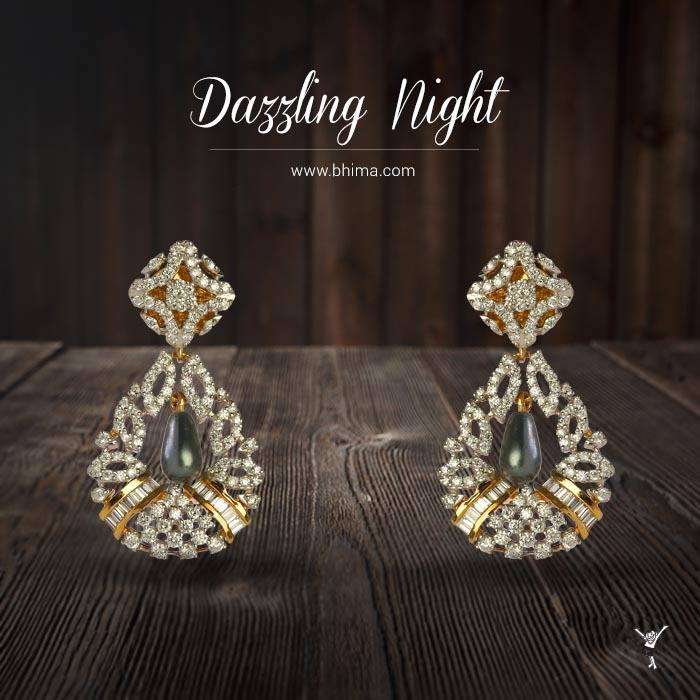 Bhima's journey began in 1925, and has an outstanding heritage of precious metal expertise. Their experience along with creativity is converted into innovation— secret behind the Bhima jewelry charm. With unique designs and awe-inspiring craftsmanship, it is their passion to amaze you each time you visit their store. 
Kalyan Jewellers is one of the largest jewelry brands in India with 141 showrooms spread across India and the Middle East.