The Top Massage and Spa Centers in Beirut
Getting married soon?
Looking for a Spa or a Gym?
Let's help you find them.
Get Offers Today
Planning a wedding is a unique experience, it can be fun, emotional, and sometimes tiring, this is why we advise every bride and groom to disconnect from all the planning and tasks they have to do and spend some time pampering themselves before their wedding day.
If you live in Beirut then you probably know that there are some amazing and professional spas in Beirut, who offer great services for brides to be who are looking to spend some relaxing time at the spa.
There are many places you can go to get a massage in Beirut, but for a bride to be not any spa will do, because you are probably looking for a high-class spa to take care of you, this is why we created this list to help you find the best spa in Beirut and book your massage there without thinking twice.
Take a look at these spas who offer the best massage in the city and book your appointment now!

Free your mind and surrender to the personalized treatments. Kimantra is a place of relaxation that features the world's most famous and beneficial spa therapies. Desiring to introduce the healing art of massage, traditional treatments are adapted to a refreshingly unique perspective which makes Kimantra a world-class spa.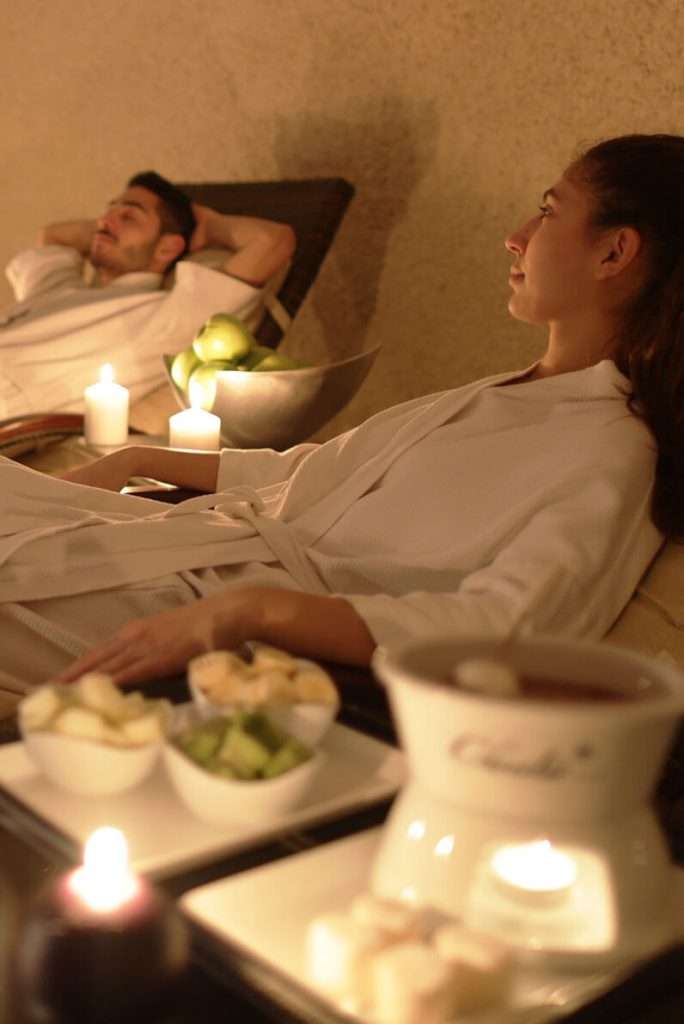 Located in the heart of Beirut, G spa lives for those who need to get away from their busy lives, even if for just an hour. Take time to listen to your inner voice, escape the challenging everyday life and recharge your batteries. Discover the world of water treatments, massages and revitalizing wellness journeys for moments of pure relaxation and comfort bliss.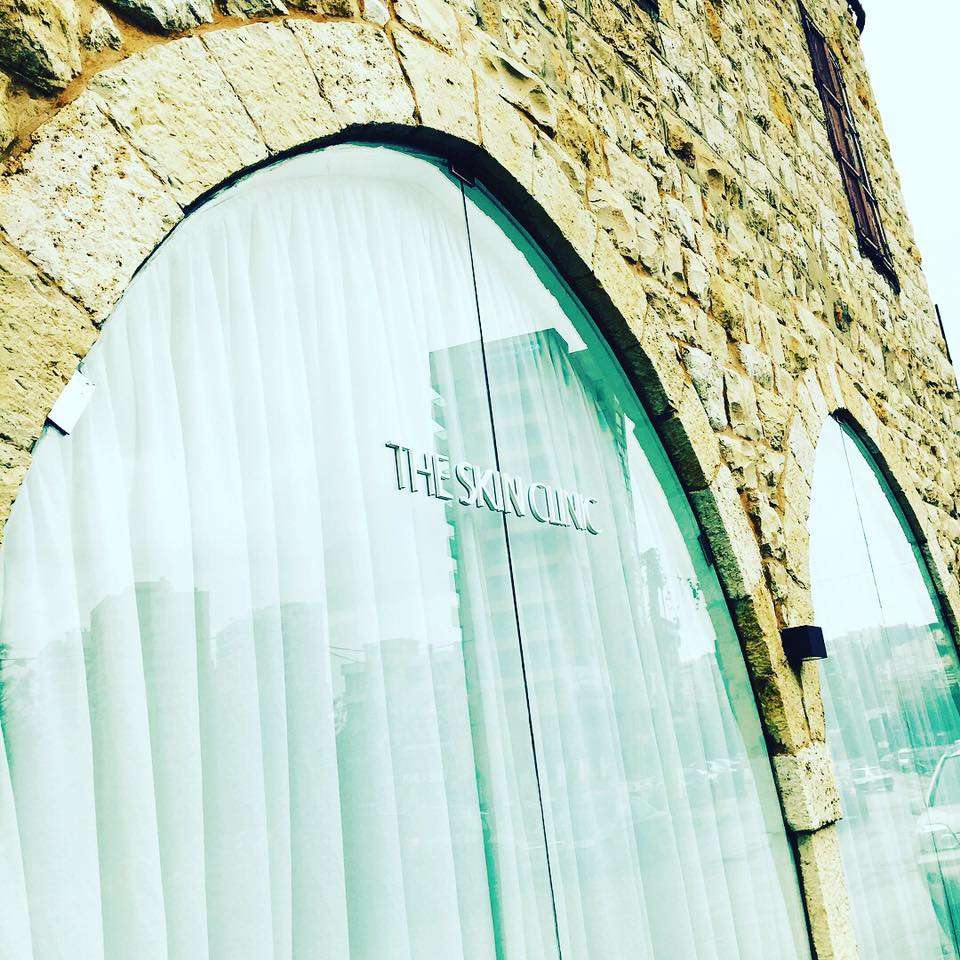 Dr Dany Touma, founder of The Skin Clinic, American Board Certified in Dermatology (Boston University 1997),  Dr Jinane El Khoury Okais (American University of Beirut 2009) and Dr Maya El Khoury (Holy Spirit University (USEK) in 2012) deliver diverse treatments in both medical and aesthetic dermatology and dermatologic surgery. Located in the heart of Downtown Beirut, The Skin Clinic is a state of the art facility, the fruit of years of practice and commitment to excellence in dermatology.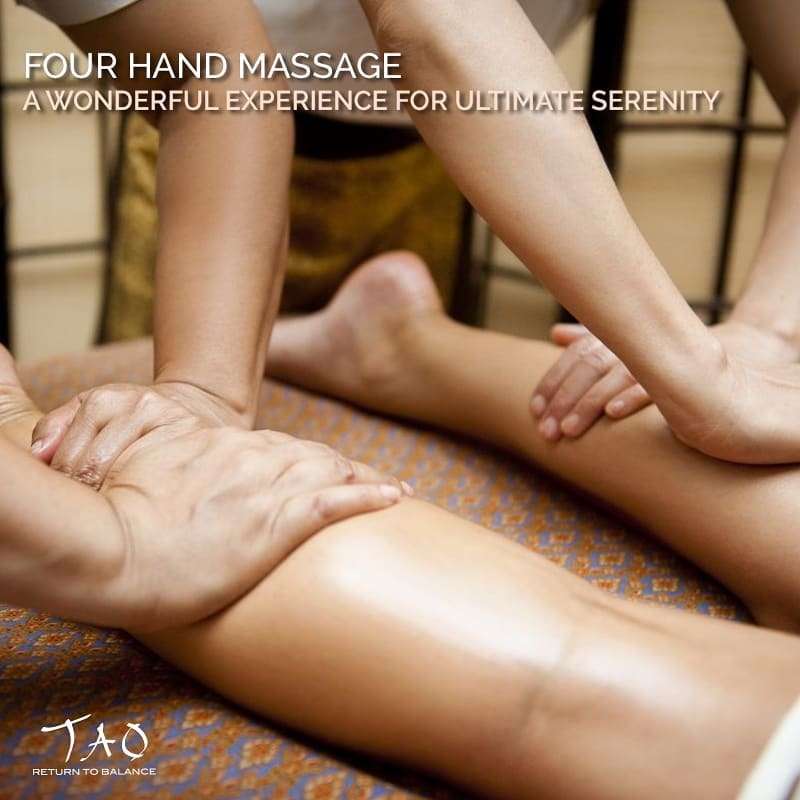 At Tao Spa Beirut, they are dedicated to offering the best treatments that will enable you feeling revitalized and rested. Whether you want a massage, a body ritual, a facial or manicure, the spa is proud to be one of the leading beauty and healthy spas in Beirut. They know how important it is to get some time to yourself, and that's why they offer the perfect place to unwind and forget about your worries.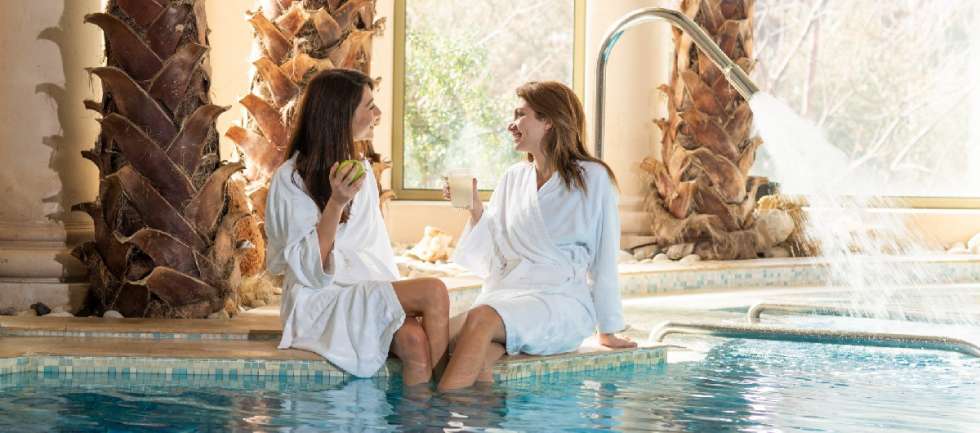 Take a journey in the world of the senses where the soul, mind, and body become a single entity. Using precious elements from the Mediterranean Sea combined with holistic ingredients found only in nature, here you will experience our unique philosophy blending natural elements with the latest technology delivered by a highly trained professional staff.
Devoted to beauty, rejuvenation, and relaxation, SPA Phoenicia specializes in Balneotherapy, Thalassotherapy, Thai relaxing therapy, and Ayurvedic medicine.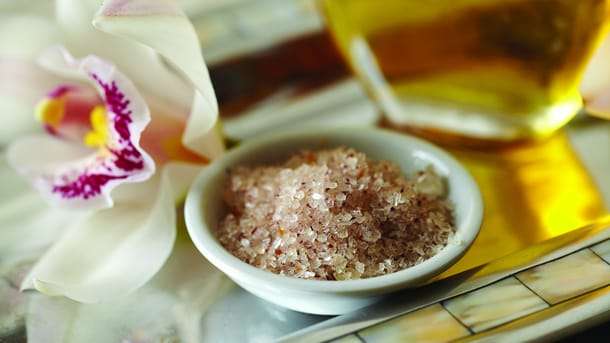 Whether you suffer tense shoulders or overworked legs, prefer a lighter touch or want to dig deep, the experts will work with you to tailor this massage to address your body's unique needs.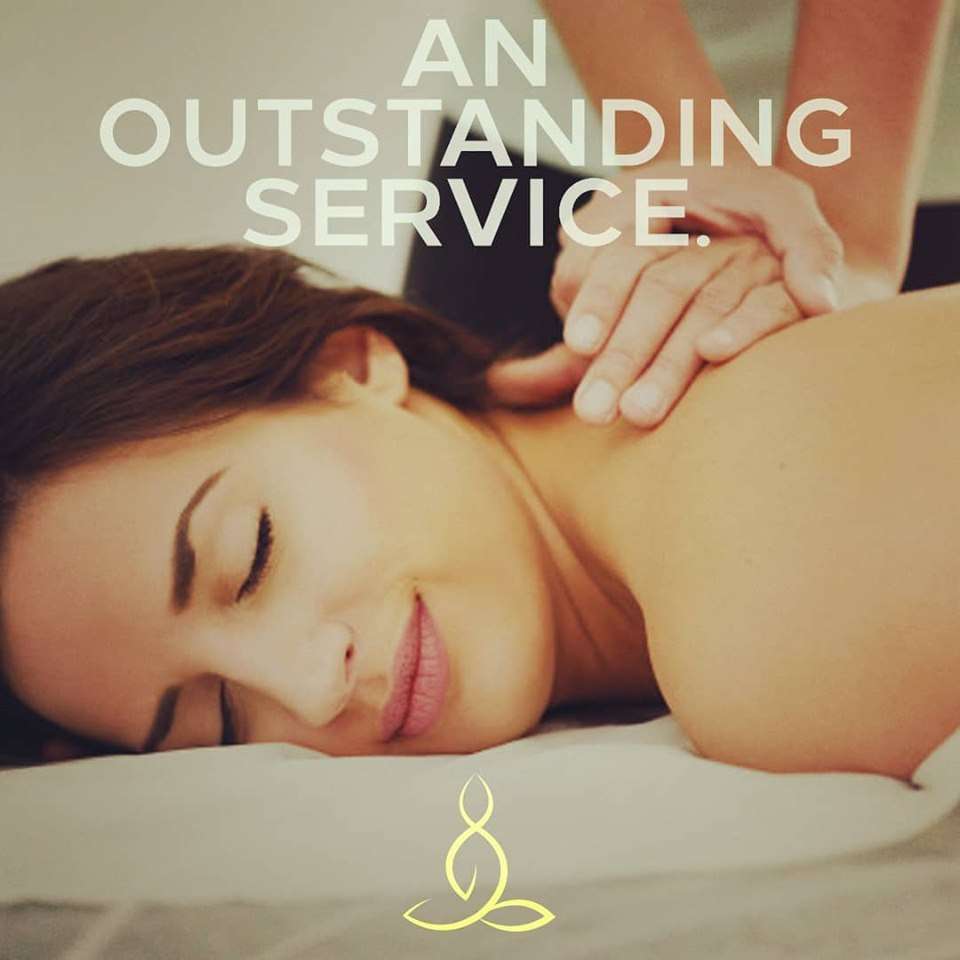 WELCOME TO THE SPIRIT
The World of Heavenly Relaxation
Traditional Thai Massage is a great way to release built-up tension, increase your overall vitality and healthiness and help to produce a holistic marriage of mind, body, and spirit.
It can benefit you by alleviating many physical problems for example back discomfort, tense shoulders, and neck, stiffness, poor posture and sciatica in addition to some more mental problems like stress.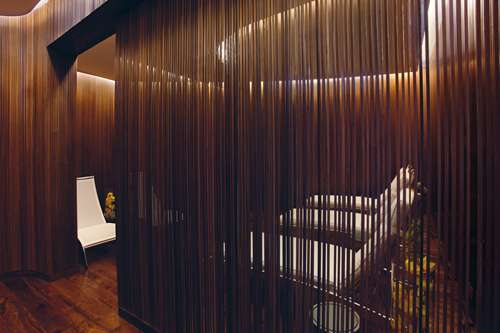 90 minutes during which four hands perform in harmony to relieve all your muscles from pain and stress. 90 minutes that leave you with a feeling of extreme relaxation and comfort, topped with an express facial.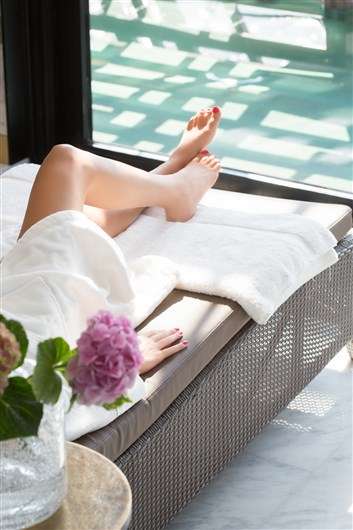 Aïshti Spa by the Sea offers various luxury services and treatments from the best retail beauty brands, boasting face and body treatments that include relaxing massages, detoxifying, slimming and lifting, facials and anti-aging treatments, practiced with the best skin care products. The Valmont treatment, exclusive to Aïshti Spa by the Sea, offers hydration, radiance, anti-wrinkle and energy rituals as well as eye treatments. Aïshti Spa also includes beauty therapy rooms, a MediSpa room equipped with state-of-the-art laser technology and a luxury hair salon. Services include hair cutting and styling, coloring, straightening, and anti-frizz solutions.