Top Wedding Dress Boutiques in Beirut
Getting married soon?
Looking for a Wedding Dress?
Let's help you find it.
Get Offers Today
Lebanon is filled with the top bridal boutiques filled with the latest bridal fashion trends and styles, if you are getting married soon then you are probably looking for your dream wedding dress.
With everything you have to do as a bride to be, we know how precious your time is, this is why we save you all the trouble of looking at all the bridal boutiques in Beirut and bring you a list of the top places for wedding dresses in Beirut right here!
These shops not only have wedding dresses, but they also have some of the most beautiful evening dresses in Beirut, as well as many bridal accessories and even shoes to finish off your bridal look.
Don't look any further and check out this list of top bridal boutiques in Beirut.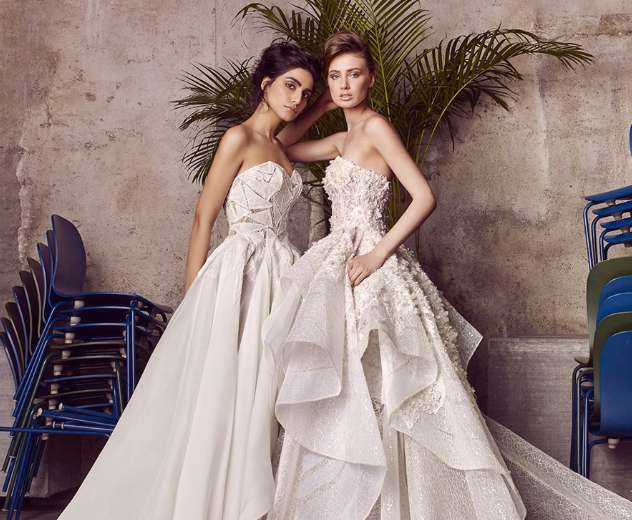 Collaborating with the best local and international brands, Esposa offers an exclusive selection of bridal and evening dresses that showcase the works of worldwide fashion designers. From the classy taste of Carolina Herrera to the modern twist of J'Aton and the dazzling creations of Rosa Clara, Marchesa, Lazaro, Esposacouture, Viktor&Rolf, La Sposa, Monique Lhuillier, and much more, the brand promises unique diversity in its stores.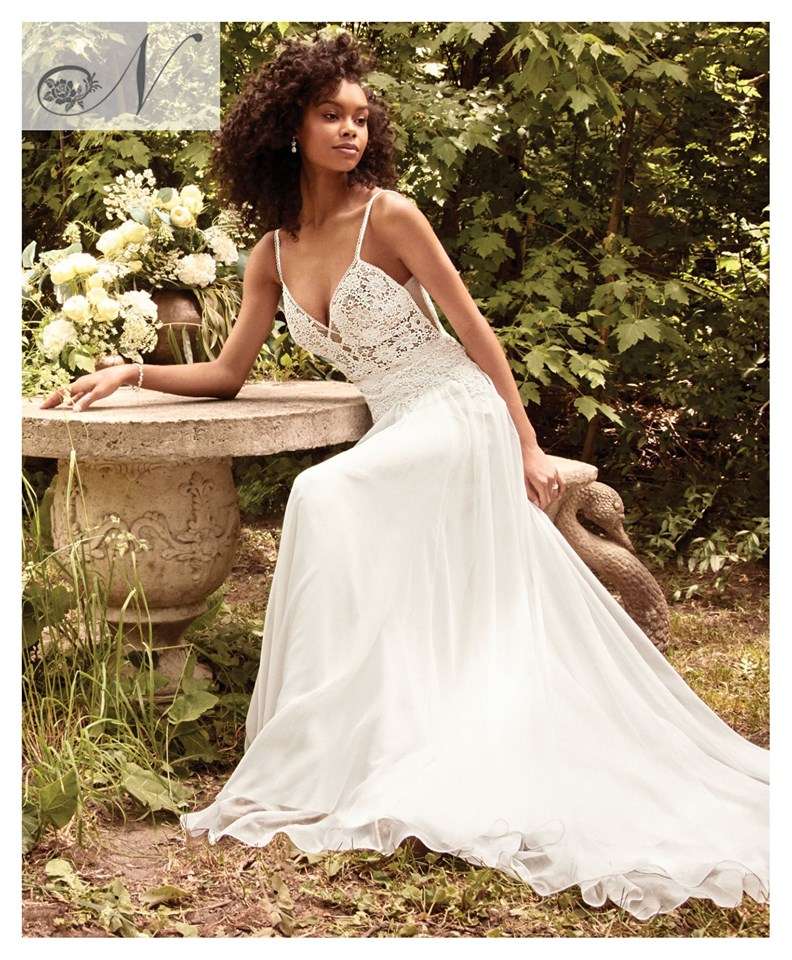 Noiva's bridal boutiques are among the leading wedding store in Lebanon. Noiva's offers Lebanese brides fashionable wedding dresses from various internationally renowned bridal designers, such as Maggie Sottero, Sottero, and Midgley, Allure Bridal, Aire Barcelona by Rosa Clara, among others. It also carries a large collection of trendy evening dresses, adorable flower girl dresses, and boy tuxedos. Brides love coming to Noiva's because of the friendly atmosphere, intimate setting, and excellent service. The wedding dresses are carefully chosen from all around the world. The bridal consultants focus on personally getting to know the brides and making them feel comfortable. Their ultimate goal is to make their brides happier than ever with the wedding dress they choose.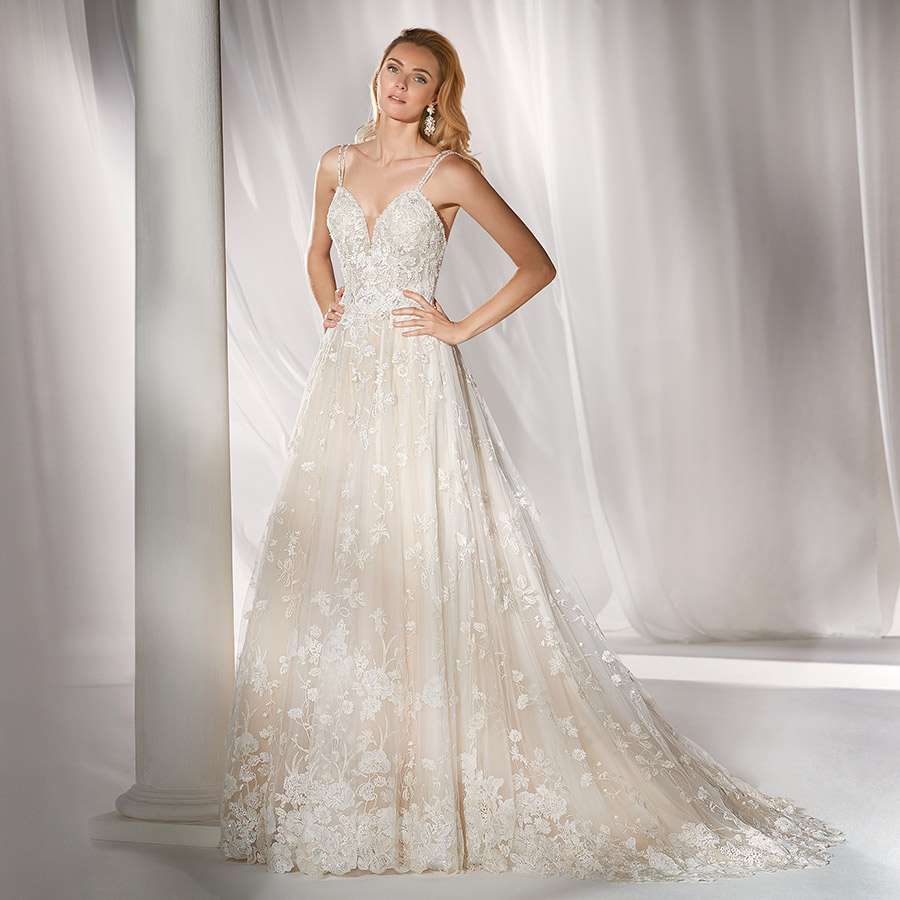 In 1993 Rasash was established in an elegant boutique on Sin El Fil Boulevard and then moved to Mkales Main Road, to promote and sell Bridal and Evening gowns. Whether Demure, romantic or eccentric; the diversity in fashion style and brand variety such as Nicole, Rosa Clara, and St. Patrick made from the number one destination for Middle Eastern women. Pieces are selectively chosen to fit all styles and age range. The boutique's venue and effective assistance give the bride to be a pleasant journey of shopping to get the perfect gown she always dreamt of.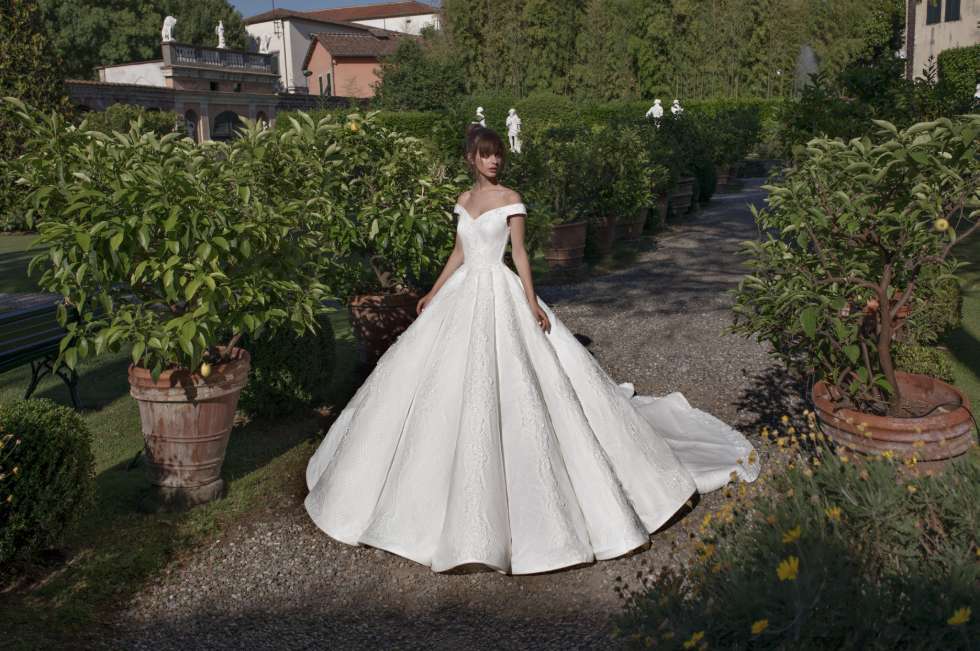 Personal attention and expert wedding fashion advice in a relaxed, friendly and unpressured atmosphere. Exclusive selections of top of the line Italian fashion creations. a large selection of bridesmaid dresses, flower girl dresses, and ring boy formalwear as well as wedding Accessories.