Unique Engagement Favor Ideas
Getting married soon?
Looking for Wedding Favors?
Let's help you find the right supplier.
Get Offers Today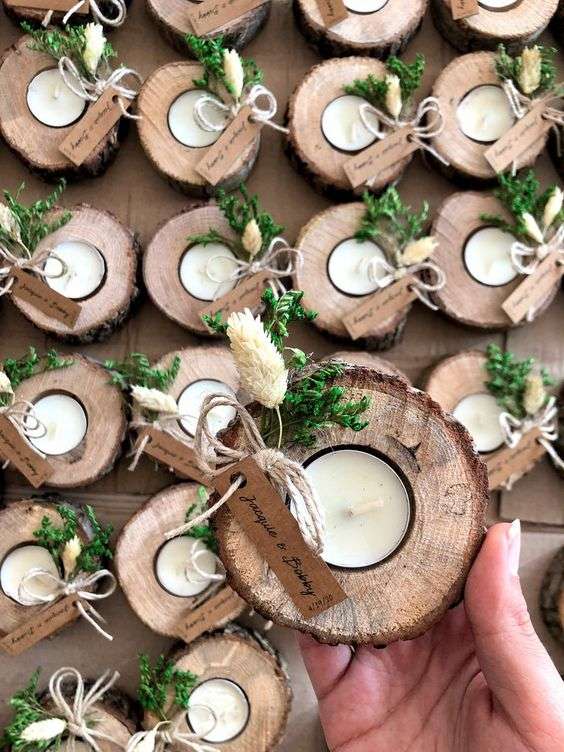 Favors and giveaways are not only for weddings, many events and celebrations can have favors to thank your guests. One of those events is engagements! Brides love the idea of having unique engagement favors for this special day.
Remember that favors are a great way to show gratitude to your guests and thank them for celebrating your special day with you.
There are so many ideas for engagement favors, and we are sharing with you some unique ideas.
So if you are looking for some unique and beautiful favors for your engagement, check out those ideas we have for you.
Plants
You can give away beautiful little plants or succulents for your guests, that will decorate their houses for a long time. Especially if you are having an eco-friendly wedding.
Perfumes and Oud Bottles
Your guests will fall in love with the idea of little perfume or oud bottles, and the smell will always remind them of your engagement party.
Hand Sanitizers
With everything happening around us, hand sanitizers are a very good choice for your engagement favors, you can personalize the covers with you and your groom's pictures or your initials.
Mints
Have you seen this idea before? Sweet mints are a nice way to treat your guests.
Chocolates
Chocolates are a great option and a crowd-pleaser, no one can say no to chocolates, and they are a great way to get creative in your presentation, as there are so many beautiful ways to wrap your chocolates and present them.