Find Flower Shops at Dubai Mall
Getting married soon?
Looking for Florists?
Let's help you find them.
Get Offers Today
Every person living in Dubai knows that The Dubai Mall has everything you need! Located in the heart of  Downtown Dubai, The Dubai Mall is described as 'The Centre of Now'! It is the world's largest and most-visited retail and entertainment destination.
So it is only normal to find the best shops and suppliers located at The Dubai Mall for your Dubai wedding.
If you're looking for professional and creative florists and flower shops in Dubai Mall, we are here to help you out.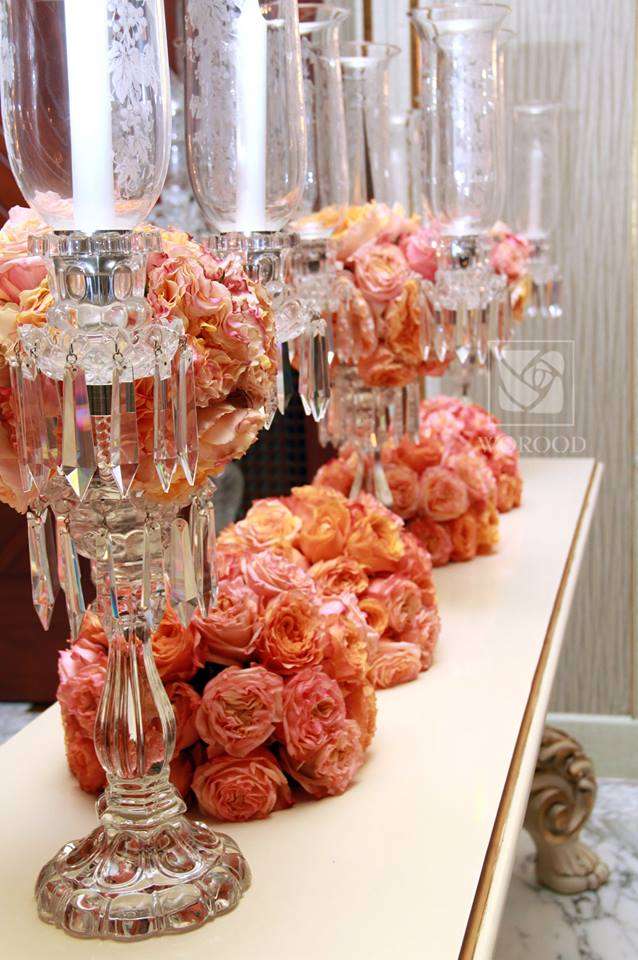 Worood prides itself in creating living art using the finest floral specimens from the 4 corners of the globe – from exotic rain forests to specialist conservatories. Worood is truly setting trends in floral fashion in the UAE and creates beautiful and timeless arrangements for weddings. Worood flower shop in Dubai Mall is located on the Lower Ground.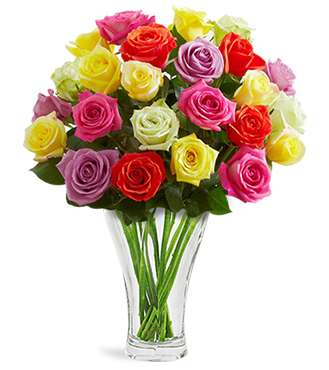 Flower Box owns 3 branches in Dubai, dealing with customers within the UAE as well as worldwide. Flower Box International are suppliers and distributors of fresh flowers, plants and gift items.  They deal with retailers and wholesalers all over the world, starting from Europe, Africa, Middle East to the Far East. They are locatted on the G (Ground) floor in Dubai Mall.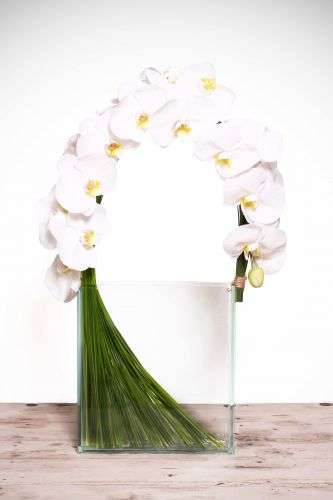 A unique flower studio in Dubai Mall that provides stunning arrangements that suite every occassion.
Moz Flowers offers all floral services including flower arranging workshops. 
Maison des Fleurs strives for perfection in everything they do – from the elegant bouquets, sweet centerpieces and captivating floral displays to the retail stores, corporate floral arrangements and spectacular floral displays for weddings and other events.
The traditions of knowledge and elegance remain, carefully preserved and transmitted by a team of top professionals competing for imagination, skill and modesty. 
The shop is located on the first floor in the Fashion Avenue Extension of Dubai Mall. 
Forever Rose began its journey in 1999 in London as a family owned artisan florist and events business supplying lifelong roses to Royal palaces in The United Kingdom and Belgium.
The brand was acquired in 2014 by the Al Samadi Group and has since evolved into a one stop complete luxury gifting boutique concept with long lasting forever roses, premium chocolates, specially selected perfumes and Ouds and unique collection of jewelry and diamonds.
The shop in Dubai Mall is located near The Souq.
Beautifully scented flowers, with unique concepts, creative and artistic arrangements are the signature style of Better Flowers. 
Better Flowers is also an online one stop shop for all floral requirements in Dubai. They have a full range of flowers from the commonly given rose flowers to the unique flowers like Lisianthus.
---
Click here for a list of Wedding Dresses at Dubai Mall