House of Mooshki 2022 Wedding Dresses
Getting married soon?
Looking for a Wedding Dress?
Let's help you find it.
Get Offers Today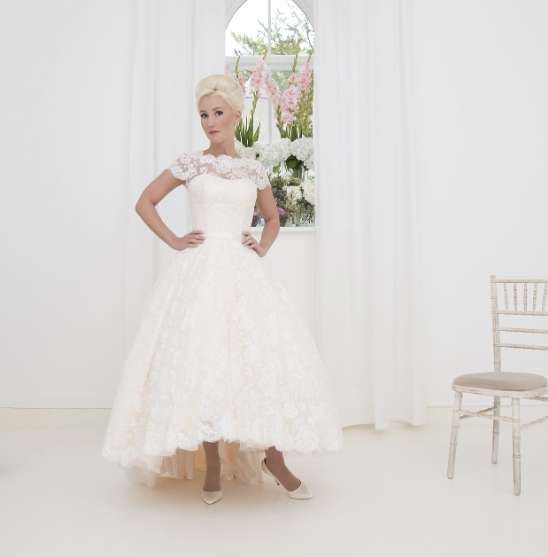 The House of Mooshki is a brand known for its figure-enhancing corsets coupled with the big 50s and 60s full circular skirts. 
The House of Mooshki's latest bridal collection features the timeless elegance and classic silhouettes of this era.  Every style is a custom piece that can come in seven different skirt shapes; Tea-length, calf-length, pencil-skirt, ballgown, fishtail, hi-low, and column!
Eternally elegant and feminine, the mere mention of a mid-century wedding dress evokes the elegance of a bygone era. Soft laces, stunning beadwork, and sleek silhouettes are the ingredients for every House of Mooshki wedding gown.
Click here to see more 2022 wedding dresses!