Saiid Kobeisy Ready to Wear 2022 Spring/Summer Wedding Dresses
Getting married soon?
Looking for a Wedding Dress?
Let's help you find it.
Get Offers Today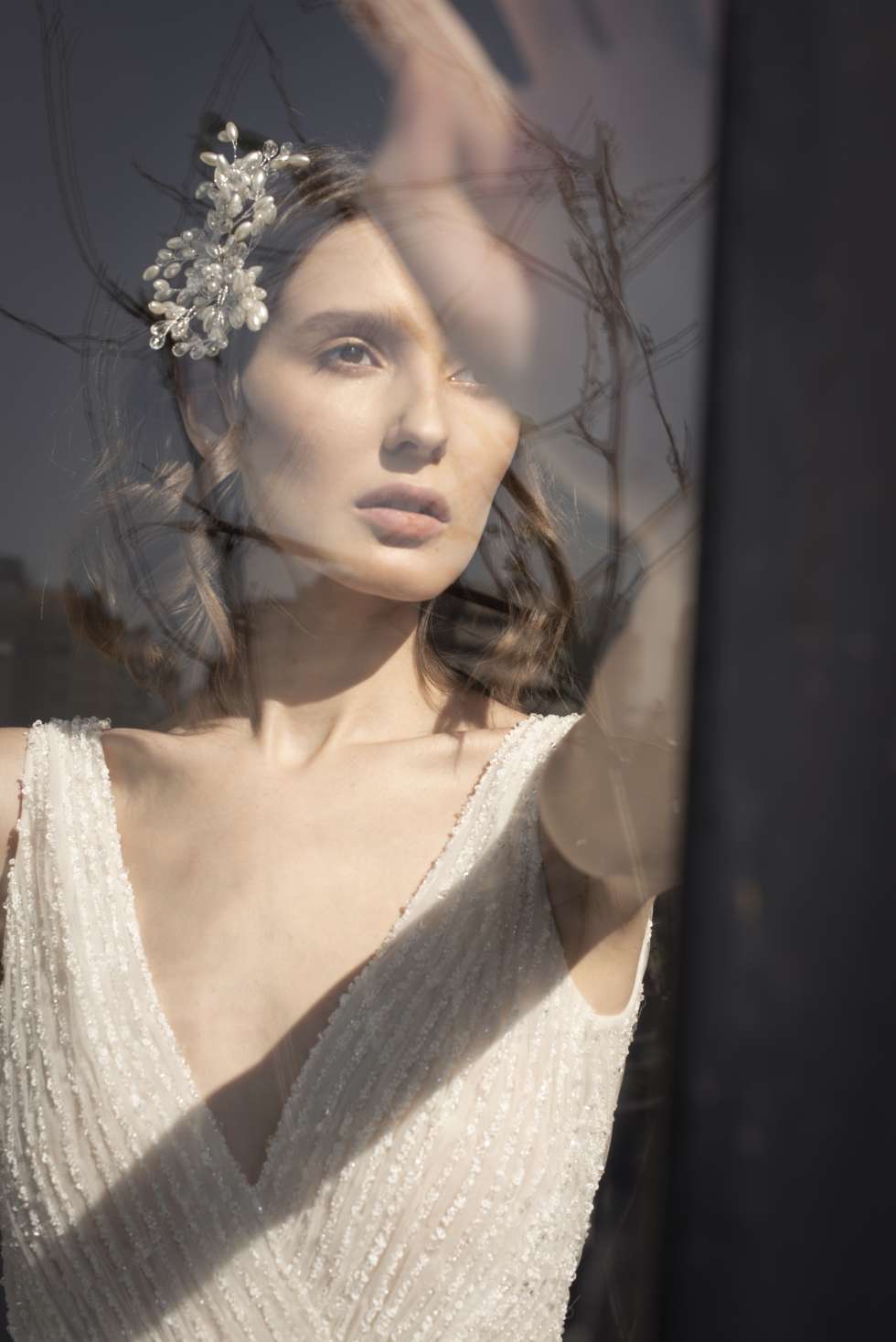 The Saiid Kobeisy ready-to-wear 2022 wedding dresses for spring/summer are inspired by melodies of love and romance.
The wedding dresses feature swirls of beaded embroidery that scope the bodice and skirt, you can also find dresses with a hand-made satin bow.
The 2022 wedding dresses by Saiid Kobeisy are all about tranquility, as you gaze upon each crystal and sequin, delicately scattered on a layer of the finest fabric.
Breathtaking thread work extends along the shoulders and bodice; an intertwine of golden threads, faceted crystals, and sequins.
Saiid Kobeisy gives us a glimpse into a world of make-believe fairytales; with pieces that required dedicated attention to every detail.
Take a look at the ready-to-wear 2022 wedding dress collection by Saiid Kobeisy.