The Most Iconic Perfumes for Brides
Getting married soon?
Looking for a Beauty Center or a Makeup Artist?
Let's help you find them.
Get Offers Today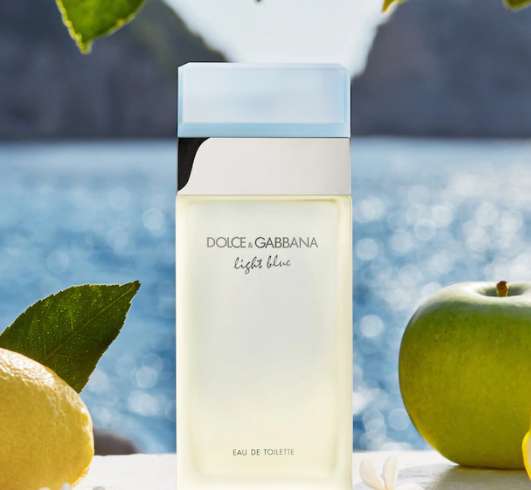 Your wedding scent is a scent you and your groom will remember forever, and every time you smell that perfume you will remember the most romantic and beautiful day of your life.
Keep in mind that there are many perfumes that suit some brides but don't suit others, there are no one-scent fits all perfume. Wedding fragrances are very personal and differ from bride to bride, it all depends on what type of scent you like.
If you are a bride to be who is looking for the best bridal perfume we have a great list of some old classic perfumes that are considered to be the most iconic perfumes for every bride.
Chanel No.5
Chanel has many beautiful fragrances, but Chanel No.5 is the most iconic one. Chanel No. 5 was the first perfume launched by French couturier Gabrielle "Coco" Chanel in 1921.
With its unprecedented use of aldehydes, which add layers of complexity, N°5 was the world's first abstract fragrance. The Eau de Parfum draws inspiration from the Parfum with which it shares its floral aldehyde signature. This floral bouquet composed around May Rose and Jasmine features bright citrus top notes. Aldehydes create a unique presence while the smooth touch of Bourbon Vanilla leaves an incredibly sensual trail.
Chloé Eau de Parfum
Chloé Eau de Parfum captures the creative, confident individuality of the Chloé woman. It is a fresh and feminine fragrance suited to a free spirit with an utterly innate sense of chic.
The scent takes the classic rose and ingeniously translates it into a vibrant perfume, intimate and sensual. Chloé Eau de Parfum begins with a combination of floral powdery notes: hints of peony, lychee, and springtime freesia.
The airy, flirtatious head notes drift away to reveal the richer and more sensual side of the rose. The distinctive character of this unique rose is accompanied by magnolia and lily of the valley, as well as subtle intimations of warm amber and elegant cedarwood.
Narciso Rodriguez Eau de Parfum
This sensual and luminous fragrance has a modern heart of musk and is enhanced by radiant notes of rose petals, iris, and hints of amber.
The result is a pure fragrance of soft florals and powdered musk.
Tom Ford White Patchouli
Brides and grooms alike love Tom Ford fragrances for their luxurious feel and sophisticated scents. An Eau de parfum with floral-infused woods and spices that captures a sophisticated interpretation of bohemian chic.
With its sensuous heart of patchouli, Tom Ford White Patchouli is surrounded by sleek wood notes with luxurious elegant white flowers. It is a modern fragrance with retro-classic influence.
Dolce & Gabbana Light Blue
This colorful, fresh, floral-fruity Eau de Toilette reflects the sensuality of the Mediterranean lifestyle. Sicilian cedar combines with the freshness of the green apple and the floral allure and spontaneity of the bluebell, the top note captures the essence of a sunny South Italian summer.
Feminine and resolute, the freshness of bamboo softens with a feminine bouquet of jasmine and white rose.