The Most Popular Beauty Salons Eastern Riyadh
Getting married soon?
Looking for a Beauty Center or a Makeup Artist?
Let's help you find them.
Get Offers Today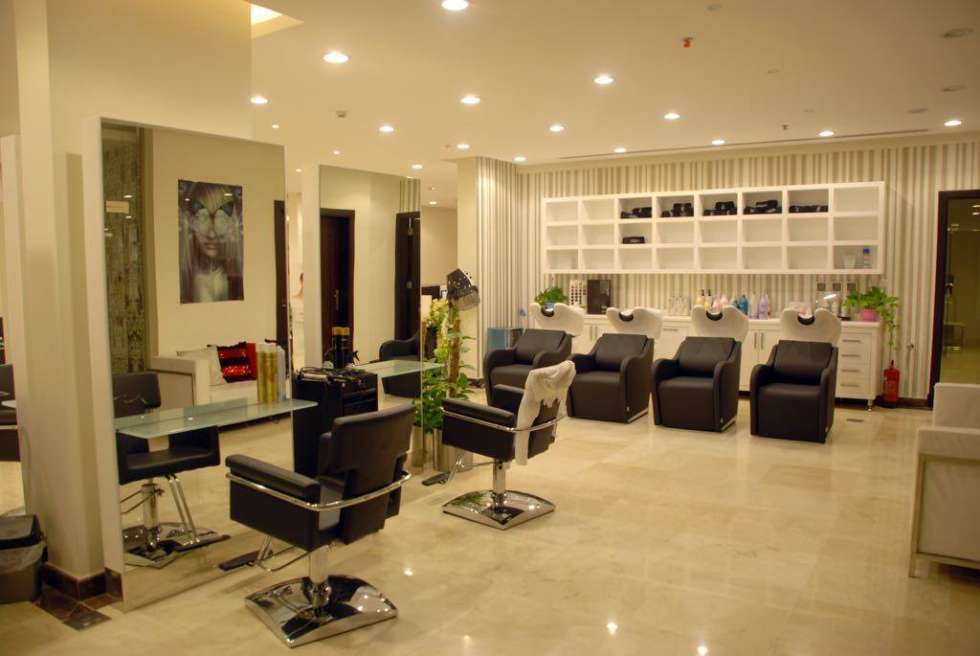 We previously shared with you some of the top beauty salons in North Riyadh, so you are probably wondering about more beauty salons in Riyadh near you. Riyadh occupies %19.5 of Saudi Arabia, so it is only natural that Riyadh has many beauty salons in all its different areas.
The eastern neighborhoods of Riyadh include Al Rawda, Al Naseem, Al Falah, Al Sali, Al Quds, Al Nazim, Al Hamra, Al Nahda, Granada, Al Mughrizat, Al Khaleej, Al Jazeera, Al Rabwah, Al Rowad, Al Yarmouk, Eshbilya, Cordoba, Al Shuhada, Al Rayyan, Al Rimal, Al Munsiyah, Al Qadisiyah, Al Saada, Al Salam, Andalusia, Al Rawabi.
If you are looking for beauty salons in these areas, we are here to help you find the best beauty experts, as we know many brides face a difficult time in finding the perfect beauty salon.
So here, take a look at the beauty salons in Eastern Riyadh.
Viola Salon and Spa offer a professional team of experts in skincare, hairstyles, makeup, and nails.
VOG Coifure has many branches in Khobar and Riyadh in Cordoba area, the beauty salon has the latest beauty techniques.
Manal Najd Salon
Manal Najd Salon is located on Al Rabwa, exit 14, it is one of the first beauty salons in the Kingdom which offered Keratin and Protein services for the hair, they are also known for their hair coloring expertise, and they have a team of makeup artists and hairstylists, as well as skincare and nail services.
Amal World's Salon
The Salon is located in Al Rimal area and offers great skin care services, as well as all the hair treatments you need, as well as many other beauty services.
Lamset Al Anood
Lamset Al Anood is located in Al Khaleej area, they offer many beauty services, they have many amazing bridal packages, and body makeup, as well as a Moroccan Bath.
Candle Al Anoud Center
Candle Al Anoud Center is located on Exit 10 and has a great team of professionals in hairstyling, makeup, nails, and hair treatments, they also offer great bridal packages with all the services a bride needs.