Tableau Parisien Bridal Collection by Chrystelle Atallah 2022/2023
Getting married soon?
Looking for a Wedding Dress?
Let's help you find it.
Get Offers Today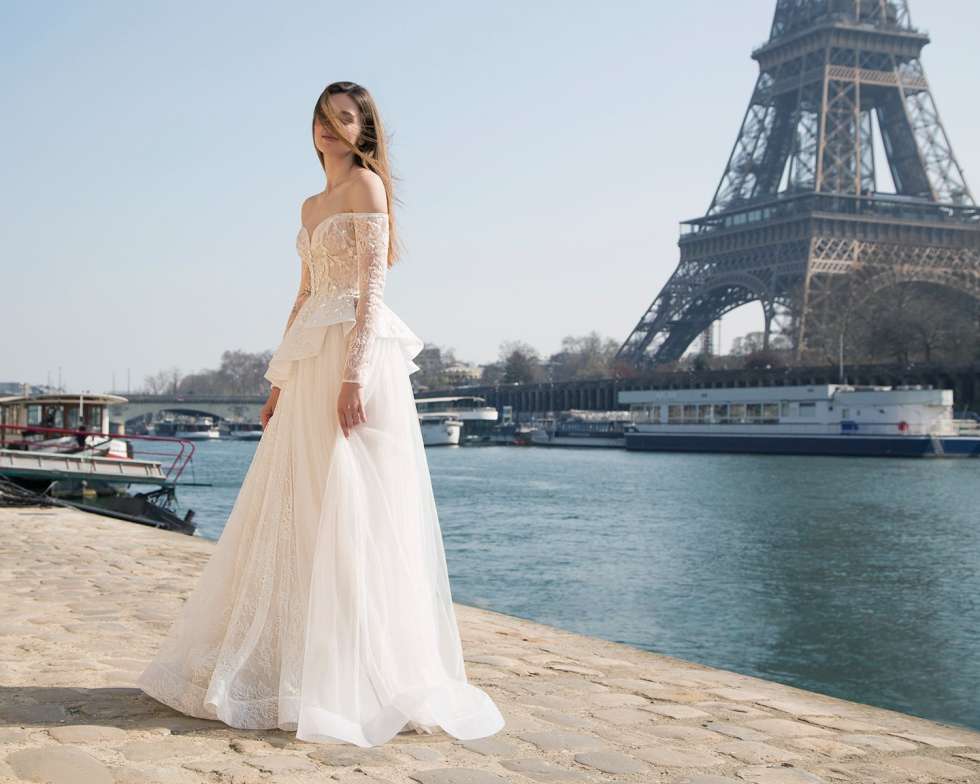 Who doesn't love Paris? The reasons are as varied as the city itself!
Historical sites, beautiful bridges, charming architecture, romantic sceneries, magnificent gardens, culture and art, sparkling light of the city, cafés hopping, delicious cuisine, and a fashion destination!
So many reasons make it a beautiful inspiration behind the latest collection "Tableau Parisien" by Lebanese fashion designer Chrystelle Atallah.
The collection features wedding dresses inspired by the elegance and romance of Paris.
For more wedding dresses by Lebanese designers click here!