The 2022 Wedding Dress Collection by Abed Mahfouz
Getting married soon?
Looking for a Wedding Dress?
Let's help you find it.
Get Offers Today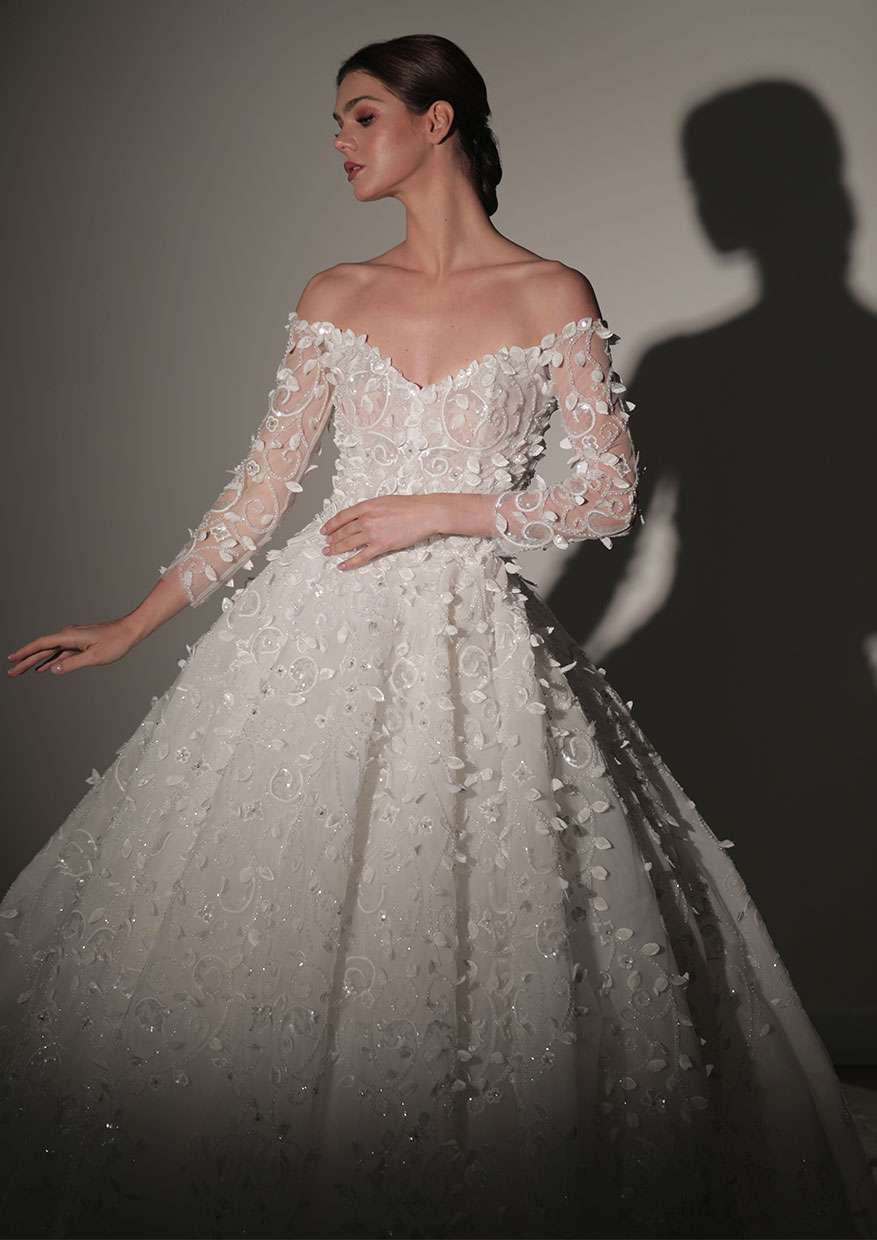 Lebanese fashion designer Abed Mahfouz launched his new 2022 bridal collection the collection bears the special touches that gave Abed Mahfouz his fame all around the world.
The 2022 wedding dress collection by fashion designer Abed Mahfouz celebrates the beauty of elegance in the details, which is the very essence of couture and Abed Mahfouz captures this perfectly with unique flowing silhouettes in traditional wedding dresses but with a modern twist.
The wedding dresses by Abed Mahfouz are adorned with handmade pleats and folds, each of his dresses are a celebration of beauty and elegance.