Tony Ward 2021 Fall Wedding Dress Collection
Getting married soon?
Looking for a Wedding Dress?
Let's help you find it.
Get Offers Today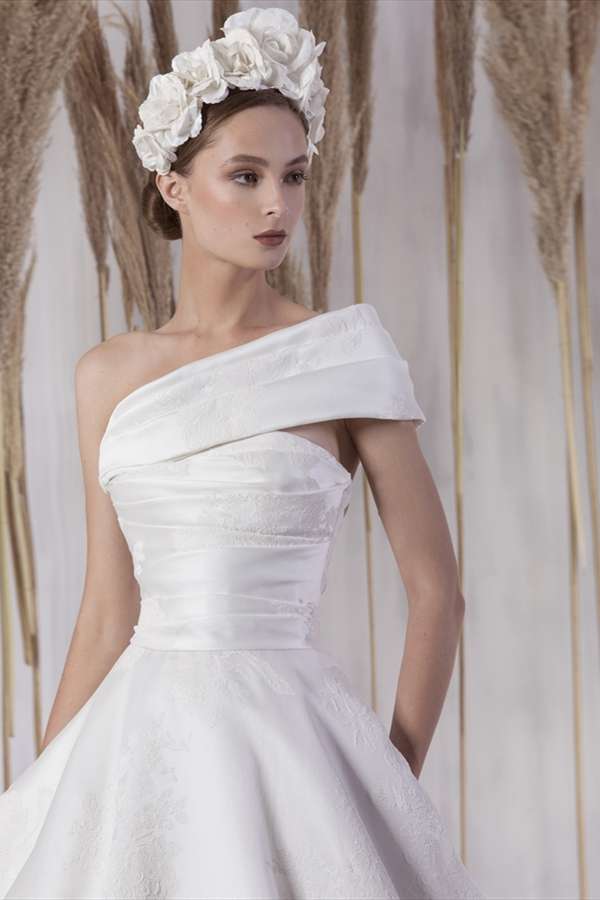 The "She" who speaks freely and raises awareness through her voice, Tony Ward La Mariée fall 2021 revealed a magnificent wedding dress collection celebrating HER, The Woman of Today!
The wedding dress collection by Tony Ward features intricate detailing, timeless lace, and statement bows.
For his fall 2021 La Mairée collection, Lebanese and International fashion designer Tony Ward introduced dresses to embrace and flatter every bride, embellished with the subtle movement of embroideries, as well as embroidered floral guipure that redefines the bodice and creates a looming 3D effect. 
Take a look at the breathtaking and luxurious wedding dress collection for fall 2021 by Tony Ward.