Top Destination Wedding Planners in Jordan
Getting married soon?
Looking for a Wedding Planner?
Let's help you find the right one for you.
Get Offers Today
Planning a destination wedding is not as easy as it seems, but with the help of the right wedding planners and wedding vendors, you have no problem having the wedding of your dreams anywhere in the world.
If you are a couple living in Amman, then you must be looking for wedding planners in Amman who is talented and professional to help you plan your dream destination wedding. There are many fabulous wedding planners in Jordan who can plan your destination wedding no matter where you decide to have it.
Hiring a wedding planner will give you some peace of mind and won't let you worry about the little details that you are unfamiliar with; from wedding decorations, to travel arrangements, venue selection, catering needs, pre, and post-wedding parties.... to the tiniest detail that go into planning a destination wedding.
Take a look at the top destination wedding planners in Jordan right here: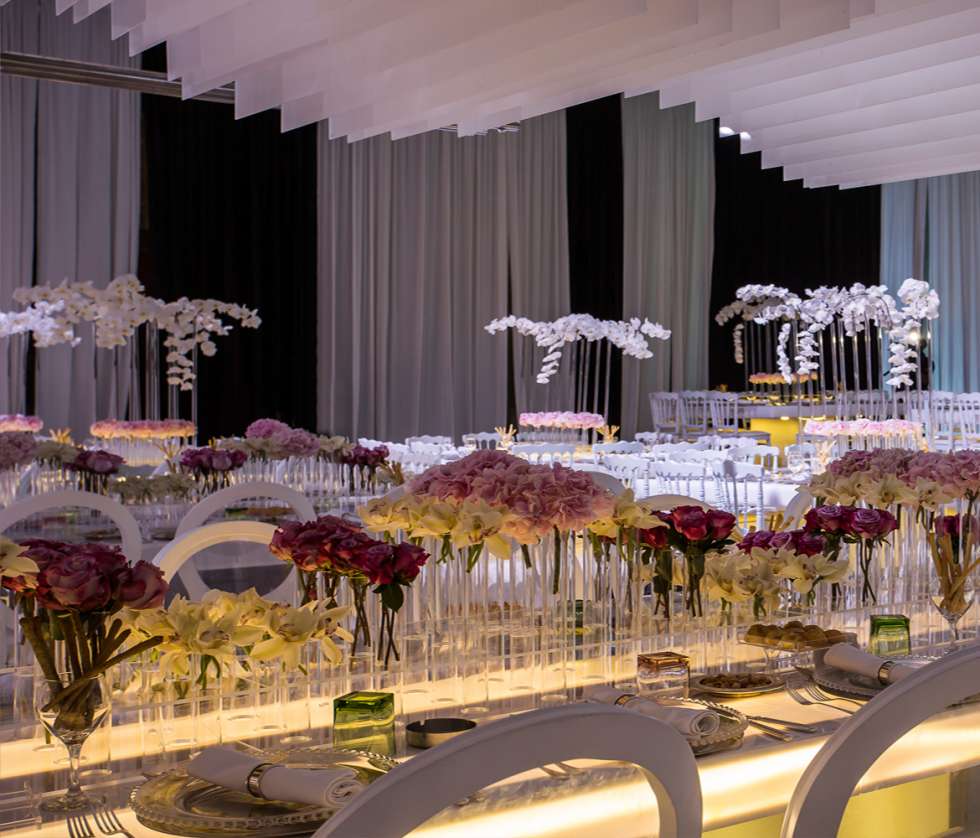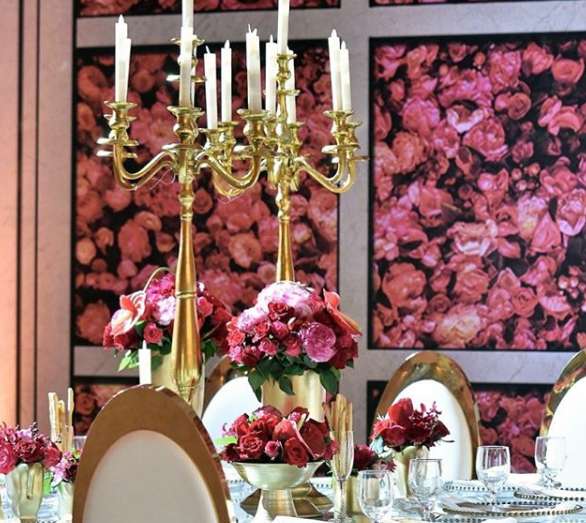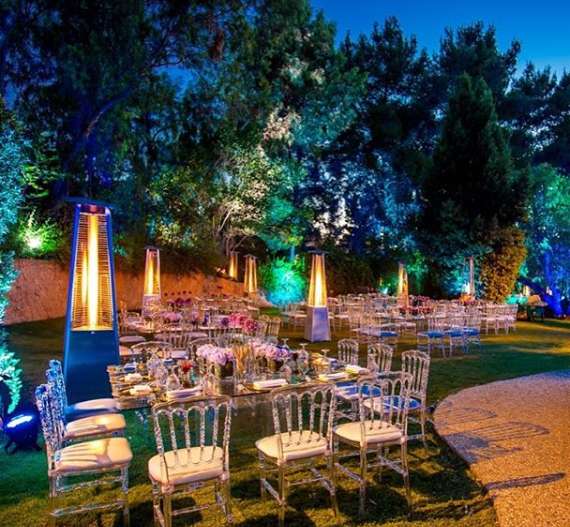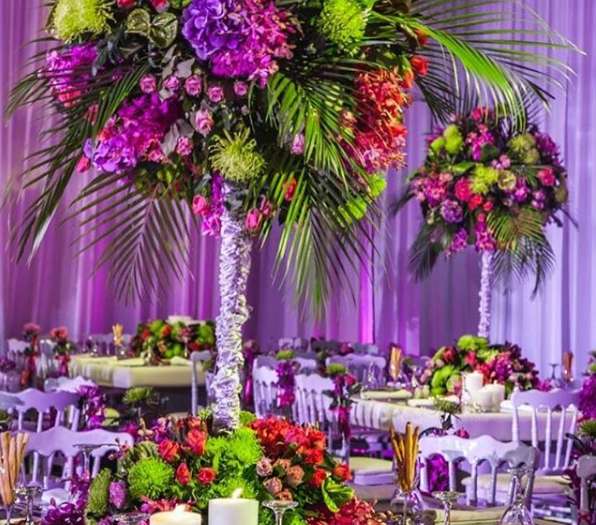 Alissar's own story started many moons ago in Amman, Jordan. From unique floral arrangements, to bringing fairytale weddings to life, Alissar became the vanguard of extravagance. 
Alissar continued to grow since its inception in 1979 as a retail store and soon entered the world of weddings and events. The expansion was prosperous due to the acclaimed Alissar arrangements, punctual and organized scheduling, and ultimately, majestic execution. This led to the creation of "Weddings and Events", a department regularly growing to keep up with the times and trends.
Alissar caters to weddings in different countries such as the United Arab Emirates, Qatar, and Jordan.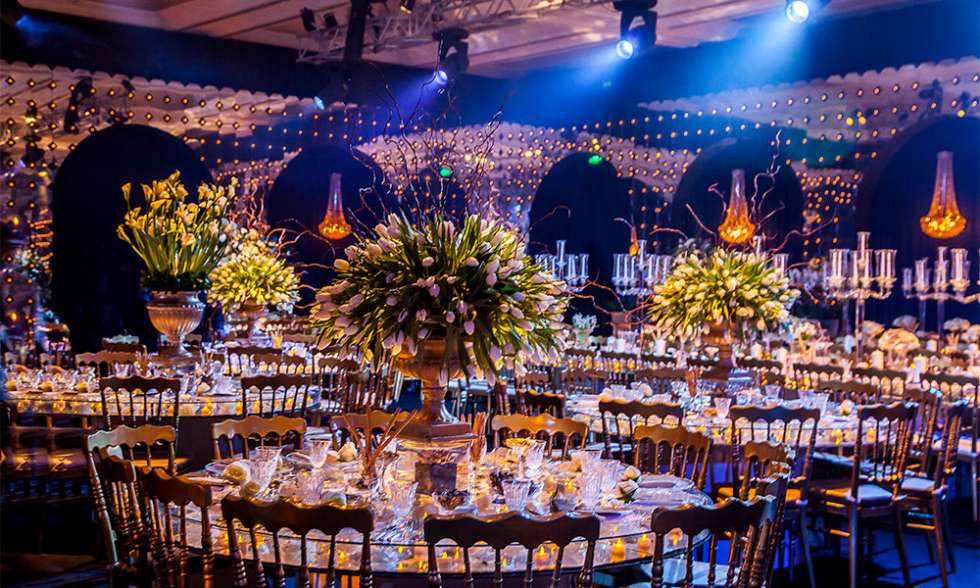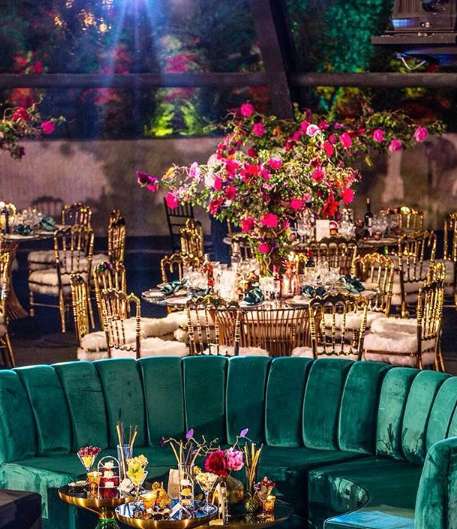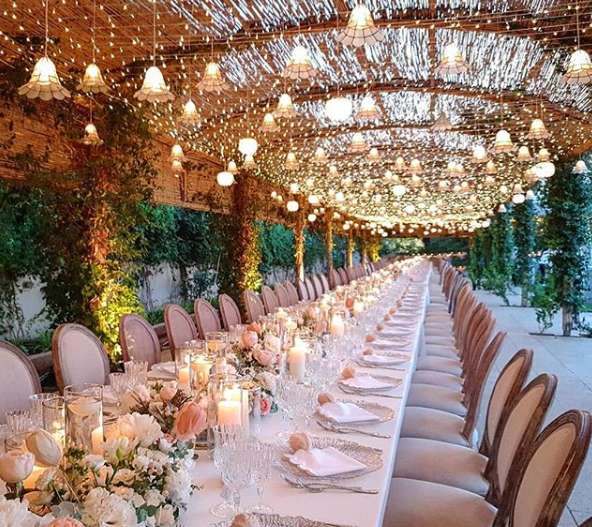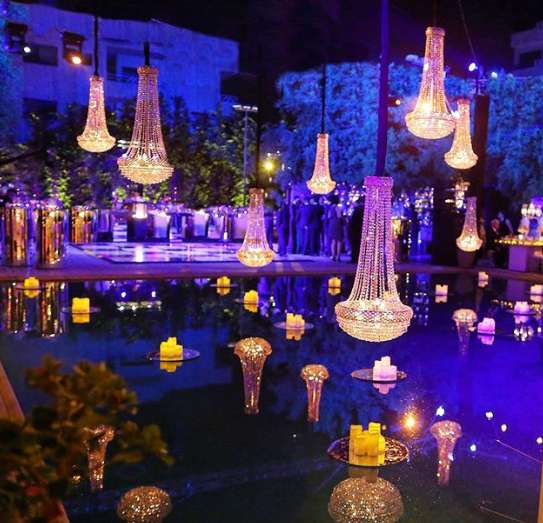 Glory Box Productions founded by by Rula Talhouni started in September 2009. Glory Box is a fresh take on event management and design with the aim to provide customers with one-off unique events. The company has planned weddings outside Jordan including Spain, Italy, Lebanon and other countries. 
Lily the Flowers Shop is owned by the passionate Linda Dakkak, and the team at Lily the Flowers Shop will also help you plan your special day and make sure you have the perfect wedding flowers. Check out "A 3 Day Indian Destination Wedding in Jordan"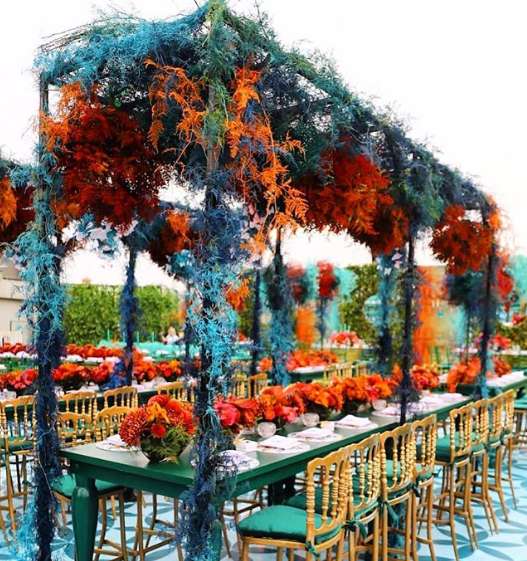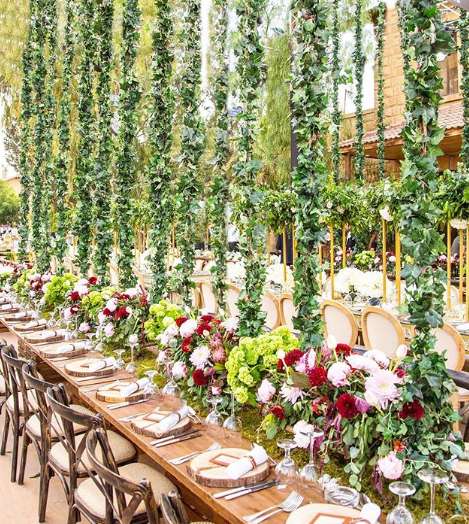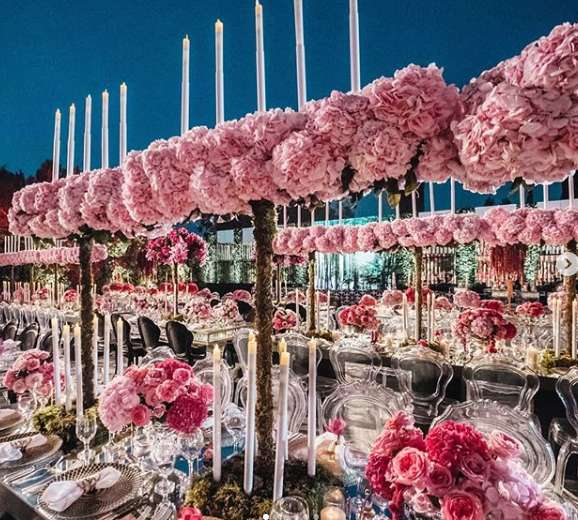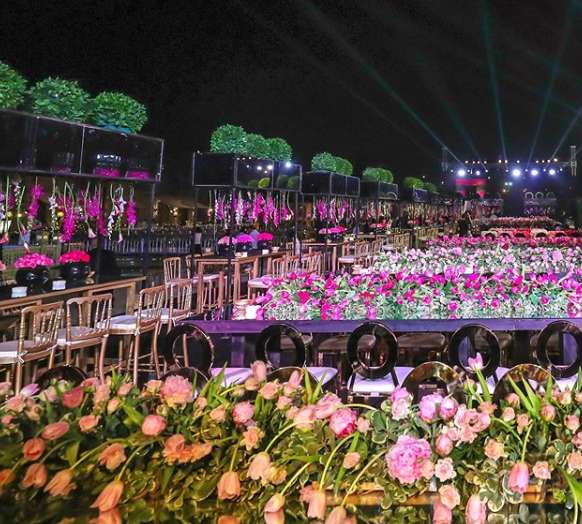 Established in 2008, MY Event Design is a full-fledged event planning and management company, founded by Majeda Kassir Bisharat and her two daughters Maysam and Sewar Bisharat.
Although MY Event Design is based in Amman, the company's vision transcends borders and boundaries, covering events across the Middle East and Europe. 
MY Event Design has planned many luxurious weddings abroad, in unique places such as Italy, Lebanon and Egypt.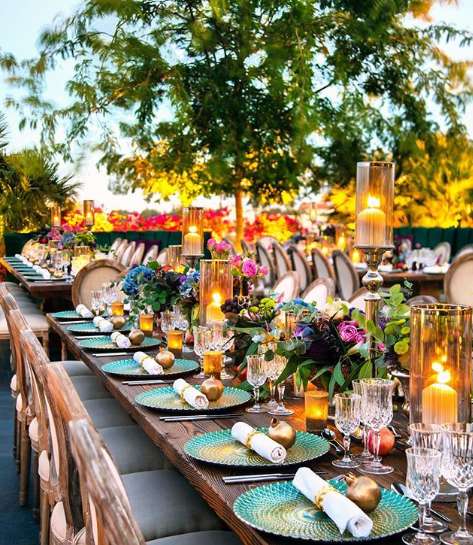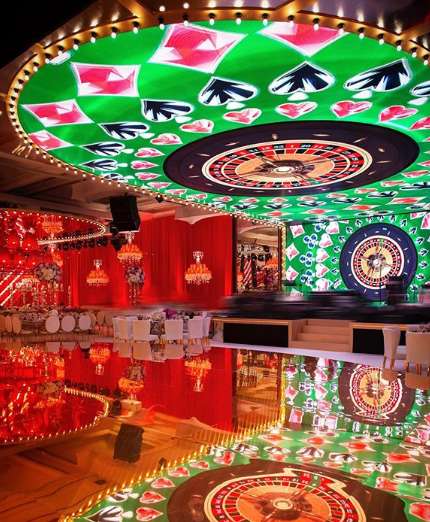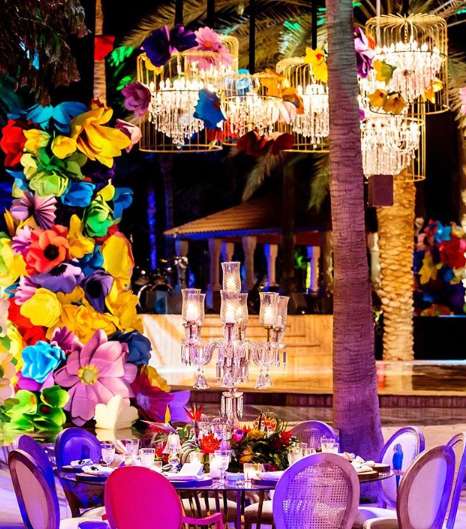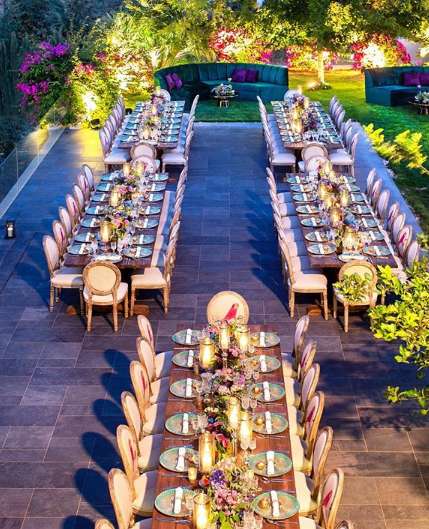 XAYA Design Atelier was established by brothers Xaid and Yaxan Chehadeh as an interior and events design studio. The interior designers channel their idiosyncratic ideas, influences and visions from widespread travels across the world, reflective in their all-encompassing variety of sensational and inspiring design books and other trend-setting collections, to form the essentially stimulating beating pulse at their firm. XAYA are now considered as one of the top wedding planners in Jordan.